As soon as it's wet and cold, functional footwear comes into its own.
At its headquarters in Vierkirchen near Munich, the alpine and trekking footwear experts at Hanwag are preparing to roll out their Fall/Winter 2018 collection at ISPO and Outdoor Retailer + Snow Show next month. The appellation for Hanwag's multifunctional cold-weather collection, Active Winter, says it all – this is a brand that thumbs its nose at excuses for hiding from ice and flurries inside.
Last year saw the introduction of the Hanwag-exclusive Michelin V-Rough sole, which took the V-shaped tread design from the legendary Michelin Alpin 5 winter tire and transformed it into a technical footwear sole. The specially formulated rubber compound is more than a match for winter conditions, offering grip, traction and durability for active winter sport enthusiasts and urban winter users. The rugged V-Rough will be back next season, along with a sustainable materials upgrade.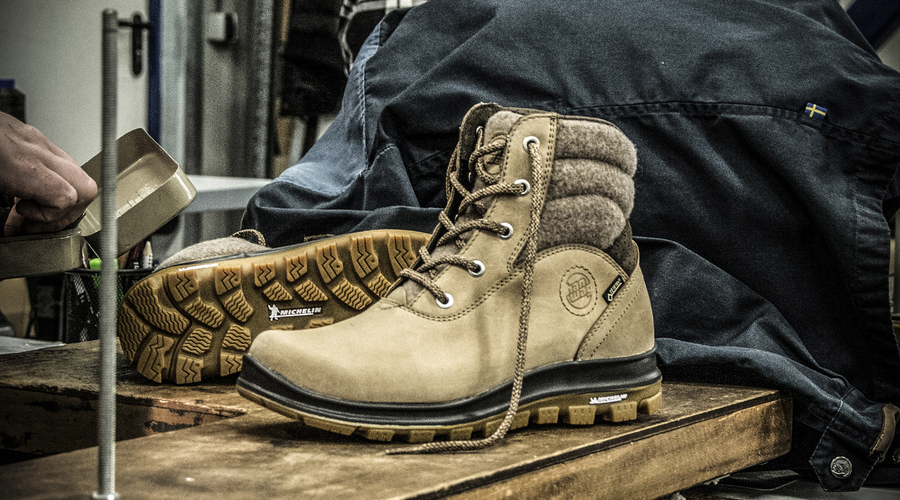 In keeping with its company motto, "Innovation from tradition," Hanwag's designers went back to the drawing board to review the most important materials used to make Hanwag winter footwear. The result: a new, innovative and particularly sustainable technology that is incorporated in all new models in the Hanwag Active Winter collection for Fall/Winter 2018.
You can eyeball the as-yet-unreleased sustainability innovation at the Outdoor Retailer Show in Denver, along with the brand's newest models, including upgrades to the Anvik GTX and Aotea GTX.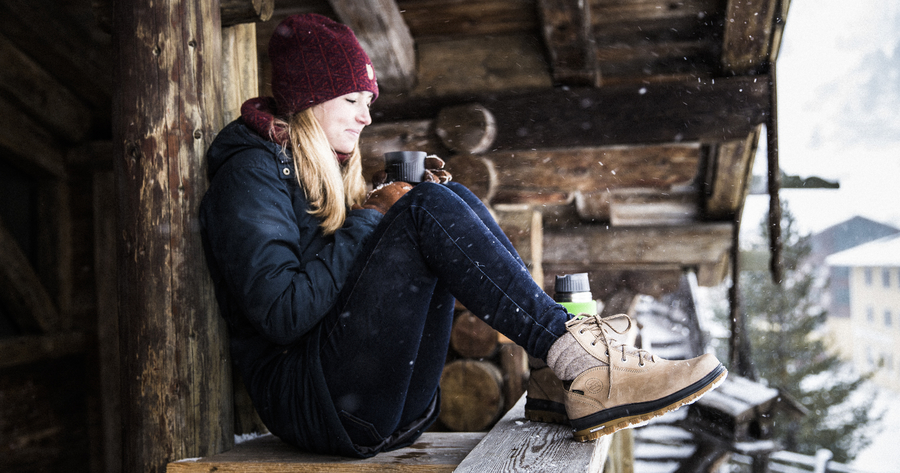 Women's Aotea GTX
This multifunctional, flexible women's boot is equipped with a Michelin V-Rough sole for traction and adherence. It has a female-specific design and provides high functionality, ideal for long walks in the woods and everyday winter use. Available in Honey, Black and Dark Brown, its design combines an extra-soft sole construction, high-quality nubuck leather, Gore-Tex lining and perforated bend application at the back part of the upper. Hanwag's StraightFit last gives the foot more space and better insulation for the toes.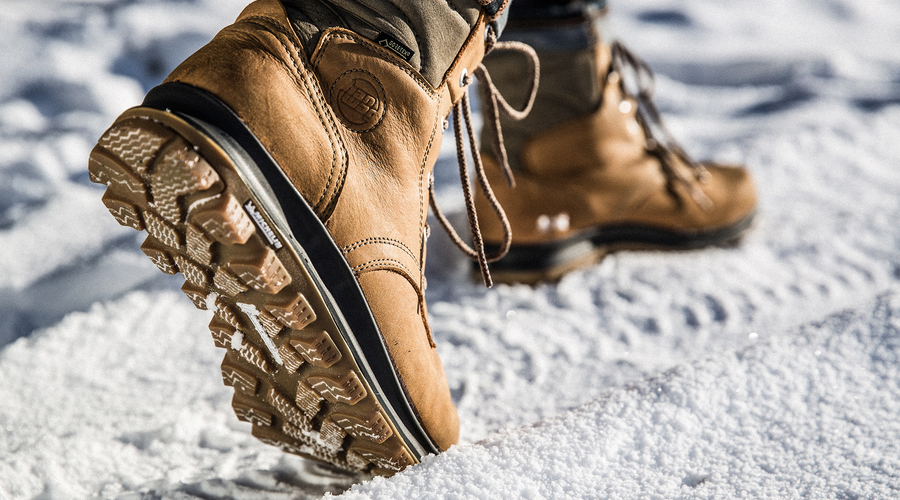 Men's Anvik GTX
Style and comfort unite in a multifunctional boot suite for tramping through snowy forests or icy strolls to the pub or coffee shop. Like its women's counterpart, the Aotea GTX, it sports a Michelin V-Rough sole, soft sole construction, nubuck leather, Gore-Tex lining, perforated bend application at the back part of the upper and a StraightFit last. It's offered in Cognac, Black and Dark Brown.
Hanwag can be found at Outdoor Retailer at the Fjällräven booth (#37031-UL).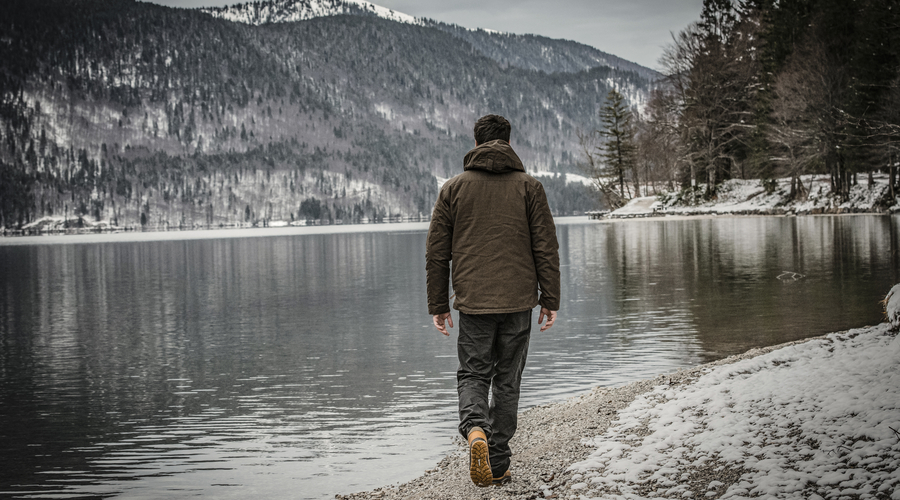 Photos courtesy Hanwag