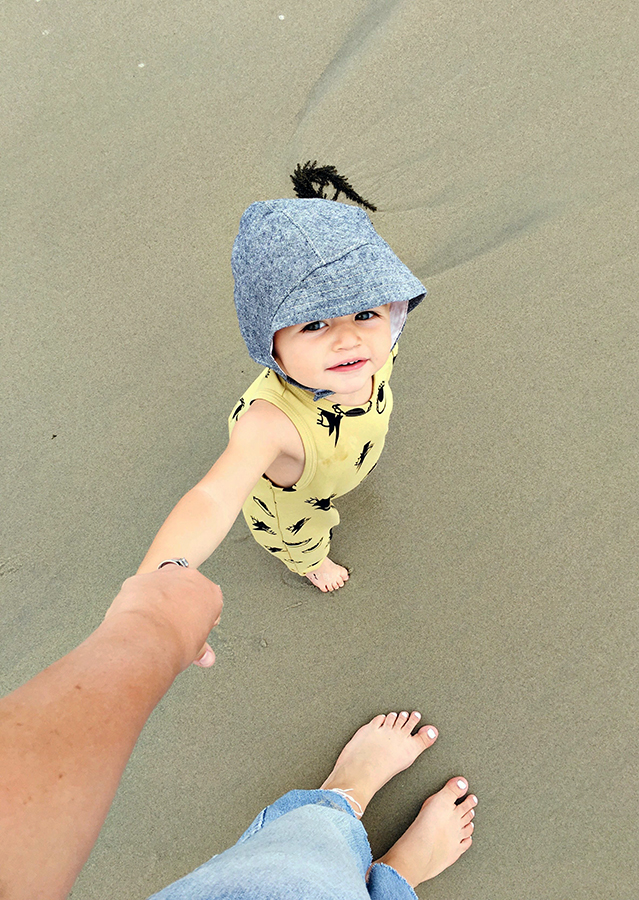 The National Retail Federation report says Americans will spend in excess of $23 billion this Mother's Day, just shy of last year's record of $23.6 billion, or an average of $180 per Mom to shower her with love this weekend
But if you're a busy mom devoted to raising and nurturing your kids—who don't leave you alone—you probably don't want more stuff. A day off, either truly alone or with a friend, would probably sound glorious.
Moms, if asked honestly, would probably prefer to spend a couple hours sleeping in undisturbed, drinking coffee while it's hot, eating breakfast without sharing, reading or checking the news without interruption and then spending the day with family without worrying about cooking or the weekend to-do list.
Make Mother's Day a Mother's Day off.
No chores, no cooking, no loading the dishwasher … tell her she's not the only one in charge. Flowers, a walk around the neighborhood, hanging in the yard and then some alone time –like a spa day or yoga class—is a great way to say "I love you mom; it's your day!" 
Don't scramble at the last minute.
To make her feel "special," don't scramble at the last minute to decide how to spend Mother's Day. All that does is make her day stressful. Mom ends up sharing in all of the same responsibilities that she always does, when all she really wanted was a break from it all.
Here are some suggestions.
If you are late at getting a gift—and most spas and salons are booked—give her the gift of alone time where she's not having to rush to get back to her to-do list. If you have booked a spa day, still give her the day off and tell her to use the spa day at a future time. That's two gifts for the price of one!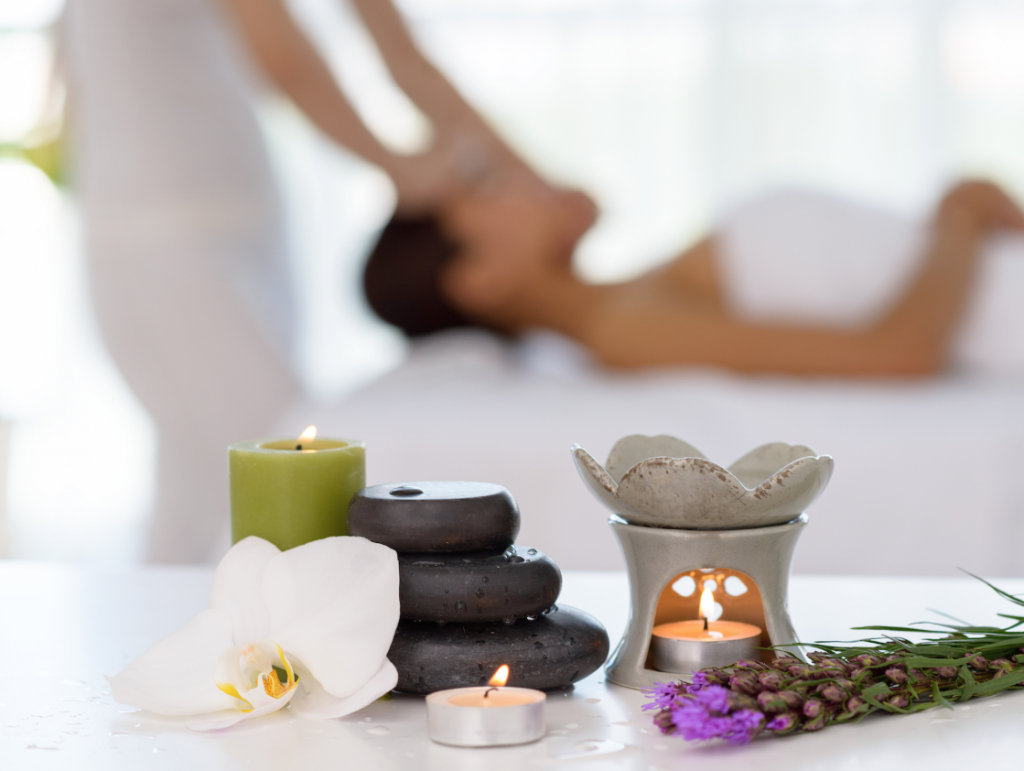 Mom doesn't have to go far to recharge.
You can spend a lot, or a little, on a spa retreat for Mom. The U.S. has some of the best destination spas in the world, and affordable gems in your own backyard that offer a wide selection of spa services and classes, some overlooking beautiful vistas in the great outdoors with guided hikes and other awesome outdoor attractions.
Healthy cuisine is also a priority at most day spas, so Mom can have someone cook for her. The food is creative and absolutely fantastic even if she doesn't like "health" food.
And there's a side benefit that comes as an added bonus. Mom gets to meet other Moms, some who may live locally, or that have come from around the world, taking part in the spa experience.  Friendships can be formed that will last a lifetime.