We Are Ocean is a public benefit non-profit organization based in Newport Beach, CA whose mission is to improve the lives of cancer patients and survivors through ocean-based, active lifestyle camps and experiences.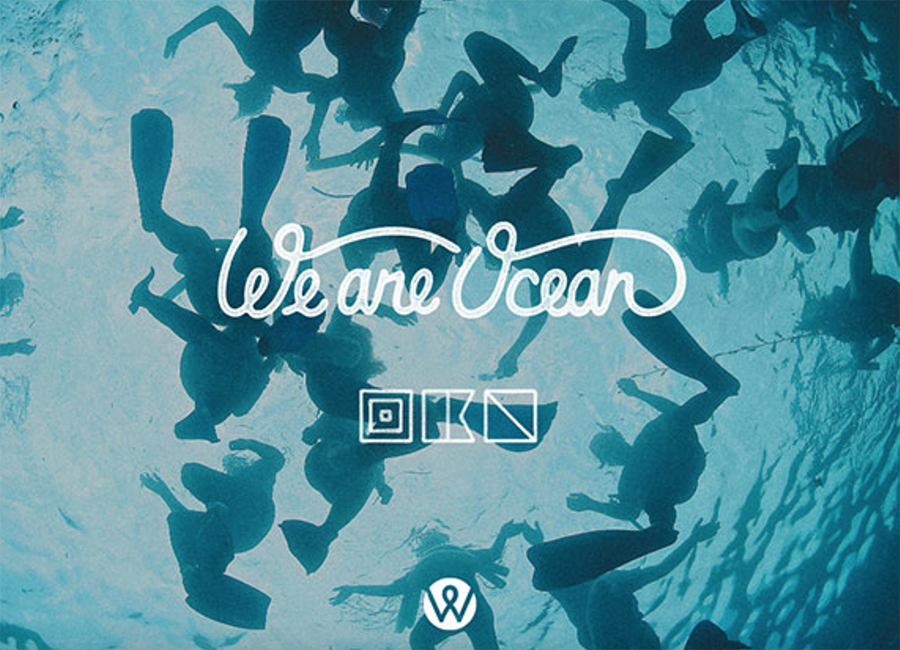 We Are Ocean was started by Newport Beach native Jack Marshall Shimko, pictured below, who crushed his Hodgkin's Lymphoma through treatment and by surfing, swimming and paddling his way back to health.
A lifelong ocean enthusiast, Shimko realized that the sea played a huge roll in his recovery. It helped him maintain a positive state of mind and kept his physical strength up along the way. And he realized that what's good for him would be good for others. So in 2013, Jack started We Are Ocean to provide cancer patients and survivors ways to discover the healing power of the ocean.
Today, We Are Ocean is made of many others — all healthy-living junkies and die-hard advocates of oceans everywhere.
We Are Ocean provides cancer patients and survivors with ocean-based, active lifestyle camps and experiences for FREE to help keep bodies fit, minds sharp and spirits high. Every donation, no matter how small, helps the non-profit help others. We Are Ocean is currently over 250 survivors who have participated in the program's transformative recovery adventures. And We Are Ocean is thousands of family members and friends who have provided love and support along the way.

DONATE and help We Are Ocean drown cancer in adventure.
"Together we can force cancer to take a dive. Together we can create adventures that heal."