We go inside the secret world of turf managers, the wizards behind today's beautiful, highly specialized sport surfaces.
By: Carly Terwilliger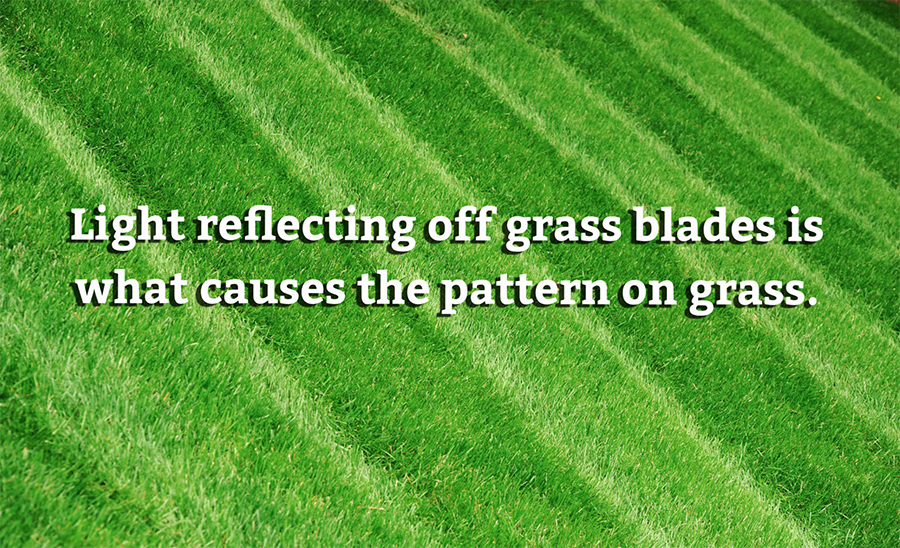 The spectacle of a professional sporting event is made up of a mélange of sight, sound and color that takes place on a composed backdrop of lush green turf. This perfectly manicured surface is an often overlooked part of not just the aesthetic of a game but also the performance of its athletes.
"As a sports turf manager, we are always looking for the latest gear to help advance our industry and assist us in maintaining our fields more precisely," said Jesse Pritchard, CSFM, sports turf manager at University of Virginia Athletics. "The industry is constantly evolving; it's important to stay ahead of the curve and assure our employers that they are making the right investments in our team."
And although there are some obvious practical benefits of using artificial turf, natural grass continues to hold a special place at the heart of the grand world of sports. Just think of the riots that would ensue if, for example, Wimbledon decided to nix its iconic grass courts in favor of another surface.
Baseball fields are perhaps the best place to see the art of the turf manager shine. The Sports Turf Managers Association (STMA) holds a competition each year to honor the best of the best in mowing designs – this year's winner will be announced on December 4 and included in a future issue of SportsTurf, STMA's official monthly publication.
"Natural grass separated itself in recent years through sports turf managers' crafting mowing designs," said Casey Carrick, CSFM, associate sports turf manager at University of North Carolina Athletics and STMA member. "Field art adds character and personality to the field, turning it into a canvas."
We caught up with Tomas Silvani, manager at the Buffalo Agency, which represents the Sports Turf Managers Association, to take us inside the secret world of these innovative turf wizards.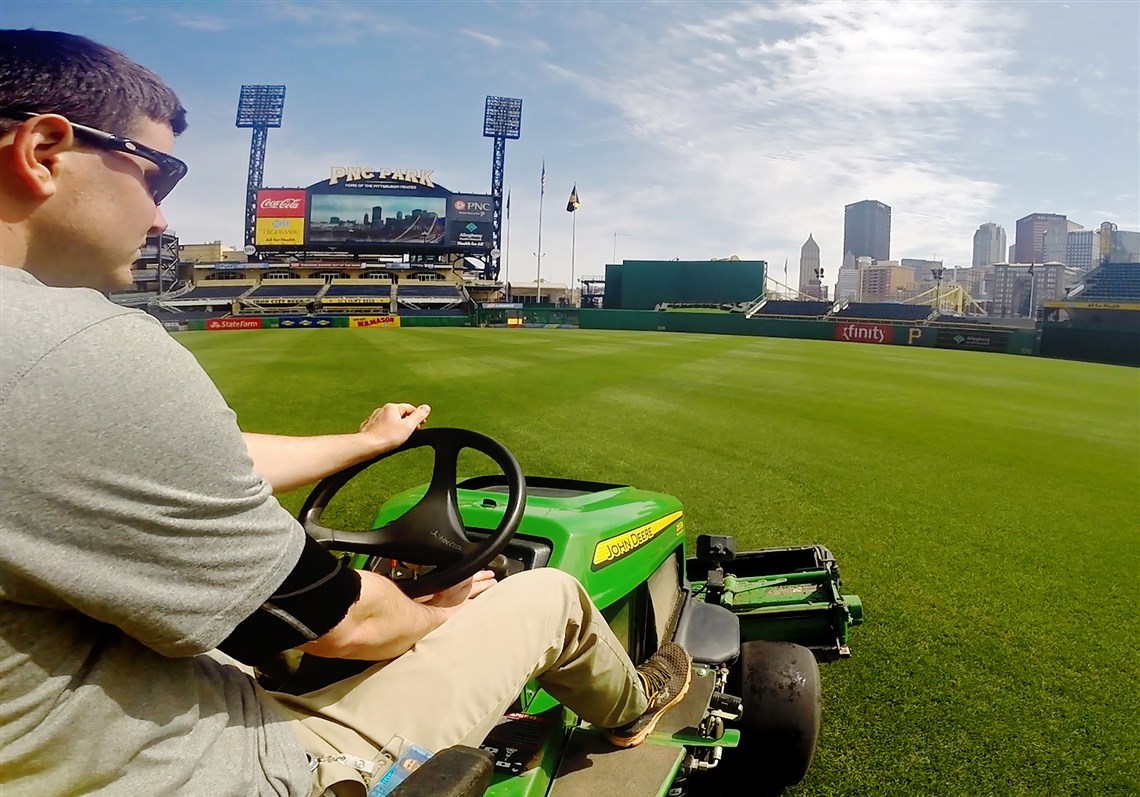 Who are turf managers? The role of a sports turf manager continues to be examined more intently as the industry grows at a rapid rate. Expectations to produce picture-perfect, playable fields, while also placing a large emphasis on safety, are higher than ever. Managing natural grass surfaces is an intricate process, truly a "labor of love."
Why is using the best turf so important? With injuries more prevalent, safety is paramount to the sports turf world. Add in high definition TV's and viewers can almost see every blade of grass and detailed mowing patterns from the comfort of their own couch. As surface experts, we are constantly looking for best practices to achieve these desired outcomes, which in turn will also improve the well-being of athletes during training and competitions.
A critical component of sports field safety is the role of a sports turf manager. The sports field manager is responsible for providing players with a playing surface that allows them to compete at the highest level, while also trying to help create a fan experience that keeps fans excited about coming to a game.
How big a role does turf play in preventing athlete injuries? Safety is not just a buzz word in the sports turf industry. It is absolutely a priority for all athletic field managers. There is rarely something done to a field that doesn't play a role towards safety. Making sure that the fields are smooth, consistent and playable is always the goal. As our profession is advancing and safety being such a huge part of our focus, it's only reasonable that we are gravitating towards being an extension of the medical staff in many of our organizations.
Many athletic field managers work closely with team's athletic trainers to make sure that field management practices are positively impacting the athletes. This relationship is also being used within different departments at major universities like kinesiology and horticulture. Scientists are combing their specialties to advance player safety during sports activities. This relationship is helping to understand how inputs to athletic fields really impacts things like traction and surface hardness on athletes in real world situations and possibly preventing injuries in the future.
The advancement of shared ideas across sciences will help keep athletes safer, which will continue to push the athletic field manager to prepare fields that are as safe as possible during field usage.
How do you see the role of turf managers changing in the future? The athletic field manager is simply an important part of outdoor sports. She or he is tasked with many jobs and priorities that won't be going away anytime soon. Specialized professionals that are dedicated to safe playing surfaces for athletes will only be more important as sports continue to evolve. Sports fields are being constructed or maintained across the country for youth, college and professional athletes; these fields are highly specialized, which takes an expert to manage them for safety, consistency and playability.
Photo courtesy Sports Turf Managers Association