It's hard to ignore Vans shoe collaborations when they come across your desk.
Why? Because Vans drives cultural relevance. The brand is an American footwear icon right up there with Converse and Nike. Celebrities, fashionista's and the jeans and T-shirt crowd love them—as do athletes who wear them and design for the brand.
What makes it all the more impressive is that Vans continues to climb higher in a sea of shoe releases every day from other brands with vintage references that are clean and relaxed but draw the bar higher.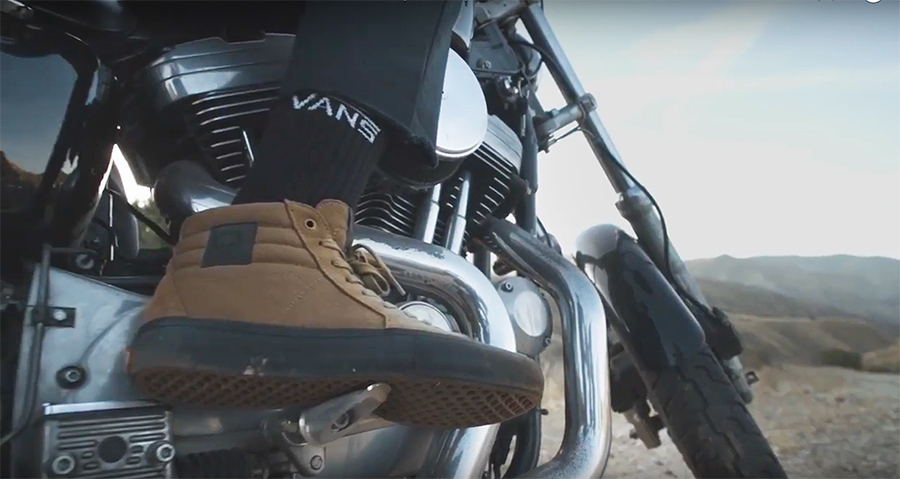 Vans and global BMX team rider Dakota Roche, pictured in Today's post, came together to deliver new colors and collaborate on designs for Dakota's "For The Search" collection with a personalized color for the Sk8-Hi Pro to compliment Dakota's latest collection of footwear, apparel and accessories for his "Off The Wall" riding style.
Dakota's Sk8-Hi Pro is a well-thought-out design for those who collect Vans, from the earthy green suede and canvas upper with tonal laces to the solid-black rubber foxing and matching rubber toe-cap. Paired with Dakota's mountain icon artwork branded along the side panel of the shoe, the design is solid.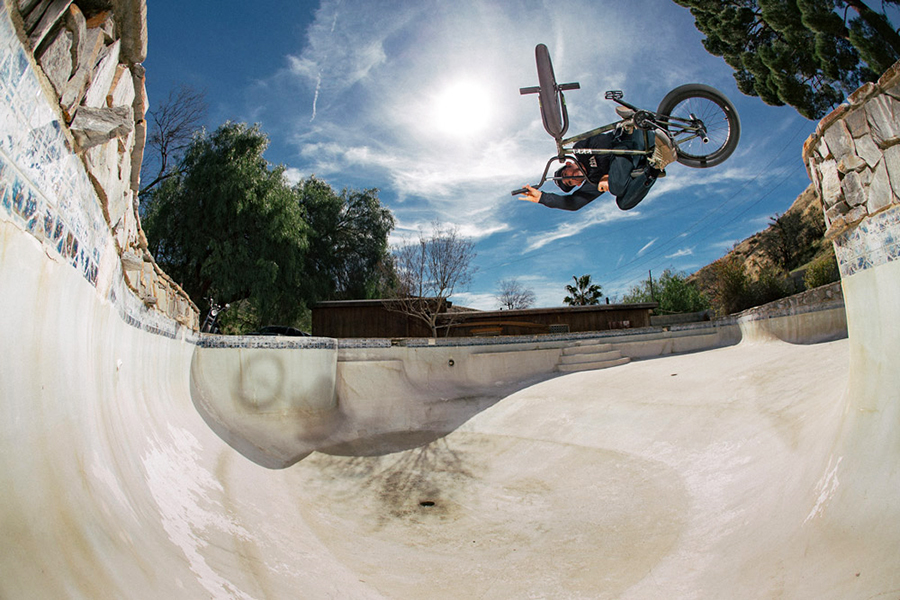 If you're an athlete, Dakota's endorsed Sk8-Hi Pro is engineered with Duracap reinforced underlays and BMX specific medial side support for extra pedal protection on the inner ankle. Equipped with UltraCush HD sock liners and Vans' original waffle compound outsole to help keep the foot close to the pedal without packing out over time, the Sk8-Hi Pro offers impact cushioning if you share Dakota's unhinged riding style.
"My obsession with exploration and adventure has been with me for as long as I can remember,
and I am constantly searching for fresh spots to do my thing." — Dakota Roche
The "For The Search" collection includes a marshmallow-white suede and canvas Era Pro shoes, Chino Stretch pants, a Torrey jacket, one long sleeve and short sleeve tee paired with two snapback hats and a pair of crew socks with Dakota's mountain graphic embellished throughout the collection, pictured below, available online and at retail.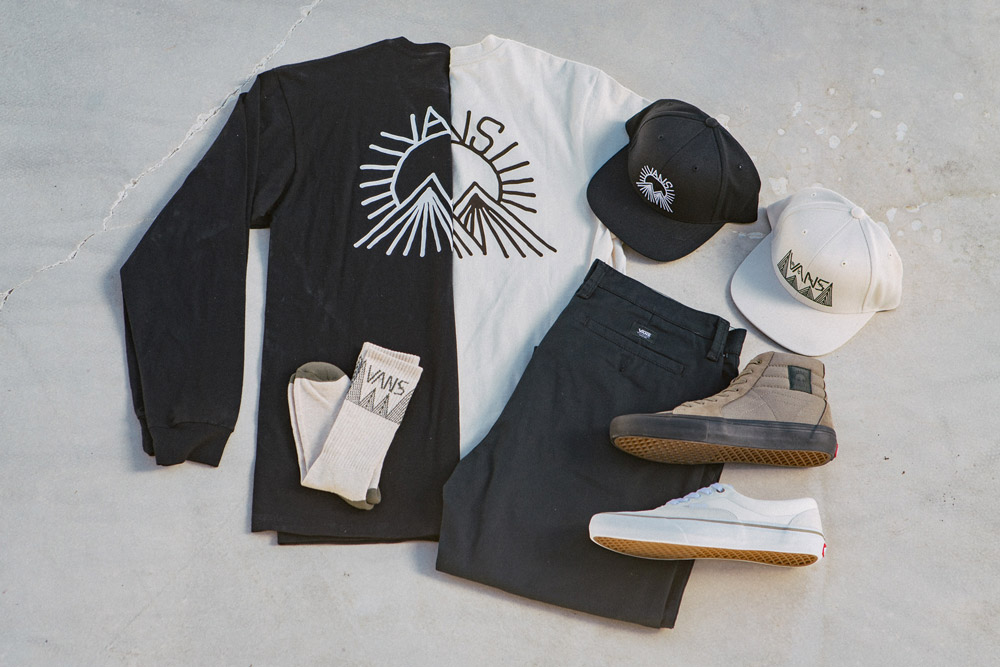 Photos courtesy Vans