The first graduates from Utah State University's Outdoor Product Design and Development (OPDD) program will start the celebration on April 12 with the presentation of their senior portfolios and final projects to the OPDD Industry Advisory Board comprised of local industry representatives from 1-3 p.m. in the lobby of the Daines Concert Hall, Chase Fine Arts Center, Utah State University's Logan Campus.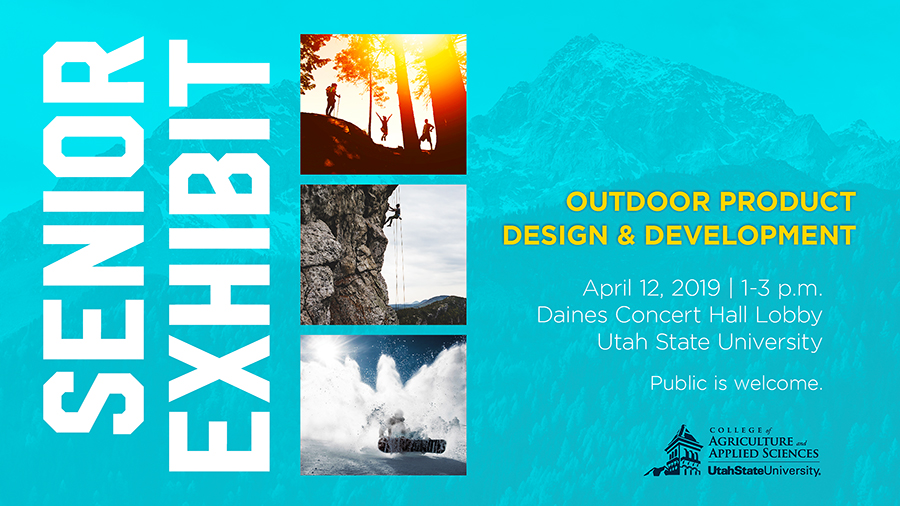 The USU Outdoor Product Design and Development program was created in Fall 2015. Students learn product design and development principles and practices to fit a growing demand in the Outdoor Industry.
The OPDD program started as an idea and quickly became a collaborative effort with the Outdoor industry. More than 200 students are currently enrolled in the degree program all who share a passion for the outdoors and an interest in joining the outdoor industry as designers.
Students in the first two years of course work learn the fundamentals and principals of design and product development theory then translate those ideas to sketches or digital designs before moving on to in-house prototypes and working at the factory level to see their designs come to fruition.
The program emphasizes sustainability and educating students on lifecycle management, supply chain, ethical standards, certifications and more. Students are formally accepted into the program after their second year whereby they can focus their attention on the discipline of their choice. Faculty includes instructors from across the active lifestyle industry. The program is advised by an Industry Board that can be found here.
The program is building a strong pipeline with companies to become a destination to find talent for product designers and developers with aspirations to provide additional resources to companies and employees of the industry through increased industry collaboration on campus in various forms. Here are parting thoughts from five students in this year's Class of 2019.
—•—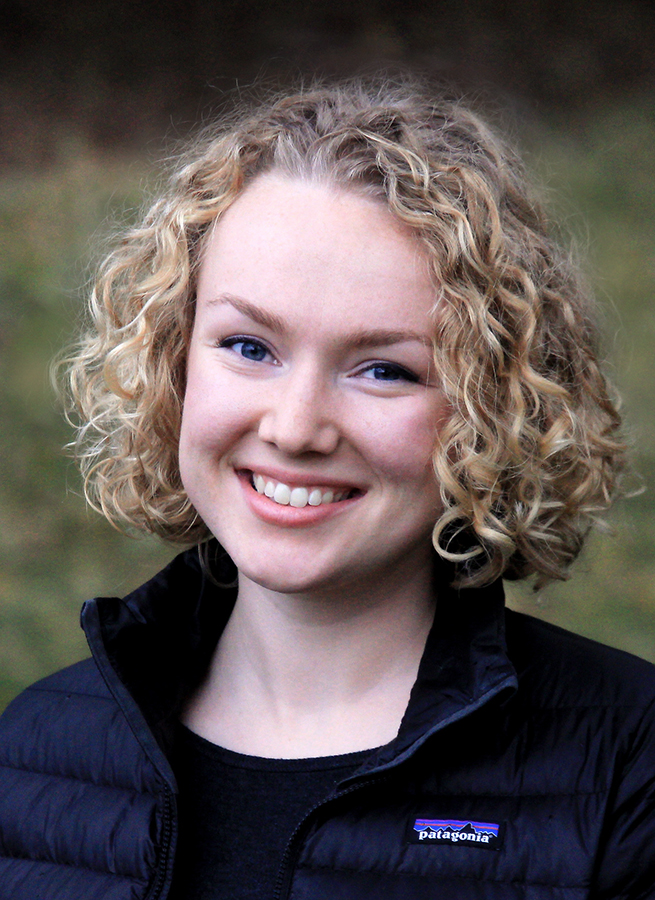 Veronica Villhard, pictured right | Being a student in the OPDD program was like being an employee of a startup. Constant change, hiccups, successes, risks, and rewards. And like a startup, every person involved in the program has been wildly passionate, involved, and important to our success. After graduation, I am heading to the West Coast to meet leading outdoor brands and people I have made connections with while I've been a student. After a year of portfolio work and seclusion in the studio, I am excited to network with the outdoor industry.
While the skills I've learned and developed in the program have prepared me for a career in the Outdoor industry, the best thing about the program has been access to a network of industry professionals. Our advisory board and professors from the industry are one of the strongest assets and have introduced me to mentors in the industry that I would not have met otherwise.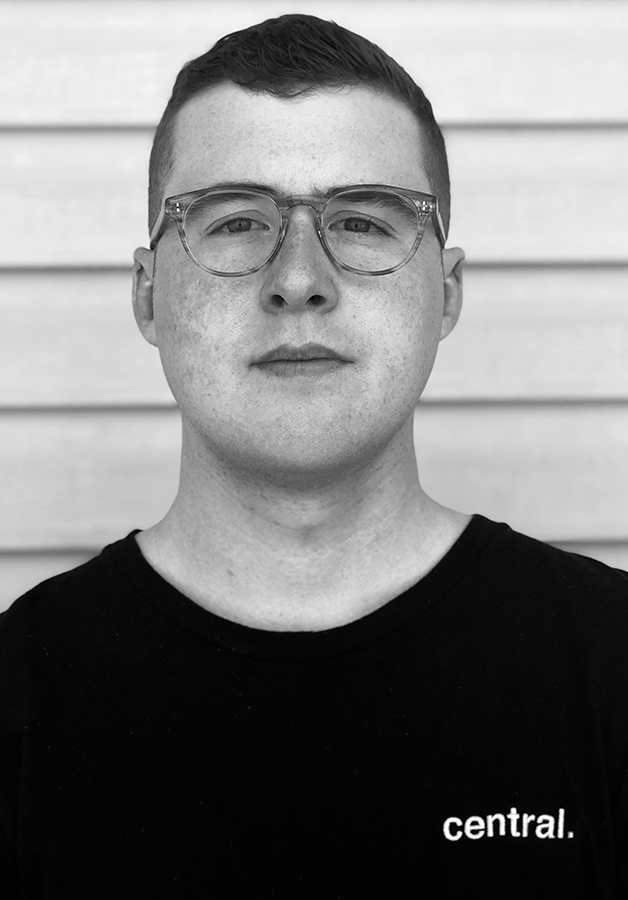 Aaron Wright, pictured left | Having the opportunity to be in the OPDD program, that focuses on creating sustainable and creative solutions, has been eye-opening. It allowed me to fully immerse myself in the process to truly understand the products we are designing.
OPDD students are taught a broad understanding of construction. We are able to go into the outdoor industry with the knowledge of how to create a product that can wow the target consumer. This knowledge allows us to bring our designs from concept to reality through prototyping.
Our classes were taught by professionals working in the industry such as Andrea Olsen, who spent six years as a designer at Columbia, and Steve Shorten, who is a footwear designer at Altra Running. Having them as mentors has been a transformative experience. I am currently applying for positions in performance footwear and apparel design/development.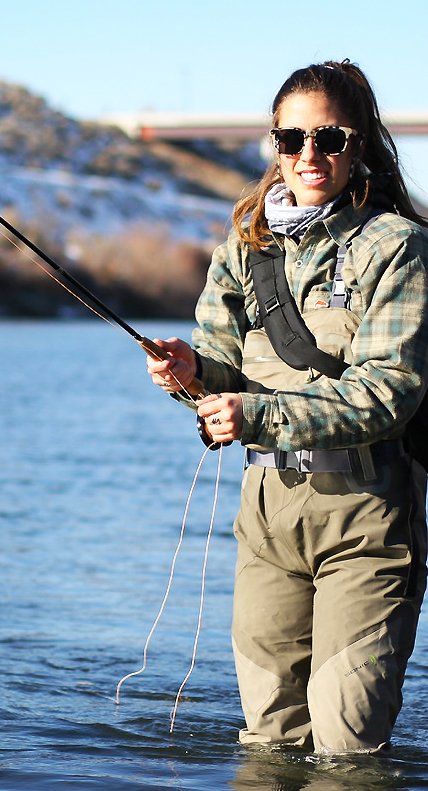 Natalie Cullum, pictured right | I loved this program. Watching how hard the professors work to make each class the best they can for the students was inspiring. The program is set up to work through job-like timelines and processes and teaches digital design, hard and soft goods prototyping. In the last two years of the program, you can focus your upper-level class projects in the direction you are most passionate about.
The students who graduate from the program will succeed in the outdoor industry. I accepted a job at Orvis as a Junior Product Designer in the Hunt + Fish category. It is an amazing opportunity to get your dream job right out of college.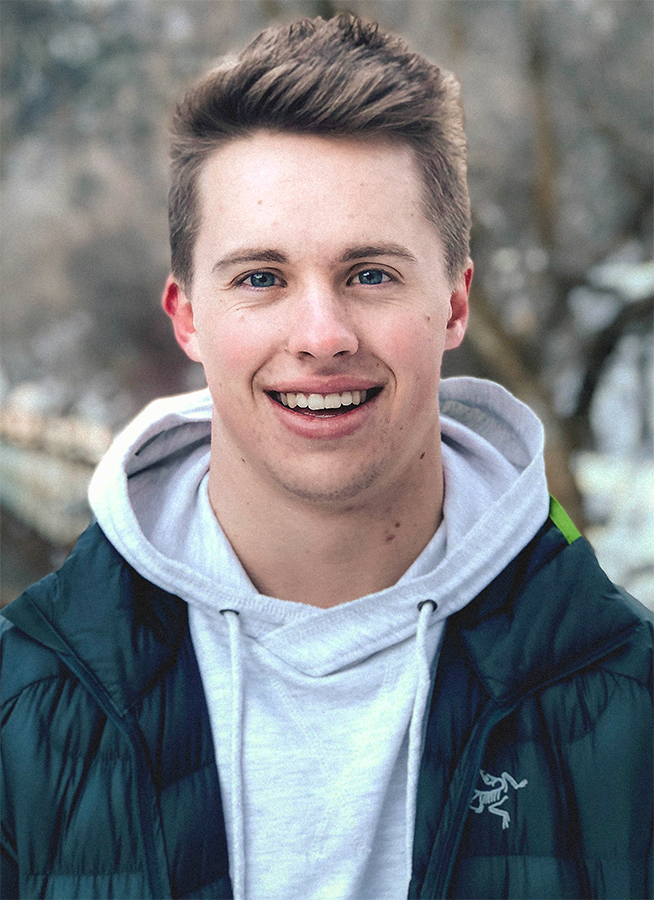 Tyler Westbroek, pictured left | The coolest thing about the program is that it allows students to become the type of designer|developer they want to be. It also helped me understand what areas of design and development I am most passionate about and to pursue those passions. I still have a lot to learn but without a doubt, the program prepared me with the skills I need to work as a designer in the outdoor industry.
I recently accepted a position as a product designer|developer at Klymit. I am extremely passionate about continuing to design and develop new products while innovating existing ones.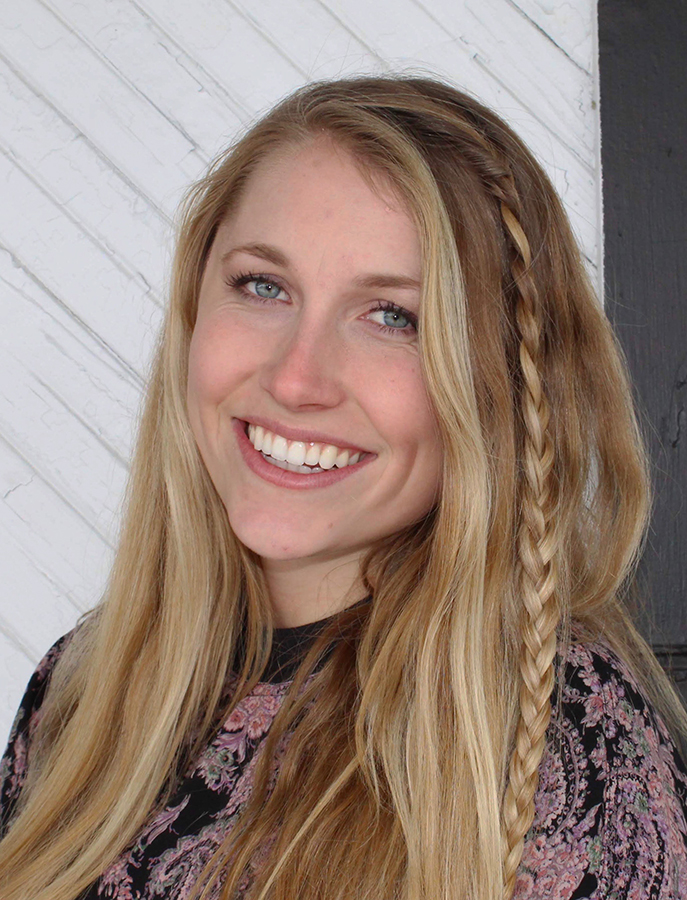 Lexi McDermott, pictured right | The many different types of classes that are a part of this major gave me a solid foundation of design skills to build from and I'm constantly open to learning new skills. My education prepared me to transition smoothly into the "real world" of design and encouraged me to dream big.
The OPDD program sparked a fire of excitement and creativity in us.
I accepted a design position at Vooray because I applaud the brand's innovative designs for balancing function + fashion.
---
To learn more about the program and this year's graduating designers, contact Chase Anderson, Program Coordinator, at 385.350. 5503 or chase.anderson@usu.edu
Photos courtesy Utah State University