Under Armour's partnership with Misty Copeland, which began in 2014, has resulted in the American Ballet Theater's first African-American principal dancer collaborating with UA on an athleisure product line: "Inspired by Misty Copeland."
The dancer also inspired major headlines in 2014 at the start of her relationship with Under Armour with a video highlighting her grit and athleticism. With the new line for 2017, the focus is on Copeland's personality and personal style rather than her identity as a prima ballerina.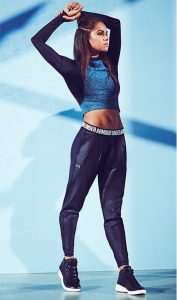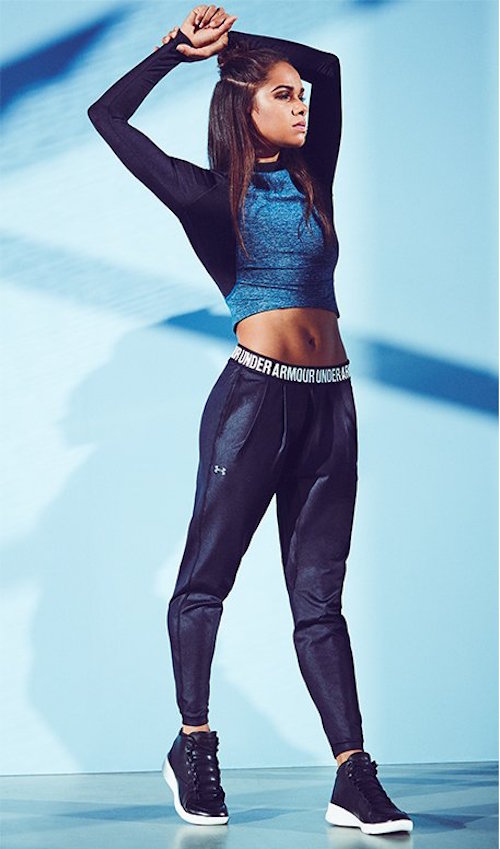 "I'm literally in a leotard for eight hours of the day, dancing and training," Copeland explained. "When I'm going from my home to rehearsal or back home at the end of the day, I want to be incredibly comfortable, but it's still New York City—so I want to look cute."
The collection, which explicitly aims to "push boundaries," is made up of three design principles – bold layering pieces for wearing anywhere, light, comfortable technical fabrics and "fine design details that elevate your style," according to UA's website. It was spearheaded by Under Armour Head of Women's Design Kate Williams.
The high-profile Copeland wasn't the only dancer being highlighted by an active lifestyle brand this week. Timberland also introduced a fully integrated advertising campaign that utilizes dance and movement to showcase its SensorFlex comfort system.
The brand enlisted up-and-coming dancer/choreographer Virgil Gadson, a Philadelphia native who was a finalist on the Fox show "So You Think You Can Dance," to serve as front man for the campaign.
Photos and video courtesy Under Armour