More than 1,300 athletes ages 9 to 18 representing 87 youth baseball teams, plus coaches, families and friends from 12 states and Canada, met in Vero Beach, FL this weekend for Historic Dodgertown's annual Treasure Coast Presidents' Day Challenge tournament.
The Treasure Coast Presidents' Day Challenge, co-sponsored by the Treasure Coast Sports Commission, kicked off the busy spring sports season at Historic Dodgertown. The tournament also includes games being played at South County Regional Park as well as Lakewood and Lawnwood Park in St. Lucie County.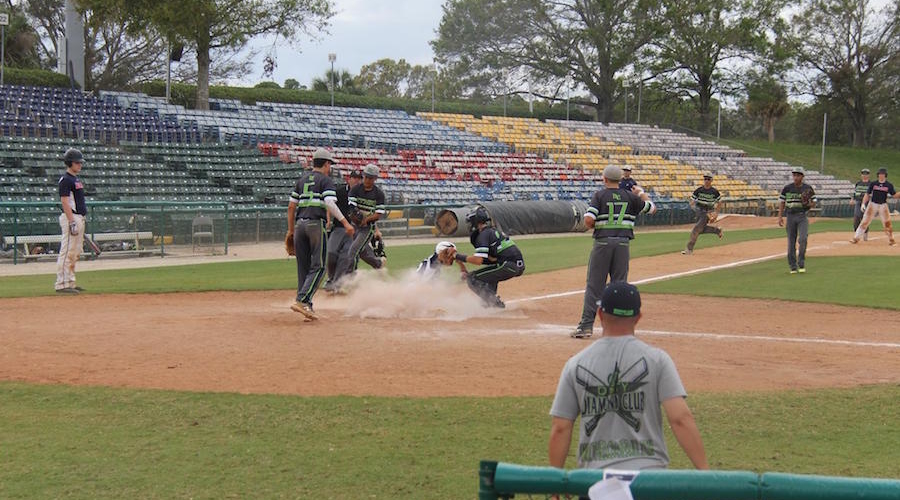 Historic Dodgertown hosts seven weekend and weeklong tournaments each year in addition to other teams, sports and organizations who utilize the facility for their games, training, conferences and retreats.
The tournament is followed by Historic Dodgertown's College and High School Spring Training program. The program operates from February 20 through April 23 and is one of the largest such programs in the nation. This year Historic Dodgertown will welcome more than 180 schools from 25 states and Canada for baseball, softball, lacrosse, rugby and soccer.
Photos courtesy Historic Dodgertown