Patagonia is taking the Trump Administration to court. Confidence runs high that the class action lawsuit that the company filed will overturn the governments ruling to allow private companies to profit from the natural resources they intend to dig up that are buried within the National Monuments of Bears Ears and Grand Staircase-Escalante.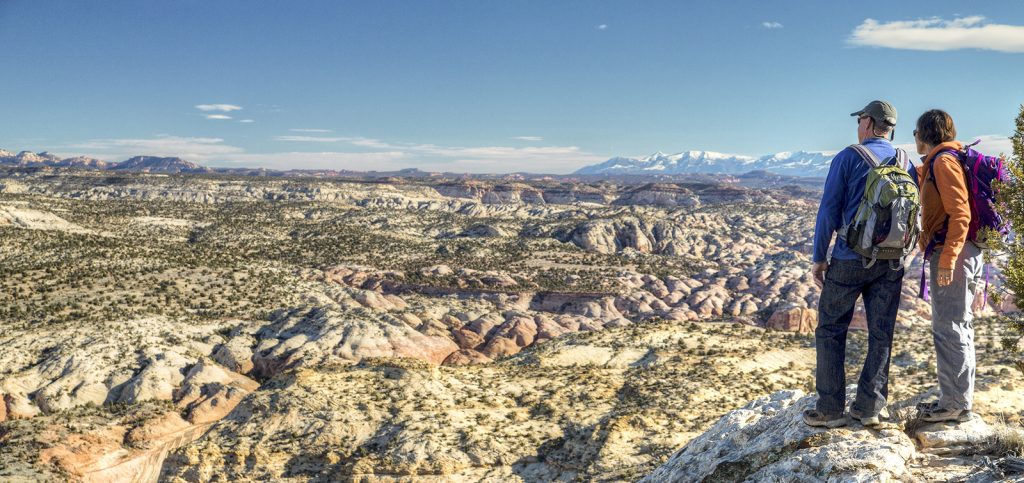 Come this November, Patagonia is asking all of us to stand together against our government and vote to tell our elected officials that their actions to deface our natural public monuments for profit is not what the American public wants.
Treasure Hunters
At the time of the controversy, and despite numerous promises by politicians that the two monuments contain no significant energy resources, they in fact do. With the release of thousands of pages from the Freedom of Information Act, the redrawing of boundaries was deliberate and directly influenced by lobbyists to push the government to get what it wants. What's at stake are natural resources buried in those hills.
Coal — 11.4 billion tons
The estimated amount of recoverable coal in the Kaiparowits Plateau, pictured left, which is situated in the heart of the original Grand Staircase-Escalante National Monument, is 11.4 billion tons.
"The Kaiparowits plateau, located within the monument, contains one of the largest coal deposits in the United States." From an Interior Department memo, issued in the spring of 2017.
Oil and Natural Gas – 90,000 acres
The number of acres of new oil and gas leases that the industry has expressed interest in along the eastern boundary of the Bears Ears National Monument totals 90,000.
Uranium – 500,000 tons
The amount of increased production of uranium mining over the next 20 years in and around the original Bears Ears National Monument, if new permits and expanded operations are allowed, is 500,000 tons. This could impact the Navajo Nation's drinking water reserves, which have already been contaminated by over 500 uranium mines left on their lands. Pictured right, cleaning up uranium mines on Navajo Nation
One Voice … One Nation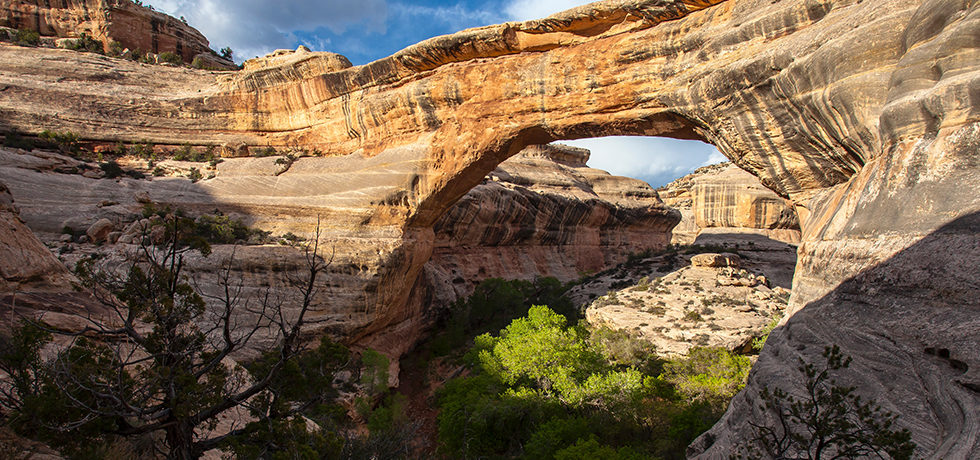 Our voices and our votes are the two most important tools we have to tell our elected officials that we want our public lands protected today and for generations to come.
This November, stand with Patagonia and vote to tell the politicians no; we won't sell our lands to the highest bidder. Private companies should not profit from destroying our most extraordinary wild places.