By Teresa Hartford
Ladies, tomorrow morning when you open your closet door, will you struggle with "what am I going to wear today?" When you invest in a capsule wardrobe collection of key pieces that you love, the possibilities become easy for endless combinations that will work for you year-after-year.
SGB Today pulled together a curated collection of essential pieces (from Krimson Klover (KK), complemented with accessories from Chaos Hats, shoes and sunglasses from Gorsuch) that are comfortable to wear layered when the weather changes from warm to cold, stylish yet classic for any occasion and effortlessly chic.
Whether you're shopping, out on a date, walking the town, or going to the theatre, you will be amazed at how much further your wardrobe stretches when you invest in timeless pieces.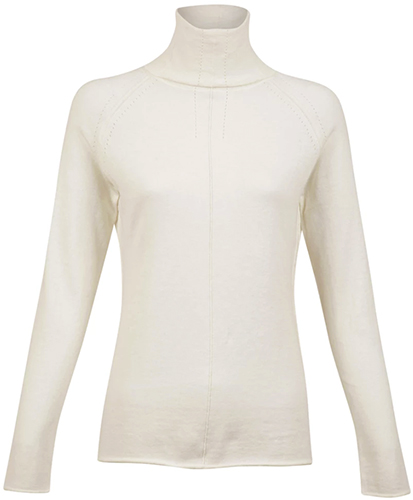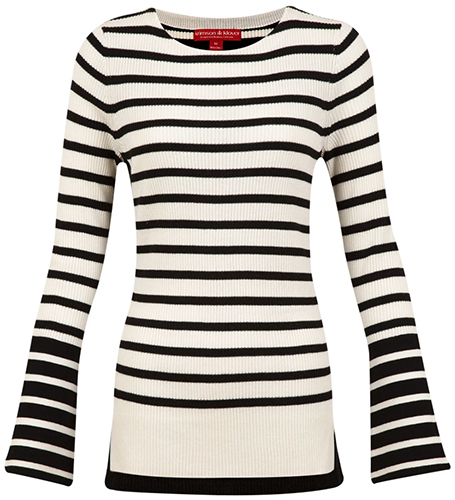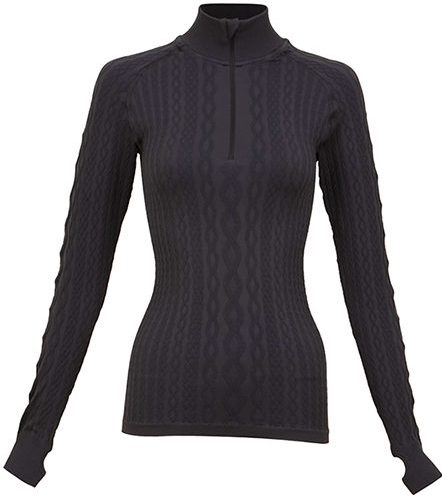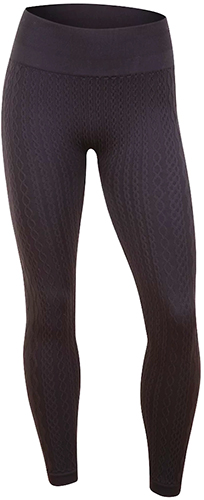 KK Aran Cable Seamless Legging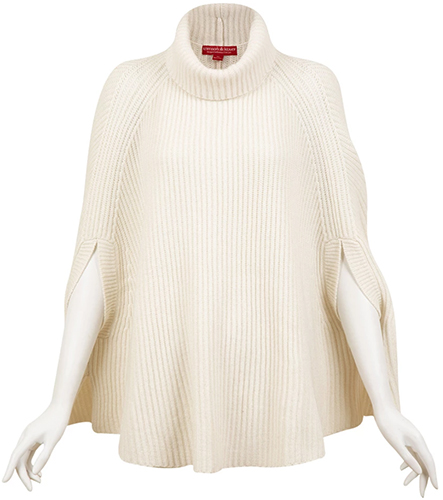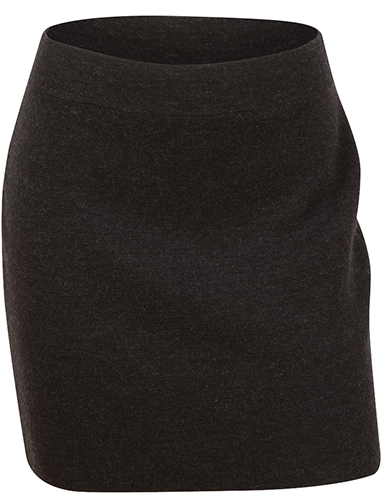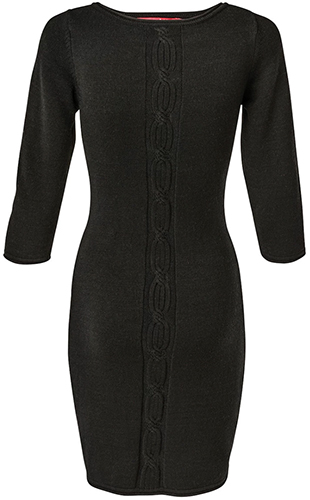 KK Modern Beauty Stretch Dress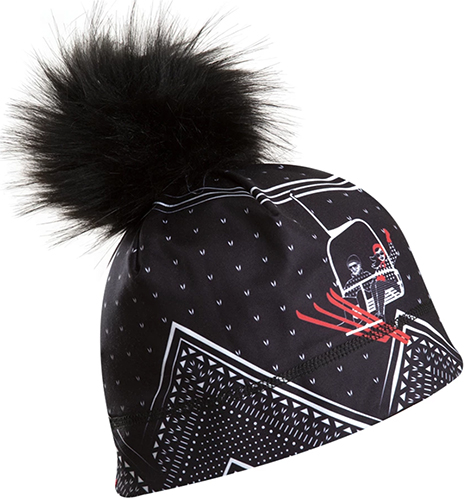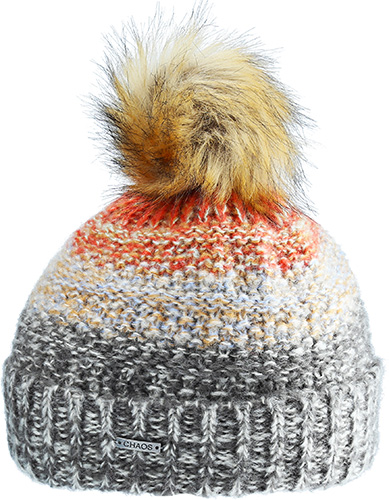 Chaos Hat blended wool with merino, silk, acrylic, and cotton

KK Abella Scarf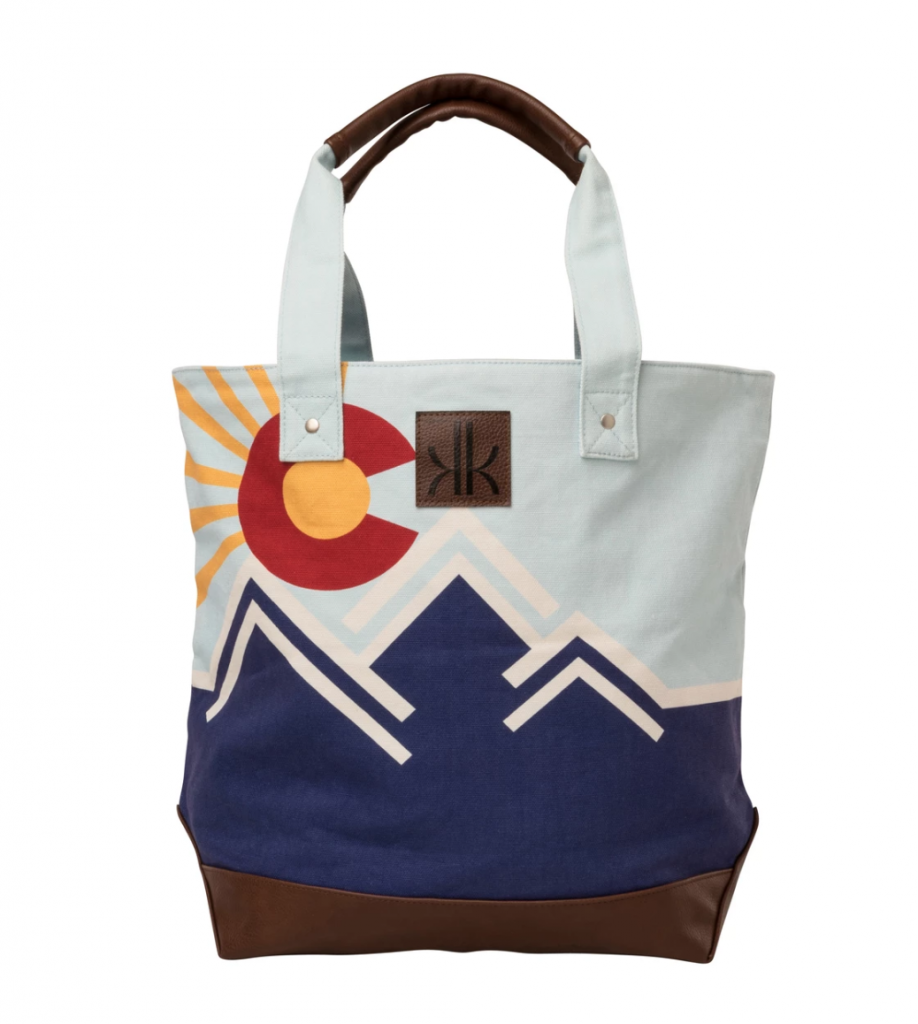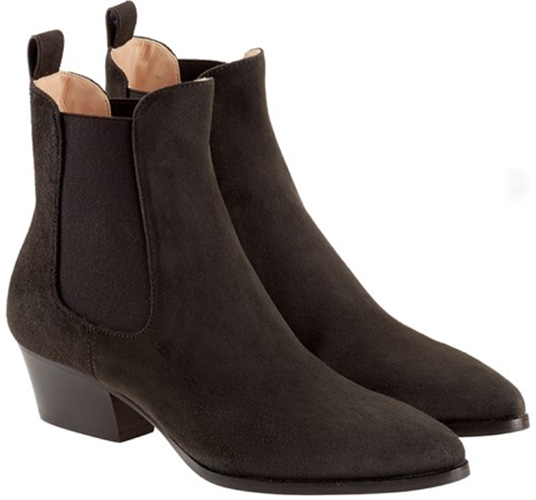 Gorsuch Ann Suede Chelsea Boot
Photos courtesy Krimson Klover, Chaos Hats, Gorsuch