The Geodesic Tent from The North Face, priced at $1635, 
is available only in Japan. We want one!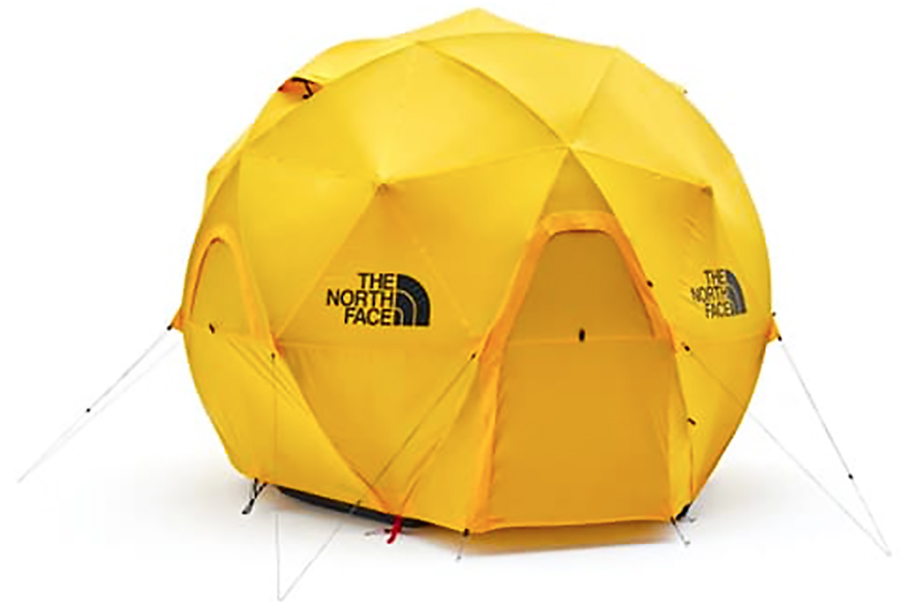 With its sleak dome design, the Geodome 4 is for the serious tent enthusiast.
The first dome that could be called "geodesic" in every respect was designed after World War I by Walther Bauersfeld's chief engineer of the Carl Zeiss optical company, for a planetarium to house his planetarium projector. Walt Disney World popularized it further with the company's Spaceship Earth at Epcot center.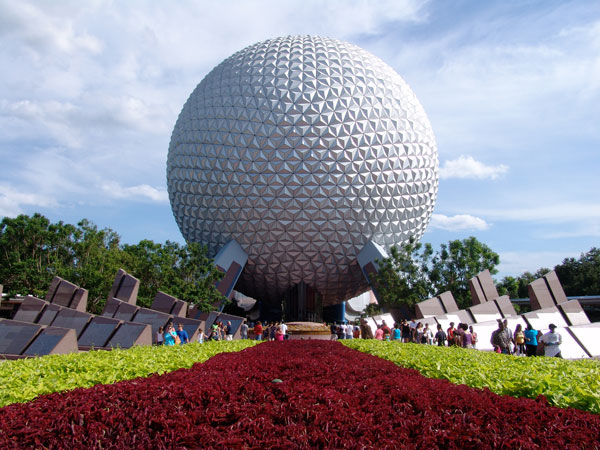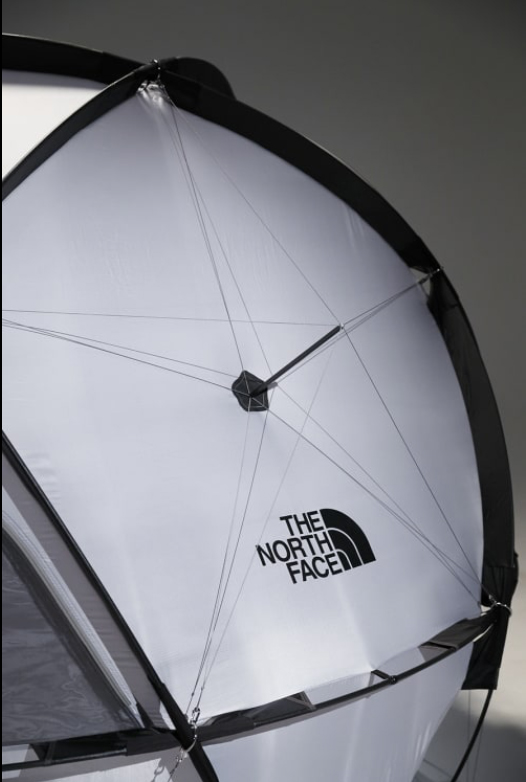 The North Face Geodome 4 is a roomy tent with a dual layout, water resistant exterior and cable anchoring system built to withstand winds up to 60 mph and weighing just 25 pounds.
The four-person tent has enough head room to stand up inside the dome with just four main poles and one equator rim pole standing erect, making it a very simple tent to assemble/disassemble and carry.
Currently it's only available on the Japanese market, available now from The North Face's web store.
Photos courtesy The North Face and Epcot Center