If you're not familiar with the history of the sports bra for women, it's important to call out that none existed prior to the 1970s. When women played sport, they wore ordinary bras and experienced chafing, runaway straps, sore breasts, and back pain.
That all changed in 1977 when Lisa Lindahl, Polly Smith and Hinda Schreiber sewed two jockstraps together in the costume shop of Royall Tyler Theatre at the University of Vermont and nicknamed it "jockbra". It was later renamed the "jog bra" — one of which is bronzed and on display near the costume shop of the theatre, two others are in the permanent collection of the Smithsonian and another in the permanent collection of the New York Metropolitan Museum of Art.
Thanks to Lisa, Polly and Hinda, today women have a plethora of "jog bra" options to comfortably support their anatomy.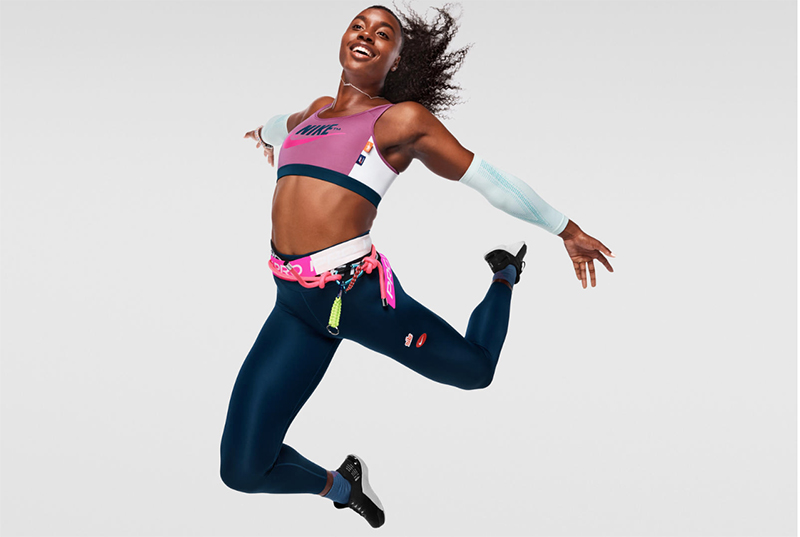 This week Nike introduced two problem-solving sports bras — the Nike Swoosh One Piece Pad Sports Bra and the Nike Ultrabreathe Sports Bra.
…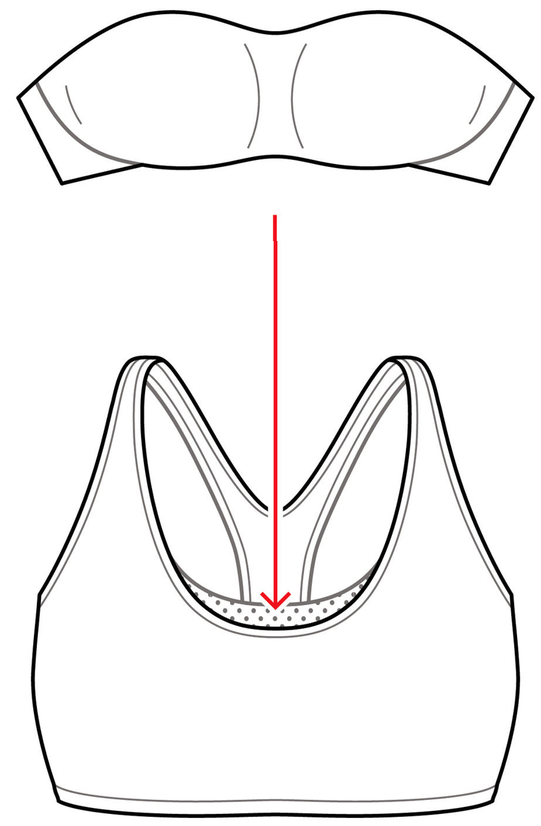 The Nike Swoosh One Piece Pad, shown left, is designed to solve the problem of two uneven, misplaced or misshapen pads with a top-loading, single bra pad to insert and remove as desired that comes in various support levels. There's also a slightly thicker pad for more modesty and to enhance a woman's shape (if that's her thing during exercise).
The insert resembles a traditional one-piece strapless, padded bra which, when inserted in the bra sleeve, is held in place by the pressure from a woman's breasts. The bra goes on sale in the U.S. on January 1 and releases globally January 16.
…
The Nike Ultrabreathe Sports Bra, shown below right, addresses the common sweat-soaked bra following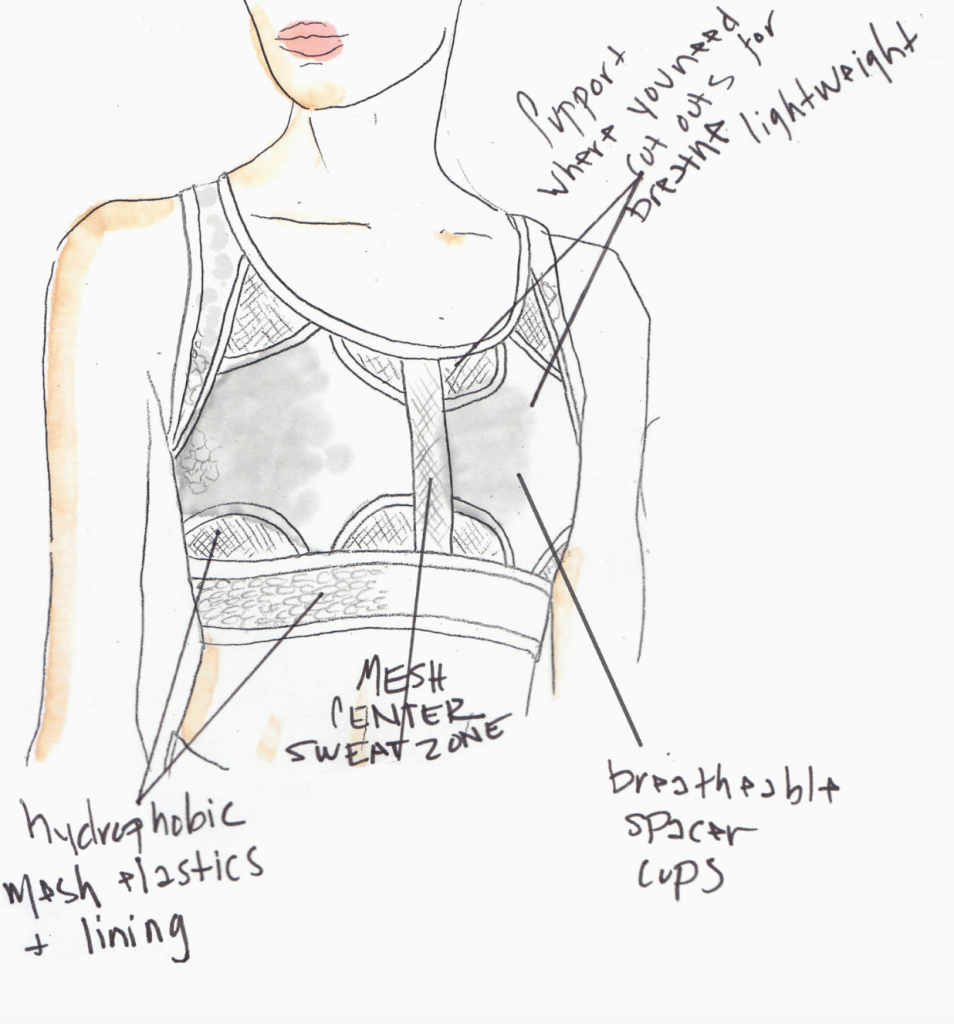 exercise with its moisture-repellency.
Constructed in light, medium and strong support levels, the bra uses sweat mapping as a guide to see where women typically sweat and where they need more breathability. Areas of the bra that are cut away signify that those areas need to breathe. The areas that are not exposed are areas that tend to need support when the body is in motion and are supported with engineered mesh for airflow.
The bra releases in medium support January 30 in Europe, the Middle East and Africa and globally in medium support February 6.
Photos + croquis courtesy Nike