The Ironman Group announced the addition of Roshanie Ross as the company's new chief digital officer. With over 20 years of relevant experience, Ross will oversee its direct-to-consumer efforts, digital experience enhancement and operation of its digital suite of products and platforms.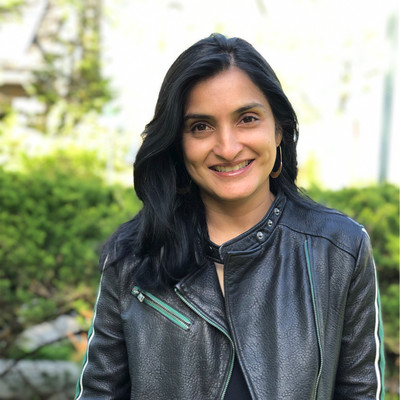 Ironman Group's brands and events include Ironman, Ironman 70.3, Rock 'n' Roll Running Series, the Epic Series, and the UTMB World Series.
Ross' responsibilities will include oversight of brand and event websites, apps and stores while ensuring alignment of business, product and brand market digital strategies. Following the launches of the Ironman Virtual Club and Rock 'n' Roll Virtual Running Club, Ross will be critical to the development of the brand's digital technology roadmap and innovation strategies leading to connected fitness offerings.
"We are excited to welcome Roshanie to the executive team," said Matthieu van Veen, chief revenue officer for The Ironman Group. "She is going to play a pivotal role in leading our digital transformation as we become a more consumer-centric organization and provide our athletes with best-in-class experiences both at events and throughout their preparation."
Ross began her career at American Express managing direct-to-consumer products. She brings a wide range of expertise in digital transformation, product development, marketing, technology, and customer experience, working in leadership positions with Diageo, Equinox, Citi, and most recently International SOS.
At International SOS, Ross helped lead the digital transformation for the $1 billion global health and security risk company building customer-centric products and services using design thinking and data-driven insights. She was also responsible for building and managing a global analytics team to help with operational insights and business optimization.
Photos courtesy The Ironman Group, Roshanie Ross