West London-based Iffley Road crafts running gear that's "minimalist and understated," said co-founder Claire Kent.
Writer: Carly Terwilliger
Move over, Abbey Road and Baker Street. A new thoroughfare in London is gaining traction, in the form of running apparel brand Iffley Road.
Founded by husband-and-wife team Claire Kent and Bill Byrne and named for the Oxfordshire track where the four-minute mile barrier was broken on May 6, 1954, Iffley Road creates running gear that looks and feels amazing, with hidden technical depths. The name was chosen because Kent herself began running while at Oxford.
"We met through running in the early '90s and run most days together," Kent told SGB in an interview. "We both felt that the kit on the market was somewhat uninspiring. There was no classic British running wear that was both stylish and technical – despite Britain's running heritage."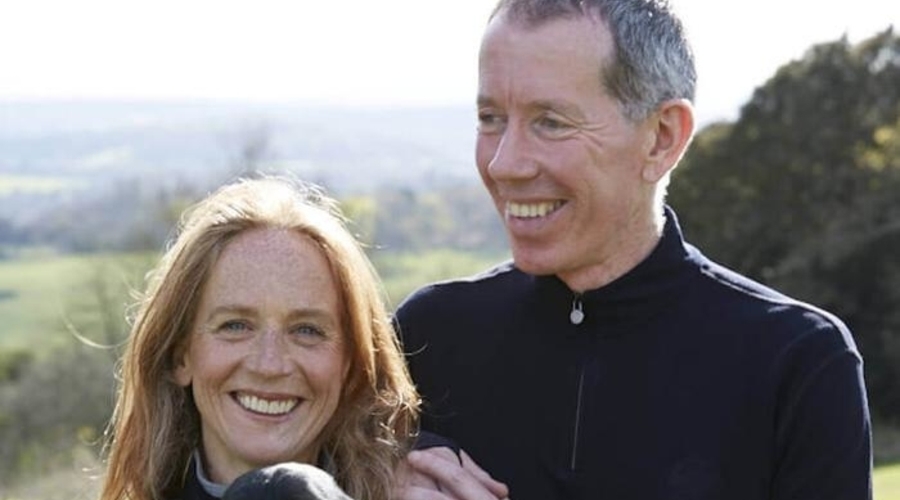 To that end, Kent and Byrne set out to create subtle, classic running apparel that's "designed always thinking about runners' needs but at the same time minimalist and understated, with muted colors taken from nature," said Kent. Iffley Road short-sleeve tops are made from a bespoke dri-release micro-blend, while winter tops and beanies incorporate an Italian 100-percent merino pique fabric. A leading Italian mill sources the fabric for the brand's running shorts.
"Made in Europe" is part of Iffley Road's identity, along with "Designed in Britain." As Kent explained, "Both are important but particularly 'Made in Europe,' because we wanted to create kit had 'no compromises' in terms of quality and ability to last. Our factory is only a short flight away and the team there provide great design input rather than simply producing our garments."
With defining terms like "bespoke" and a West London base, Iffley Road carries with it an unmistakable and appealing Britishness that sets it apart from the pack. When asked about the unique characteristics of British runners reflected in Iffley Road's designs, Kent replied, "We're great believers in having a balance in life and we love the fact that Roger Bannister and his two teammates – Chris Chataway and Chris Basher – didn't overtrain. For example, a few weeks before Bannister broke the four-minute mile, they went off to the mountains on a climbing holiday."
For 2017, Iffley Road is rolling out a range of running kit for the minimalist trainers company Vivobarefoot, along with an athleisure range with the British luxury brand Sunspel and an exclusive summer range for Mr Porter. When the weather turns chilly, the brand will be introducing its most lightweight and waterproof running jacket plus merino baselayers, which it hopes to be able to manufacture in Britain.
Photos courtesy Iffley Road