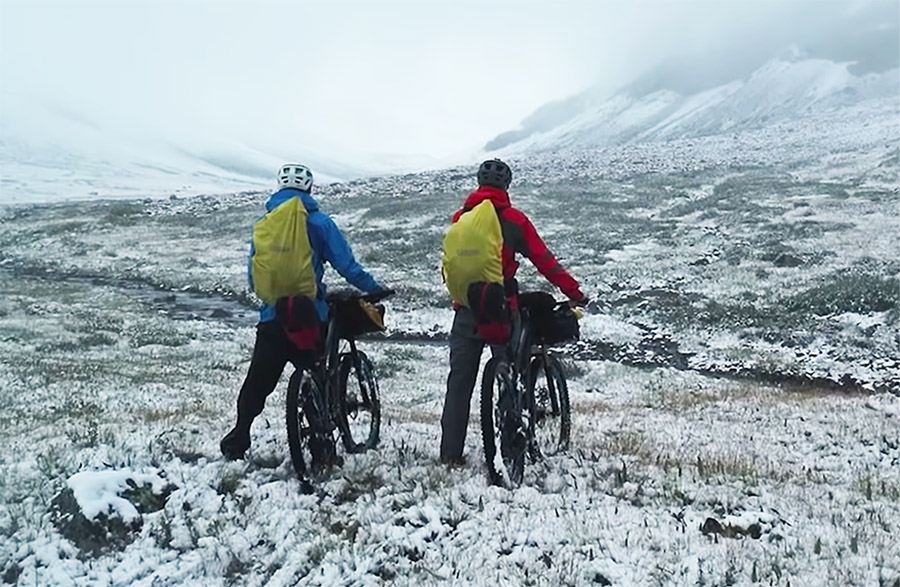 What's new from Outdoor Research for 2019? Debuting at OR Market in November, four notable technical product highlights are featured here for men and women, with trends noted below from Alex Lauver, Outerwear product manager, Outdoor Research and Kylene Wolfe, Sporstwear product manager, Outdoor Research. 
—ℵ—
Refuge Air Hooded Jacket "Puffy Jacket" with VerticalX Air insulation offers high warmth-to-weight ratio, breathability in active situations and loft retention over time. Paired with ActiveTemp thermo-regulating technology, the Puffy will keep you warm when you need it and cool on days when the temps haven't dipped into the freeze zone. Pertex Quantum Air exterior fabric offers the weather protection of a softshell.
Wilson Shirt Jacket shows off a waxed cotton/nylon exterior, Sherpa Fleece body, VerticalX synthetic insulation in the sleeves and overall loft and stretch and moisture management that's above-standard for a synthetic insulated jacket.
Inception Aerogel Gloves have the Aerogel palms, which equate to four-way stretch softshell construction, grid fleece inside on the back of the hand, longer-cut gauntlet and, as an added bonus, the gloves won't compress for greater warmth.
Tundra Aerogel Booties are offered in an ankle and slip-on with cold-blocking Aerogel under the sole and VerticalX insulation everywhere else. The beauty of Aerogel is that it won't compress the way traditional insulation does, which would compromise warmth. With a grippy outsole, you get traction where and when you need it.
---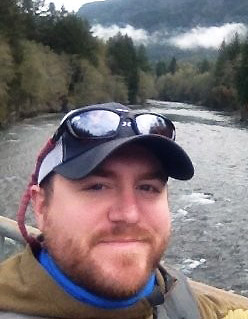 Technical Apparel Trends from
Alex Lauver, Outerwear Product Manager, Outdoor Research
•Insulation spectrum of "non-active" to "active" continues to shift in messaging. •Brands are trying to tell active stories with their insulations, whether there are technical advances made or not. This leaves consumers confused as to what "active insulation" is. •Everyone says this is the next 'softshell,' but that will take time to be adopted more widely. •Enhanced breathability in waterproof jackets continues to be a focus in development, with many brands exploring ways to boost comfort. •More consumers are buying one shell that they expect to use year round rather than having a closet full of dedicated shells. •Sustainability continues to be a trend in both textiles and garments. •Fabric mills are working on new and exciting ways to improve production methods. The more consumers and brands adopt this trend, the better pricing will be.
Outdoor Research is offering new technologies that fit in with these trends, notably VerticalX Air insulation and ActiveTemp thermoregulating treatment. These are used in the Refuge Air Jacket, but both are used in other pieces in the new Fall 2019 collection, including the Vigor Hyrid Hooded Jacket (both technologies), the men's Baritone and women Melody mid-layers (ActiveTemp only).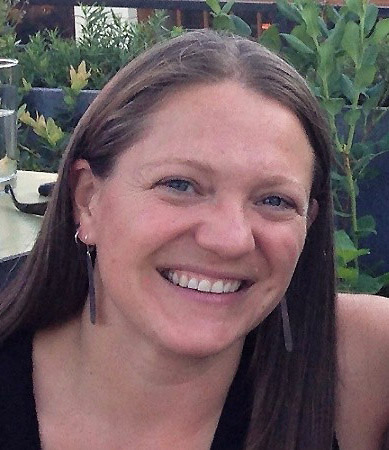 Sportswear Trends from
Kylene Wolfe, Sportswear Product Manager, Outdoor Research
•More technical meets lifestyle. •Customers want versatility in their apparel that they can wear for multiple activities that go from work to play. •Simple silhouettes with tonal prints and patterns or non-solid textures. •Camo! •Customers don't want to stand out if what they're wearing is for a specific sport. •Many new fabric options are available.
We have several new fabrics for the upcoming season. The Wilson Shirt Jacket uses a cotton/nylon blend with a wax coating for water resistance. The Rocketman Shirt is a woven with a high/low fleece back-box pattern which makes the exterior more abrasion resistant with weather resistance and the inside softer with better breathability and warmth. It also has great stretch. Also noteworthy are the fabrics we use on the Methow Pants, which are a hybrid construction using two softshell fabrics, one with a high pile, brush back for added warmth in areas such as upper leg, waist area and a second fabric on the lower leg that provides less bulk and warmth. The latter fabric is also used on the new men's and women's Hyak Pants.
---
To see the full collection from Outdoor Research 2019, plan to visit with them at ORWM in November, Booth #43031. Photos courtesy Outdoor Research