Opening its new 69,356-square-foot headquarters in Houston, TX on December 23, Taxa Outdoors is rolling strong with sales of its overland habitat spaces for road tripping consumers, mirroring a nationwide trend in the outdoor and RV industries. With 2020 shipments up 30 percent annually and forecasts for its 2021 shipments to double, the new facility includes three production lines capable of manufacturing more than 3,000 habitats per year, as well as a podcast studio, community yoga room, and gallery space to show its new models — including the Mantis, Cricket and TigerMoth.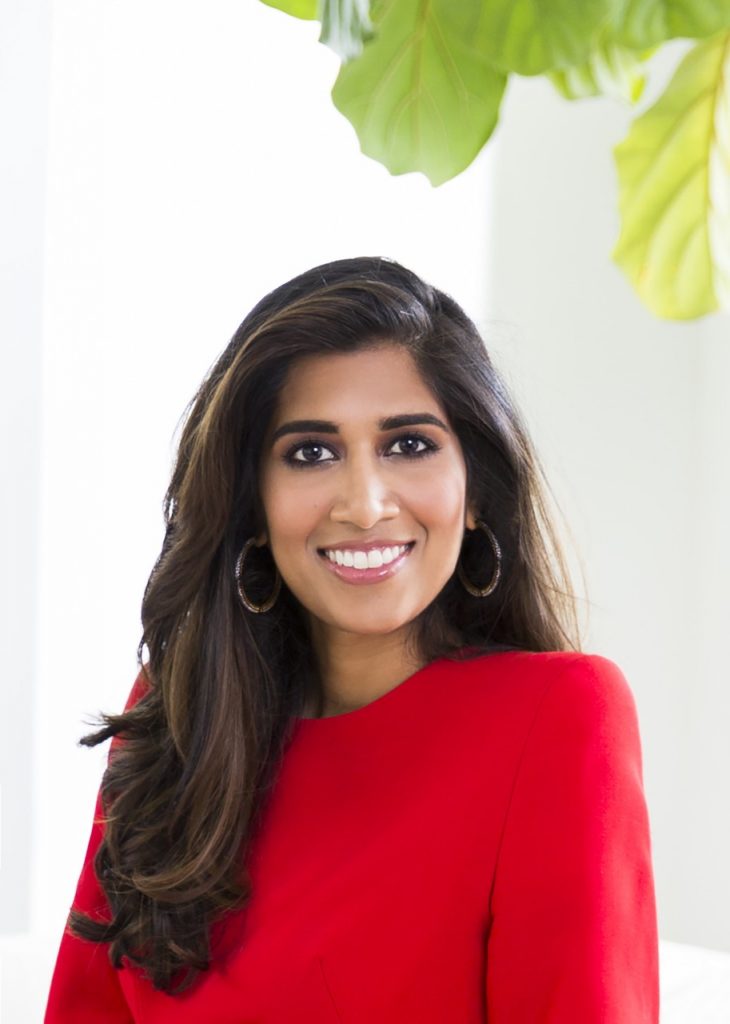 SGB Executive caught up with Taxa President Divya Brown for insight into the Overland market amidst the pandemic.
How have sales been year-to-date during the pandemic? They've been amazing. We knew there was pent-up demand for Taxa habitats, but the pandemic proved it more than ever. Every habitat shipped since May 2020 was presold to the end customer, with many end customers never having seen the product before purchasing. Our shipments for the year were up over 35 percent, and our backlog is six months—though that will shorten with the new facility production through a put rate increase.
Why the increase? The pandemic has pushed people to explore their aspirational dreams, and many have had plans of working more flexibly and traveling with their families and friends year-round. Taxa makes that possible at every budget level and family size.
Do you think the increased demand will continue after COVID? Yes, we know the demand will continue. We don't believe we've come close to tapping into the demand for our habitats. From a numbers perspective, approximately 70 million people in the U.S. tent camp, and the number is rising. We believe these people to be our target demographic—people who prioritize experiences over things and are seeking adventure. Our customers have a great love of the outdoors, but their life circumstances have changed, so tent camping isn't possible. We make this desire to connect more achievable with habitats for whatever someone's needs are, where they have everything they need and not more.
Do you see this demand carrying over to all types of Overlanding, such as RVs, 4x4s, campers, and tow-behinds? Yes, we believe the demand is people reprioritizing what they find important in life—connecting with their friends, family and nature. This is timeless, and we don't believe it will end anytime soon. It's a fantastic societal trend to see people recognizing and prioritizing the benefits of connecting with nature for their health and mental wellbeing.
You planned the relocation of your headquarters for some time. Is it serendipitous with the year's surge in demand? Definitely. The pains of the last year have been worth it to see our team come together to get the new facility up and running during the pandemic.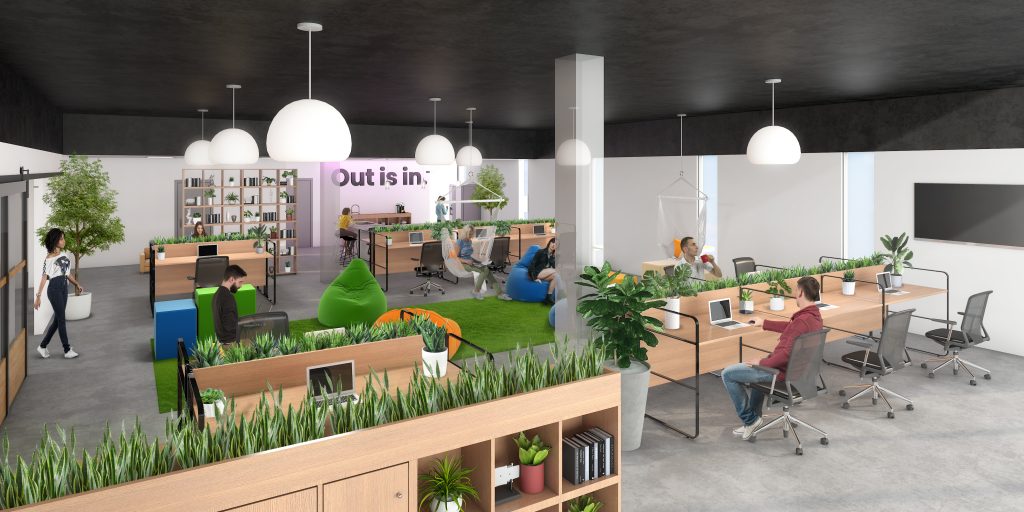 How did the pandemic affect your operations? The pandemic touched every department and person in the company. I could do a series on all the pivots we made as a company. They say resiliency is a key component of success. I now know there is no way any company that survived and flourished during this complicated time didn't have this quality. Daily, we faced production halting issues as a small manufacturer competing for the same parts in the market as billion-dollar companies. I'm proud to see how we were able to design or produce around the challenges. It's a testament to the agility, creativity and abilities of our team.
What's been the most challenging thing you've dealt with during the pandemic? Supply chains and employee availability during COVID were the most significant disruptors. People often take for granted how many parts go into a full habitat. For the Mantis, we have 500 individual SKUs. We often completed building the entire habitat 99.5 percent and we're waiting on one small part from a manufacturer without which we can't ship. 
Our production and customer service teams have been working nonstop, managing end customers' frustrations sometimes without any forgiveness for the complex systems that have broken down due to COVID. Additionally, managing employees and making sure they felt safe, cared for and appreciated while working during the pandemic has been a top priority. Though we're lucky that our sector is booming, our employees are why we exist and can produce such high-quality products. So we made it a priority to make sure we're taking them while many of them are risking their families' health and safety by working in a production setting during COVID. For this reason, we implemented numerous COVID safety policies.
What was your top-selling model this past year? Our Mantis. Also, our Woolly Bear and our Overland products have also had huge growth.
When are you heading out camping next and in what model? I kicked off the New Year and went to the Lake Austin area with my family this past weekend in a 2021 Mantis Overland. It's always such a great reset to get away for even a day or two. I'm hoping to take some longer trips as soon as we get the factory fully operational. Sometimes, we take a habitat out and do an executive team brainstorm offsite at the beach or other outdoor place. Adventure is everywhere so hopefully sooner than later.
Photos courtesy Taxa Outdoors