Last month, PrimaLoft launched PrimaLoft Bio
the first biodegradable* synthetic insulation in the world,
and won this year's Outdoor Retailer Innovation Award for Product of the Year.
—•—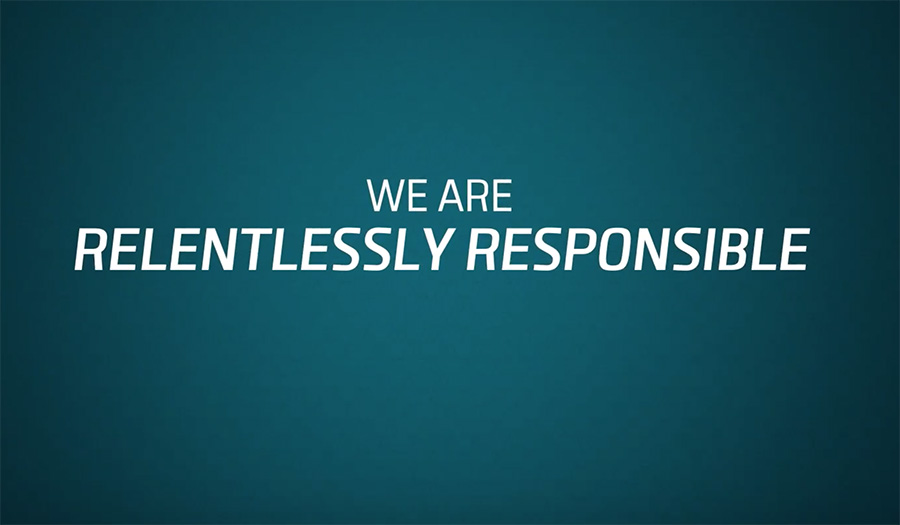 Today, PrimaLoft drops PrimaLoft Bio Performance Fabric — the first 100-percent recycled, biodegradable synthetic fabric with the potential to set an industry standard for biodegradable apparel.
In lab tests, when the fibers in the fabric were exposed to environments found in landfills and in our oceans, the fibers attracted naturally-occurring microbes which ate the fibers — unlike polyester fibers which, under the same conditions, remained completely intact. And because the fibers must be exposed to these environmental conditions to degrade, they otherwise remain highly durable through the life cycle of a garment, and the fabric is capable of withstanding the rigors of the manufacturing process.
PrimaLoft expects to launch PrimaLoft Bio to consumers by Fall 2020. Photo and video courtesy PrimaLoft
---
*84.1% biodegradation in 423 days under ASTM D5511 conditions (accelerated landfill simulation). 55.1% in biodegradation in 409 days under ASTM D6691 conditions (accelerated marine simulation).
**Standard Test Method for Determining Anaerobic Biodegradation of Plastic Materials Under High-Solids Anaerobic-Digestion Conditions. **Standard Test Method for Determining Aerobic Biodegradation of Plastic Materials in the Marine Environment by a Defined Microbial Consortium or Natural Sea Water Inoculum.