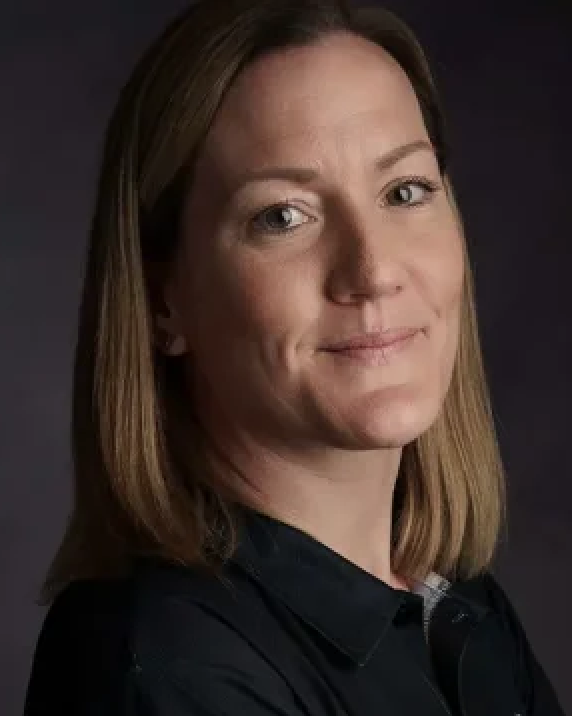 Super League Triathlon hired Jo Sinclair as chief commercial and marketing officer. Before joining the company, Sinclair was commercial director at England Netball, leading a rebrand and bringing in partners, including Nike and Red Bull, following the UK's Commonwealth Games gold medal.
Sinclair is a 20-year sports industry veteran, leading commercial and marketing teams in football, Formula 1 and netball, and joins SLT expansion plans following the acquisition of the New York and Chicago triathlons. She also spent five years at Manchester United as a global relationship manager working with brands, including Audi, Hublot and Smirnoff, before seven years at Red Bull Racing as head of partnerships, joining six months before winning its first World Championship in 2010.
Michael D'hulst, Super League Triathlon CEO and co-founder said, "Over the last three years, Super League Triathlon has grown substantially in our reach and engagement, and with the acquisition of events in New York and Chicago, we are set for further rapid expansion as we offer a complete triathlon brand. This is a crucial stage in our evolution, and Jo is ideally positioned with her incredible sports background to lead our commercial and marketing teams to even greater success."
In addition to Jo's appointment, Matt Caren was promoted to commercial director, Charlie Cook was named marketing director and Adam Leitch was hired as communications director.
Photo courtesy Super League Triathlon