Under Armour opened a pop-up shop today in Oakland, CA
that will stay open through tomorrow at
1500 Broadway in response to Stephen Curry's third NBA finals win.
—•—
The video "Virtual World" was also released this morning, and it brings to life Curry's big win. VR artist George Peaslee and VR cinematic artist Danny Bittman spent more than 300 hours in a VR headset to bring 150 colors and thousands of brush strokes to life in the film, including a 3D basketball court with famous Bay Area landmarks. The custom, 360-degree video experience was produced by Samsung Gear Virtual Reality by Oculus and painted with Google Tilt Brush. Watch the video here or below.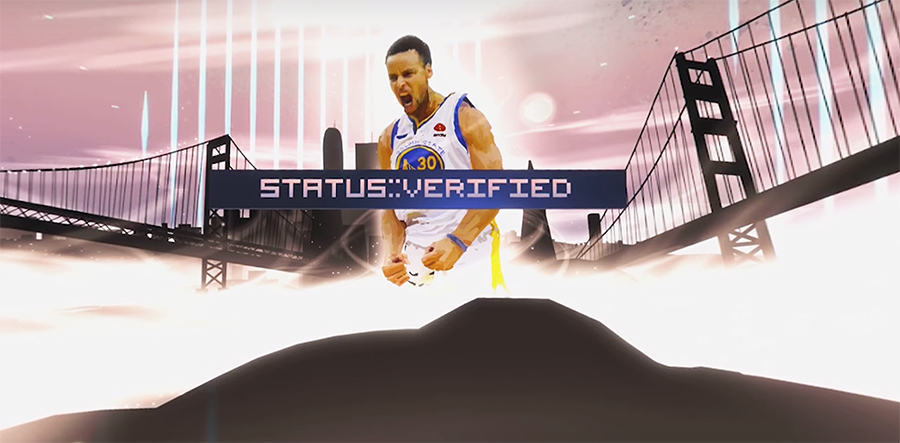 At the pop-up shop, fans will be able to purchase "exclusive to the shop" fan memorabilia, which includes tees and two new colorways of the Curry 5, pictured below.
Photos and video courtesy Under Armour