By Thomas J. Ryan
In an affidavit filed in the U.S. Bankruptcy Court Middle District Of Florida, Hunt Hawkins, Stein Mart's CEO, said the off-pricer's bankruptcy filing was partly due to struggles in recent years as the apparel category has faced online pressures. But COVID-19's arrival, and in particular a resurgence in cases in July, made the off-pricer unable to pay its bills.
As reported, Stein Mart on Wednesday launched a store closing and liquidation process as part of the filing. The company is evaluating any and all strategic alternatives, including the potential sale of its e-commerce business and related intellectual property.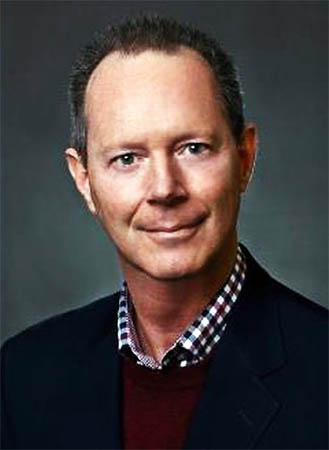 In explaining the reason for the bankruptcy filing in court documents, Hawkins wrote, "In general, retailers have experienced decreased store traffic and have lost market share to fast-growing e-commerce retailers. The declines in store traffic have been especially pertinent for apparel and accessory retailers, such as the company, which have also experienced lower operating margins as a result. From 2016 through the present, the company's sales generally declined, and the company faced the difficult task of growing sales while significantly reducing expenses in a difficult retail environment. "
The arrival of the COVID-19 then "exacerbated an already difficult retail environment for the company and has had, and continues to have, a negative impact on its operations and financial results and the company's revenues, liquidity, results of operations and cash flows, and its ability to pay vendors and landlords according to standard terms."
Stein Mart temporarily closed all of its stores and supply chain operations on March 18. Stores began reopening in late April 2020. Its supply chain operations restarted in late May. The company also borrowed $10 million in June under the federal Paycheck Protection Program.
Hawkins said the company may have been able to survive following the initial reopening of the stores with the support of its vendors, landlords and lenders; however, the July 2020 resurgence of COVID-19 "caused a second major decline in revenues and store traffic."
He also noted that other large retail bankruptcies, including Brooks Brothers, Lord & Taylor, Ascena (Ann Taylor), Tailored Brands (Men's Wearhouse and Jos. A. Bank), Sur La Table, Lucky Brand, JC Penney, J Crew, Neiman Marcus, GNC, Stage Stores, Aldo, Pier 1, Tuesday Morning, and RTW Retailwinds (New York & Co), "caused vendors to become nervous and reluctant to sell new merchandise without payment in advance."
Stein Mart's sales decline in July "made it impossible for the company to propose a realistic repayment plan" for the outstanding amounts owed to vendors from the initial COVID-19 shut-down. The company's updated financial projections, following the July resurgence of COVID-19, indicated that the company would not have sufficient liquidity to continue operating its business in the ordinary course consistent with past practice.
The company's efforts to find a buyer, or additional sources of financing, with the assistance of PJ Solomon Securities, were unsuccessful following the termination of the prior merger agreement with Kingswood, and an entity managed by Jay Stein, chairman of Stein Mart, in April. Kingswood, in January, had offered 90 cents per share to acquire the company, but the deal fell through as the pandemic forced the company to close all of its stores and it was unable to satisfy the minimum liquidity closing condition in the merger agreement.
Hawkins wrote, "The company believes the immediate liquidation of the company's assets by a professional liquidation advisor under the supervision of the Bankruptcy Court is the best strategy to maximize value for the benefit of creditors. "
The company's current best estimate is that the liquidation of inventory, equipment, fixtures, leases, intellectual property, and similar assets will produce a gross recovery in the range of approximately $250 million which is likely to be sufficient to pay the cost of the liquidation process and Chapter 11 administrative expenses and repay the secured creditors "but unlikely to produce any meaningful funds for other creditors."
Said Hawkins, "Accurate financial projections are very difficult in the current COVID-19 retail environment."
If Kingswood or another potential buyer steps forward with an offer to buy all or part of the company as a going concern, Stein Mart will pursue a sale. PJ Solomon "has been actively marketing the company for over two and one-half years and has a full data room available for potential qualified buyers." The outcome of the case will depend on sales efforts. A sale to Kingswood is unlikely given the ongoing pandemic.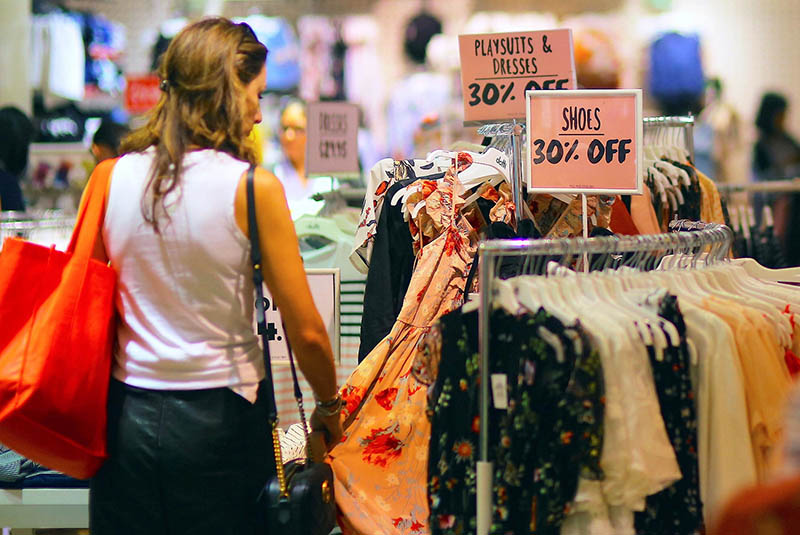 Hawkins said, "If meaningful assets are not available for distribution to unsecured creditors, the debtors may seek a structured dismissal or conversion to Chapter 7 as a more efficient result than confirmation of a plan of reorganization."
In the first quarter ended May 3, Stein Mart's sales fell to $134 million from $314 million in the year-ago period. The net loss came to $65.7 million in the period against net earnings of $4.0 million a year ago. The company had almost $200 million in total debt as of May 2, court documents show.
The Top 20 unsecured creditors and their owed amounts include:
CIT Commercial Services, $16,445,025.01
Rosenthal & Rosenthal Inc., $10,681,669.45
Harvest Small Business, $10,000,000.00
Wells Fargo Trade Capital Services, $7,763,531.53
Camelot Strategic Marketing And Media, $5,652,602.82
White Oak Commercial Finance, $2,694,749.73
Levtex LLC, $1,912,998.31
Peerless Clothing, $1,738,777.70
Tharanco Lifestyles LLC C/O The CIT Group Commercial Services, $1,708,139.06
Milberg Factors Inc., $1,379,021.16
Sterling National Bank, $1,300,812.62
Michael Kors, $1,270,451.90
Oracle America, Inc., $1,241,563.22
PVH Corp, $1,066,817.81
DSW, $854,649.12
Microsoft Licensing Gp C/O Bank Of America, $817,457.71
Hanesbrands Inc., $768,714.63
John Paul Richard Inc., $761,213.50
Kellwood Apparel LLC, $737,621.99
Purered Creative, Inc., $634,855.90
Headquartered in Jacksonville, FL, Stein Mart first opened its doors in Mississippi in 1908. Since then, many of the stores opened are located in community shopping centers primarily in the Southeast. The company operates 281 stores, primarily in the Southeast, Texas, Arizona, and California as well as an e-commerce retail site. The company has historically (prior to COVID-19) employed approximately 9,000 employees (equivalent to approximately 5,000 40-hour employees). As of the petition date, the company employed approximately 7,950 employees.
Photos courtesy Stein Mart