Chicago-based bicycle parts manufacturer SRAM promoted Lisa Peppel from quality engineering manager to VP of quality, replacing Otis Hayes, who has led the department since 2016. SRAM also appointed Joe Chung to VP of its IT department.
Peppel joined SRAM in 2014 as a product development quality engineer. Before that, she spent 12 years at General Motors, working in various quality-focused roles. She also spent two years at Navistar as a warranty group manager.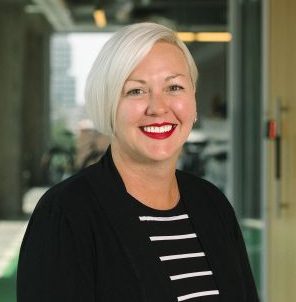 SRAM's quality division defines the system that its products meet company standards, measuring for gaps between performance works to close them.
"Lisa is the perfect candidate to inherit this role; with her ability to improve processes and systems, the importance she puts on people development, and focus on continually improving the product, SRAM's quality team is on a trajectory to lead the industry," said Otis Hayes, SRAM's former VP of quality.
"We consider our product quality a competitive advantage," said Peppel. "SRAM is deeply committed to continual improvement, and we continue to see measurable improvements across all product categories."
Joe Chung was previously the general manager for Industry Solutions at Amazon Web Services and spent 22 years at Accenture as its chief architect and group technology officer for IT.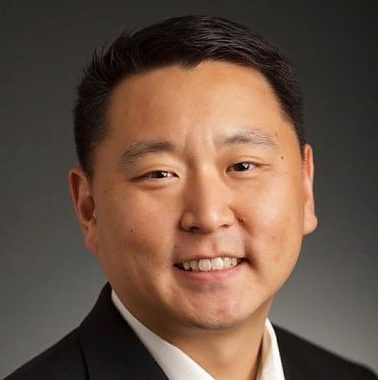 SRAM's IT team is responsible for its systems' "strategy and operations, technology infrastructure, collaboration, and digital technologies.
"I'm thrilled at the opportunity to help SRAM adopt digital technologies to create delightful interactions with our products and experiences," said Chung,. who assumed his new role in April.
"Both of these roles are at the core of SRAM's future growth and leadership in the industry, and we are so incredibly fortunate to have two amazing and inspiring leaders like Lisa and Joe," said SRAM CEO Ken Lousberg.
Peppel and Chung work from SRAM's Chicago global headquarters.
Photos courtesy SRAM