How We Live Shapes How Future Generations Ride
Pearl Izumi is taking action to positively impact the environment and riding communities.
—•—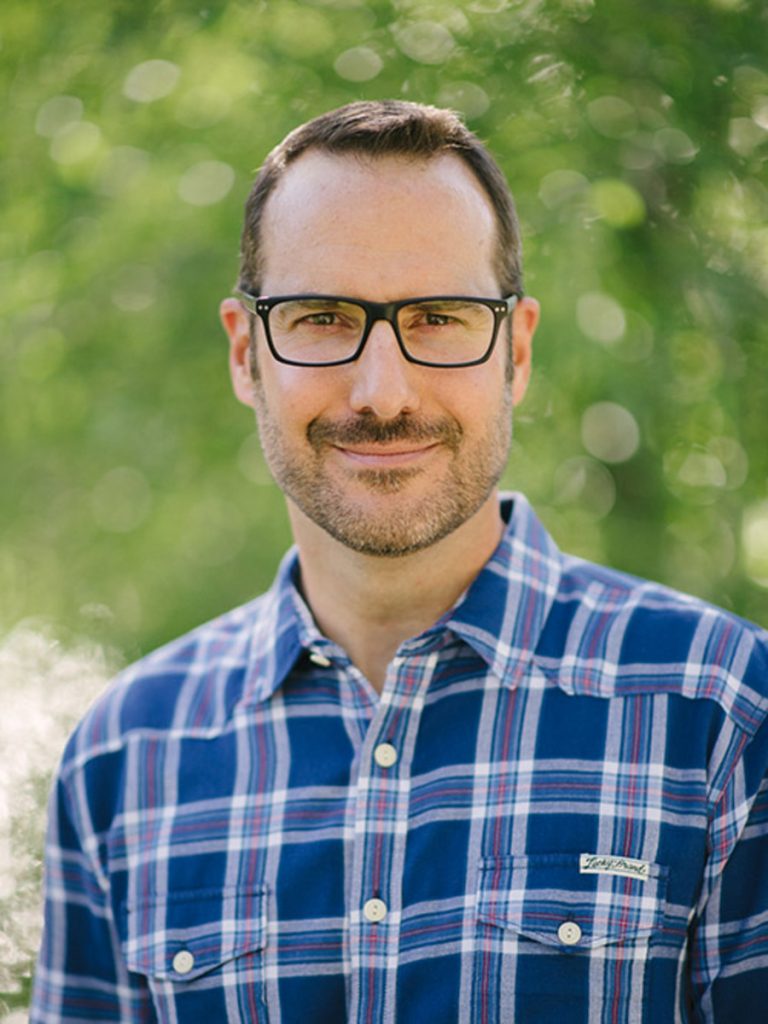 We talked with Chris Sword, president, Pearl Izumi, pictured right, this morning about the brand's latest sustainability initiatives, listed below.
We aim to use our business practices, products and advocacy to reduce the consumption of oil–and embolden all of us to ride more and do more.
All new polybag packaging will shift to 100-percent recycled plastic, which can be recycled again, further reducing petroleum use.
Pearl Izumi will no longer print product catalogs.Sales representatives and dealers have access to a fully featured digital platform. This will save 41 trees, 16,800 gallons of water and 1,111 gallons of oil each season through the elimination of paper alone.
One small hangtag. The new hangtags will use 19,400 pounds less paper, save 165 trees, 68,082 gallons of water and 4,503 gallons of oil annually.
Partner with The Renewal Workshop to repair and resell Pearl Izumi warranty returns, giving gently used products a second life instead of adding to the landfill.
Sustainable technical fabrics will be introduced for Spring 2019, made from responsibly sourced Merino and Reprieve recycled polyester.
By 2020, 30 percent of the line will be made of recycled materials, and by 2022, the brand plans 90 percent of the total product line will be made from recycled, renewable or organic materials.
—•—

How do you define sustainability? We look at sustainability as a fairly limited piece of the equation. There are a lot of ways to tackle circular economy, or sustainability, or environmentally friendly or whatever piece you might choose to focus on. We see our opportunity more broadly, and it's also something that has always been a part of Pearl Izumi's DNA.
We have been leading the industry in sustainability in all things around the topic for quite some time. We also recognize that doing a lot of the right things is not as powerful as aligning them and making sure we have a focus on our efforts and resources in a way that we think we can make a significant impact, and that's what our Social Purpose statement–"Ride More, Do More"–is designed to do. Rally what we are already doing, and pointing it in the right direction.
A successful business is one that has the ability to change in order to meet market demands. Consumers are becoming more interested in sustainability and our impact on the environment. By adopting new processes and developing sustainable business practices, you are not only building a modern business, but are also in tune with today's customer and enhancing Pearl Izumi's reputation. Are both equally important? 

We've identified five core values, and impact is one of them. One key perspective on that is 'think big to do well and to do good.' It's very clear that this is core to our business model. If we thought that it was meaningless to our customers, then, yes, we would certainly have a responsibility to do something different, but we do believe it is super important to our customers and there are statistics that show that, but one of the great things about our business is we are our own consumers. We are cyclists ourselves to the core. We know how important it is to us.
We don't speak for our consumers entirely. We do look at statistics and look at what they are saying more broadly. There is a statistic that two-thirds of millennials and Gen Zs are willing to spend more on brands that are sustainable, and that these concerns today are only going to accelerate. So, the practical answer is 'absolutely,' our consumers care about it, the next generation cares about it and especially cyclists care about it. I think that the industry takes for granted its positive, global, societal and environmental impact simply because we promote what is seen as an environmentally friendly sport, particularly when it's an alternative mode of transportation. Peal Izumi thinks that's not enough. We think we are leaving a lot on the table if we don't rally our resources.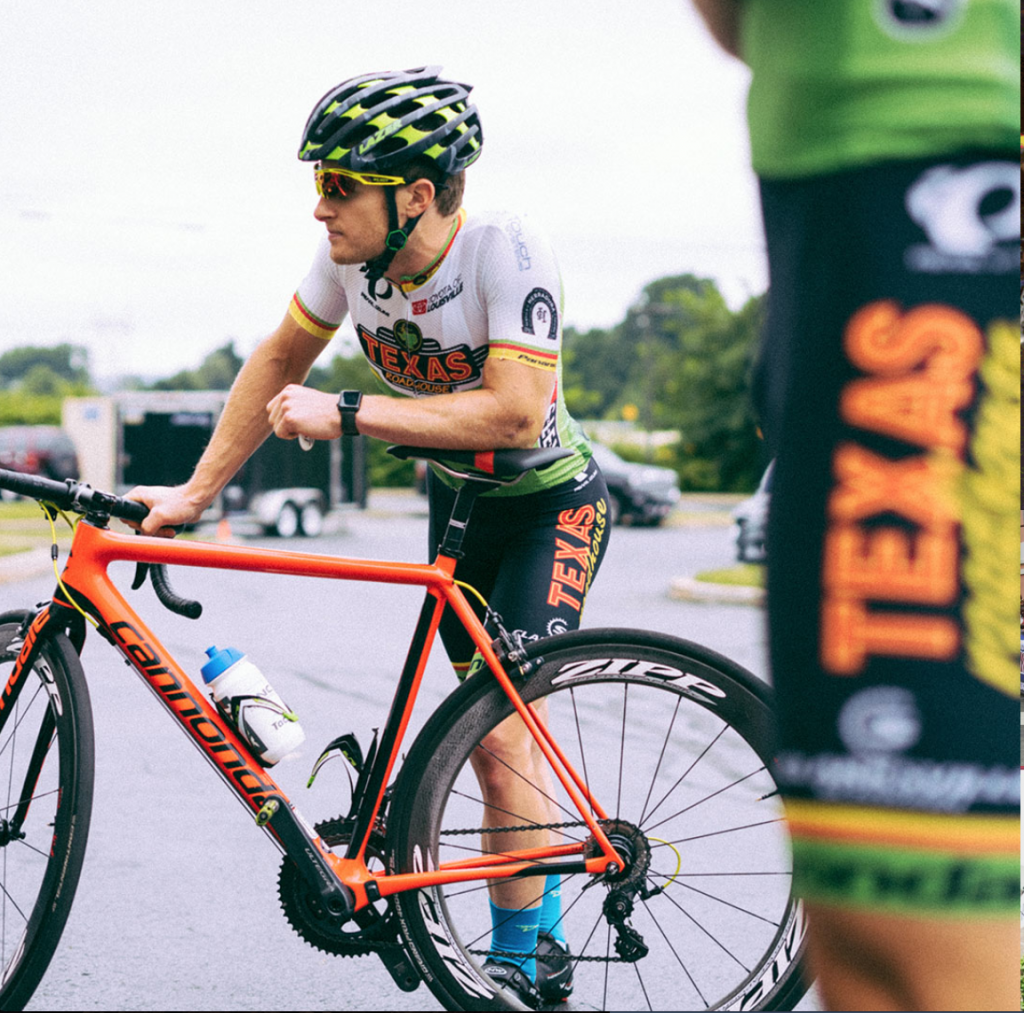 How can smaller companies with less resources join Pearl Izumi and change to a sustainable business model as they consider strategy, process, people and finances? Reflect, but reflect within a framework—thinking specifically on how you would define your own social purpose. And maybe you will end up in a similar place as Pearl Izumi has been as a cycling company in the space. But one size doesn't fit all, and you have to figure out what makes sense for you.
It's not about an entirely new business model or redirecting or finding new resources. There are elements of business practices and of products and advocacy that can really make a difference. Certainly as a cycling business if you reflect within a social purpose framework, and come up with something that is similar to what we are saying, then there's power in that.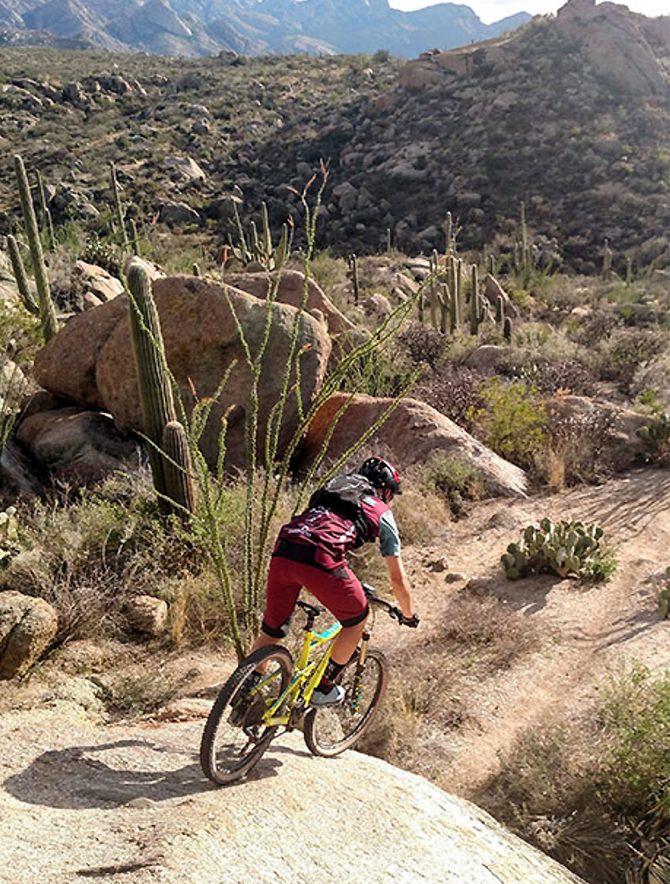 Has Pearl Izumi been doing good things for a long time? Yes, but we were not celebrating it or aligning it so we can make a bigger impact. If other businesses also align relative to what we think of as inspiration, impact and inspiring more people to be stewards to the environment, inspiring more people to ride bikes for the right reasons and also the impact lessening your own footprint and encouraging others to do the same, then it could be more of a movement that is relevant and important to the cycling industry.
Cycling is an important worldwide mode of transportation with little to no imprint on the environment. Is the "sustainable" conversation, then, about manufacturing process and the elimination of harmful waste products like hangtags, polybags, etc.? Pearl Izumi has long celebrated the natural, big, positive impact of riding a bike, but we see a bigger opportunity.
The innate impact of the bike on society is massive and profound. Like air or water, bicycles have become a resource for all humanity. It is one of the few things that everybody can do. It touches everyone and obviously varies from one country to another whether or not it's a mode of  transportation, sport and everything in between.
Being a brand or a business in that space, we think, that's not enough, because we're giving people products to be healthier, to reduce smog, to have an alternative mode of transportation, etc. Those are all good things, but it doesn't abdicate our own responsibility to act in a responsible way. All our social purpose initiatives are built around our vision and what we see as smart, logical and aligned.
Photos courtesy Pearl Izumi