Sharkbanz joined notable surf brands Rip Curl, OluKai and Stick Bumps in supporting Eastern Surfing Association – the grossroots surf community.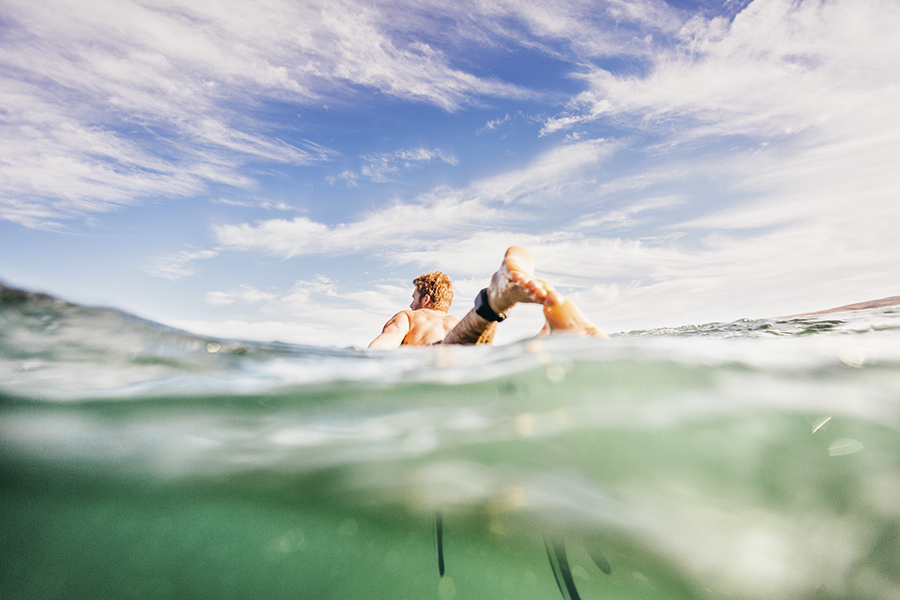 "Our products were created by surfers and divers so they could focus on their efforts, not their fears."
— Tim Nelson, brand manager, Sharkbanz
—•—
Sharkbanz, based in Charleston, SC,  is committed to keeping people safe in the water through patented magnetic technology that creates an electromagnetic field to interfere with a shark's electrical sensors, causing inquisitive sharks to flee.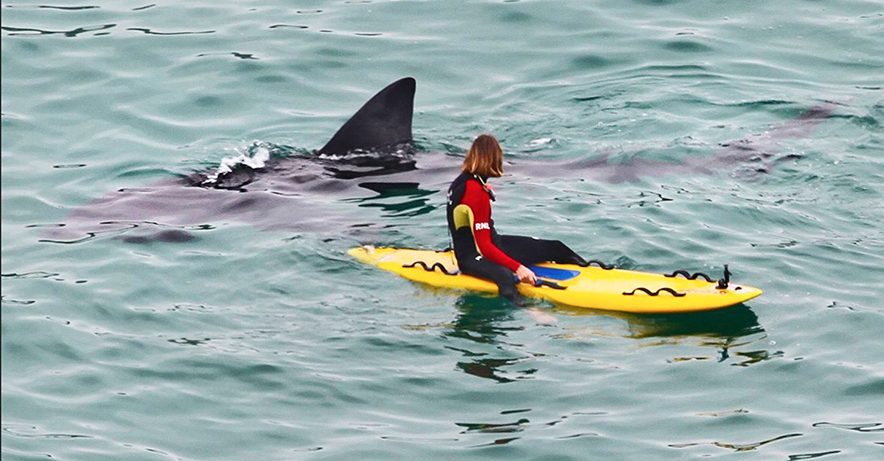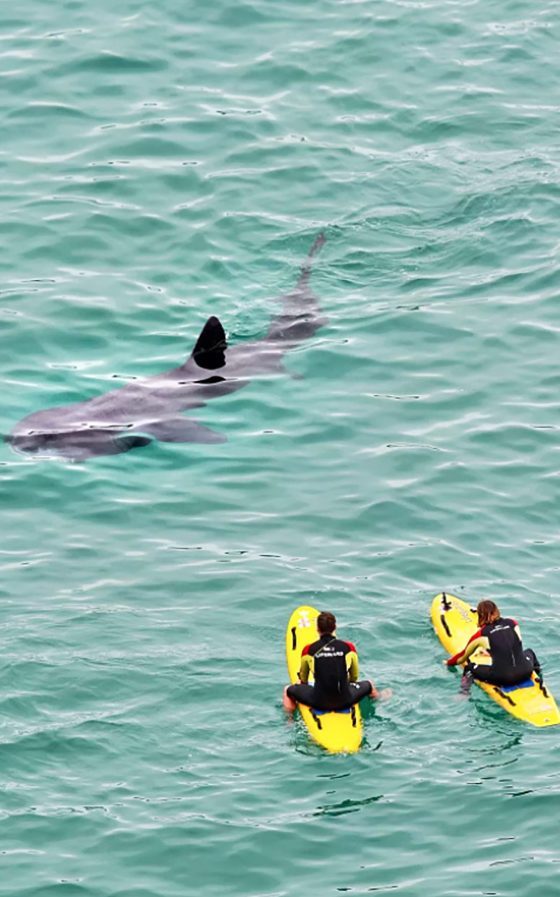 "You will not catch me in the ocean without my Sharkbanz Shark Leash!" said Sophia Kalantzis, U14 competitive surfer based in Cocoa Beach, FL. "It's a product that keeps me safe and allows me to pursue my dreams and passion of becoming a professional surfer."
Sharkbanz is sponsoring the U14 Girls and Boys categories in this year's ESA regional competition and the East Coast Championship.
Father and son David and Nathan Garrison created Sharkbanz in 2015 after a family friend was attacked by a shark on Folly Beach, S.C. The duo wanted to develop a product that would not harm sharks, but would keep people safe, especially in the Southeast, where shark attacks are common.
The technology has been tested extensively on more than ten of the most common predatory shark species, such as Bull and Blacktip, responsible for the majority of hit-and-run attacks. 
Sharkbanz is the first wearable shark deterrent captured on video successfully preventing a Bull Shark encounter.
For more information on Sharkbanz visit sharkbanz.com. For more information on the ESA visit surfesa.com.