Gather 'round the picnic table, it's time for gourmet meals and cold beers at camp. Here are some highlight products coming to the camp kitchen.
Omeals Premium Outdoor Foods | $39 package of four
Industry newcomer Omeals presents a full line of self-heating, never freeze-dried, all-natural meals. The real kicker? Each Omeals package comes with a disposable, flameless heating kit to warm food quickly and effectively without the use of a stove. We're dying to try the Southwest Style Chicken Homestyle meal, which includes white meat chicken, black beans, red bell peppers and roasted corn.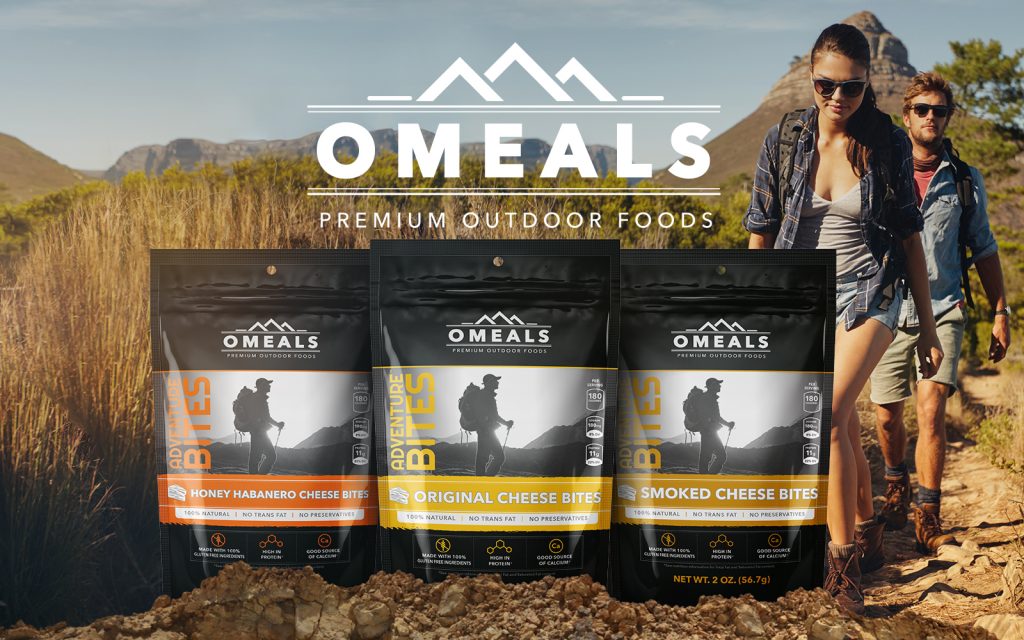 Primus Onja | $140
Compact and capable, this two-burner stove is powerful enough to cook for up to four people. Its packable design is filled with dual-use features. For example, the stove's body becomes a stable cooking unit while protecting the burners from the wind. And the oak lid doubles as a cutting board or serving platter. A carry strap makes the Onja uber portable.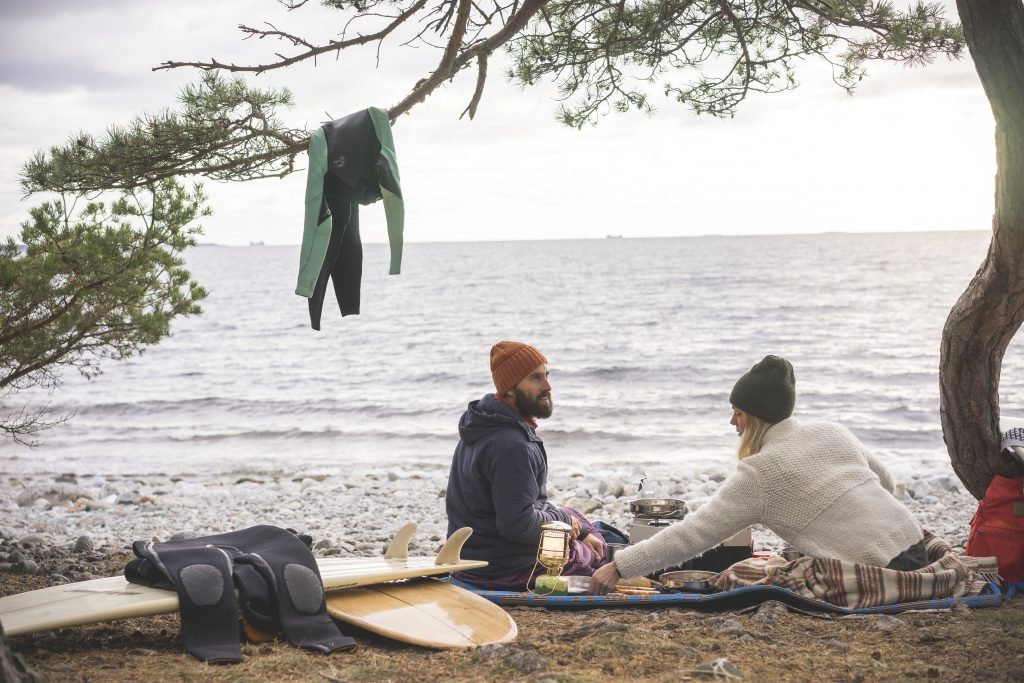 Igloos Trailmate | $299
The party goes anywhere with this cooler. Dubbed the "ultimate all-terrain cooler," this no-nonsense insulator is equipped with 10-inch wheels ready to tackle sand, roots and other off-road terrain. A built-in butler tray, ergonomic glide tow handle and Marine-grade hardware round out this beefy 70-quart package.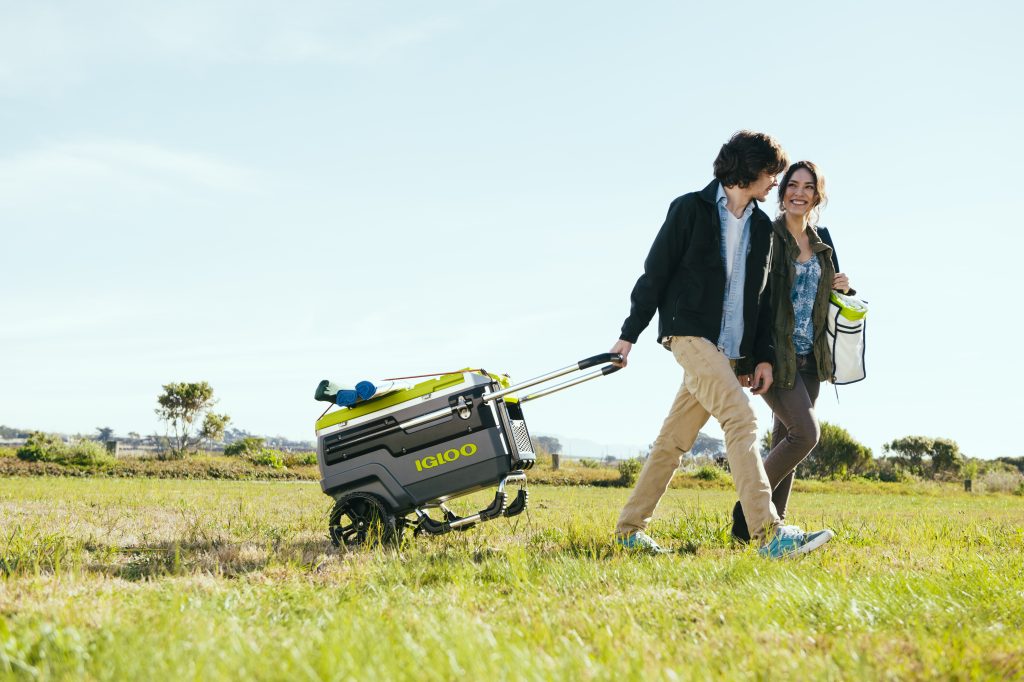 Lead photo courtesy Primus