Americans skateboarded, played tennis, surfed, camped, and played basketball at record highs in 2020, helping reduce inactivity rates to their lowest levels since 2007, according to SFIA's 2021 Annual Topline Participation Report. While social-distancing requirements decimated team sports participation, recreational or backyard play saw an uptick and strong interest in kids returning to team play.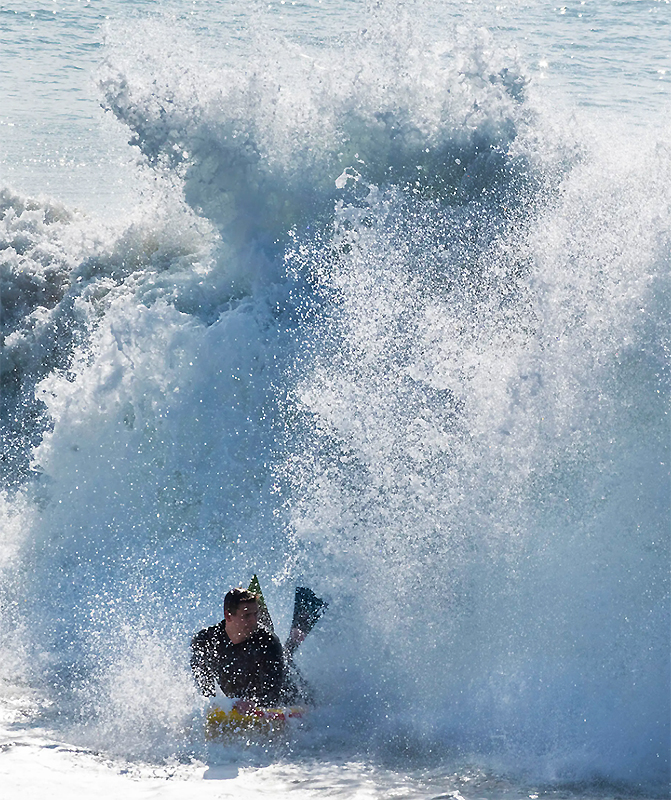 Key findings from the report include:
Inactivity rate declined by 7 million Americans (2019/2020)
Individual sports thrived in 2020 — Tennis (22.4 percent), Golf (7.9 percent), Running (4.5 percent), Hiking (16.3 percent)
Yoga participation increased 17.1 percent (2019/2020)
Team sports struggled to maintain participation in 2020 (only 2 of 23 team sports tracked an increase in core participation in 2020)
At-home fitness surged — Pilates (7.2 percent), kettlebells (5.6 percent), dance, step, and other choreographed exercise to music (5.0 percent)
The report included a special section on the impact of COVID-19 and the "frequency and occasion" numbers for all 50 activities to read better whether the habits Americans have formed around sports and fitness during the pandemic would continue moving forward.
"2020 brought unprecedented challenges for Americans looking to be physically active, but we find hope in the millions of Americans who changed their habits, venues and activities to exercise and play," said Tom Cove, SFIA's president and CEO. "At the same time, we see so many people yearning for their children and themselves to get back on fields, courts and health clubs. We all must work together to provide safer sports and fitness opportunities as soon as possible."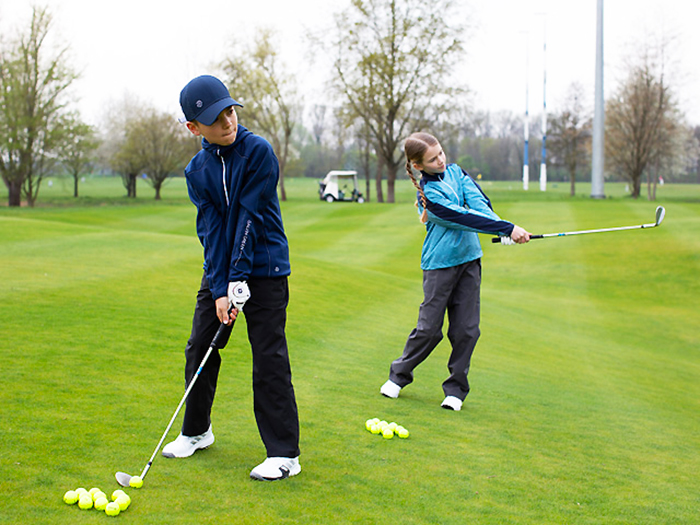 Inactivity Rate Declines For Second Straight Year
According to the report, inactivity decreased in 2020, dropping 2.4 percentage points to 24.4 percent of the population ages six and older marking the second year of improvement, and for the first time in SFIA's survey, inactivity rates dropped among every income bracket. Casual participation in high-calorie activities increased, accounting for 65.3 million Americans ages six and over. This change from high-frequency participation of high-calorie activities to a casual frequency was attributed to the temporary closure of gyms/health clubs, cancelation of team sports seasons and the guidelines implemented to socially distance.
The data still showed a significant gap between inactivity at the lowest income level and inactivity at the highest income level. Americans were also found not to be active with the same frequency and avidity as in pre-pandemic times, likely due to challenges finding pandemic-appropriate activities.
Monthly Participation Rates Peaks In May
The year 2020 started strong, with participation rates in December 2019 and January 2020 trending higher than in recent months. However, COVID-19 restrictions caused participation from February through April 2020 to decrease 2.7 percentage points, going from 77.5 percent in January to 75.0 percent in April. As Americans found alternative ways to work out while gyms were temporarily closed, May was the most active month, with 78.2 percent of the population reporting activity. Reports of out-of-stocks for bikes and home-fitness equipment such as kettlebells, free weights, and stationary bikes, soon arrived.
Outdoor And Racquet Sports See Largest Participation Gains
Sports and activities that allowed people to be socially distant had banner years. Outdoor sports participation increased 2.1 percent to 52.9 percent, while racquet sports gained 0.9 percentage points to 13.9 percent. Trail running, pickleball, tennis, road cycling, and day hiking had the largest number of participants in the last six years. Some of these sports saw over 20 percent increases from 2019. Golf and recreational kayaking also saw sizeable gains.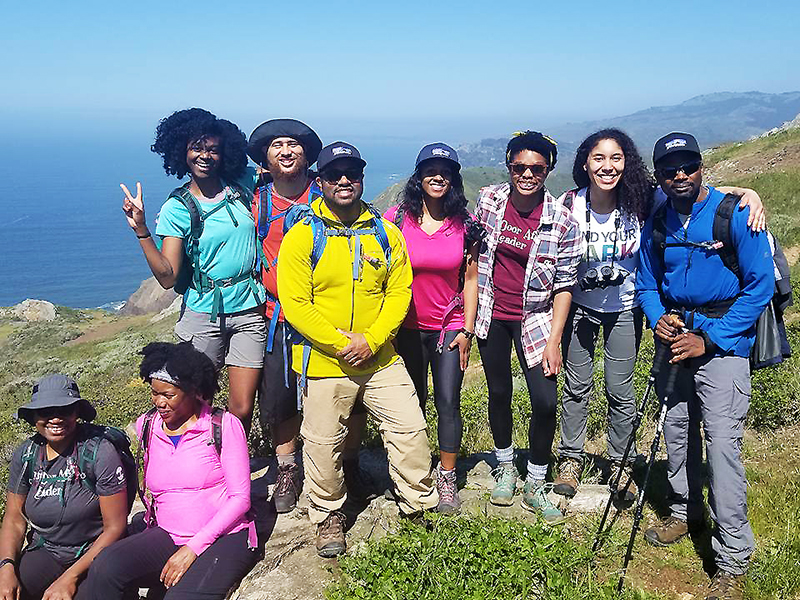 Three significant standout individual/outdoor activities were road biking, skateboarding, and surfing. In total participants, road biking gained 5.1 million, skateboarding gained 2.3 million, and surfing gained 0.8 million additional people.
Fitness Sports Participation Remains Flat
Fitness sports remained flat at a 67.0 percent participation rate in 2022. The lack of a significant increase in participants had more to do with the decrease of equipment use, such as elliptical motion/cross-trainer, stair-climbing machine, stationary cycling, weight/resistance machines, treadmills, than the decline in overall fitness. Group exercises, such as stationary cycling, cross-training style workouts, and cardio kickboxing, decreased the most in core numbers. The largest core participation fitness activity was aquatic exercise, a favorite activity among 65 years of age and older, most vulnerable to the COVID-19 virus.
Fitness activities that were easy to practice at home and had virtual class options, such as yoga, Pilates, dance, step, and other choreographed exercises to music, had the most gains since 2015. Running, jogging, free weights, and yoga had some of the largest increases in total participation because they require little equipment and performed without access to a gym or fitness club. Yoga had the largest core participation increase out of the 24 fitness activities, adding 1.9 additional core yogis.
Majority Of Team Sports See Participation Declines
Only five of the 23 team sports that SFIA tracks had total participation increases, while only two, basketball and ultimate frisbee, had core participation increases. Team sports were significantly affected by the pandemic as canceled team sports seasons, recreational building closures, and outdoor gatherings were limited due to social distancing guidelines. Core participation plummeted across the board, and SFIA estimated most team sports had significant (over 10 percent) core participation decreases. However, overall participation rates remained higher than anticipated as casual participation saw an uptick. The casual play growth was attributed to kids and young adults finding ways to either continue their preferred sport or engage in a new one at home, such as shooting hoops in the driveway or practicing soccer skills in the backyard. The significant increase in recreational or backyard play ran counter to the trend of the past decade.
Basketball and soccer managed net gains (core and casual) during the pandemic, although the decrease in frequency and occasions in both sports suggest play was not team-oriented or organized. Team sports that took the biggest hit were volleyball, swimming on a team and gymnastics. In terms of core numbers, soccer and cheerleading had the most significant declines, while basketball and ultimate frisbee had the largest increases.
To view the full report, go here. 
Photos courtesy Orange City Register, Getty, Outdoor Afro