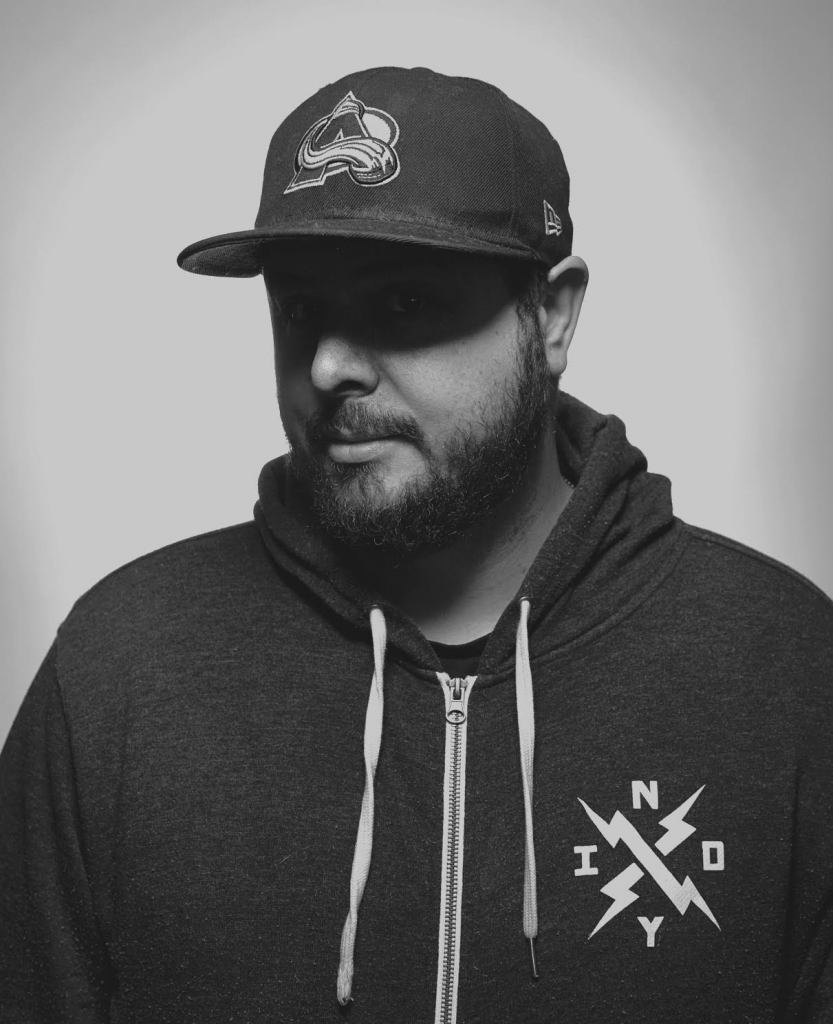 Rumpl hired Kris Fry as creative director effective immediately, with over a decade of agency and brand-building experience.
Fry recently was the global creative director at Smartwool, leading creative strategy and design for over five years. Before Smartwool, Fry worked at agencies, including Factory Design Labs, where he led the creative department for brands Oakley, The North Face, Scott Sports, Coors, and Eddie Bauer.
The company also promoted AshLee Anderson to director of Marketing, Michael Archer to director of Global Operations and Emily Darby to director of Supply Chain Planning.
Photo courtesy Rumpl/Kris Fry