RovR announced outdoor industry veteran Chris Sword would be joining the company as its new chief executive officer.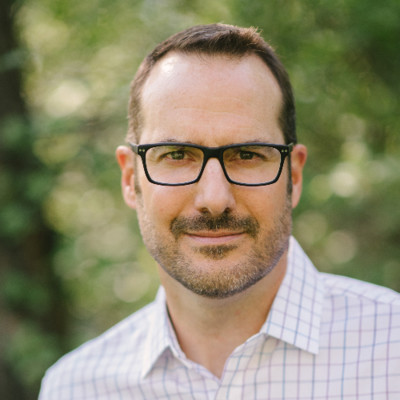 Founded in 2016 and based in Boulder, CO, Sword makes mobile coolers. Sword's hiring comes on the heels of RovR securing its latest round of financing this summer. RovR founder Tom DeFrancia will assume the position of founder and chief innovation officer.
Sword joins RovR after most recently serving as president of Bell and Giro. Prior to that, he was president of Pearl Izumi. Sword also served as the founder and president of Dynafit and Salewa's North American subsidiary.
"We're thrilled to have closed this last round of financing and with it bring Chris on as CEO. This completes another milestone in RovR's strong growth and evolution as a business," De Francia said. "I look forward to working with Chris and our team—and we can't wait to show our customers what's next as we continue the RovR tradition of bringing the good times outside, wherever you go, as easily as possible."
"I'm really excited to join a strong team and innovative fun-loving brand and play in a space with incredible potential," Sword said. "RovR began with an exceptionally insightful product solution and quickly leaned on its quirky personality and intimate knowledge of the consumer to build a lifestyle brand. What a great opportunity to help build on the fantastic foundation Tom and team have created."
Photos courtesy RovR/Chris Sword