The Rossignol Group hired Meredith Riley as director of sales for its softgoods business unit in the U.S. market.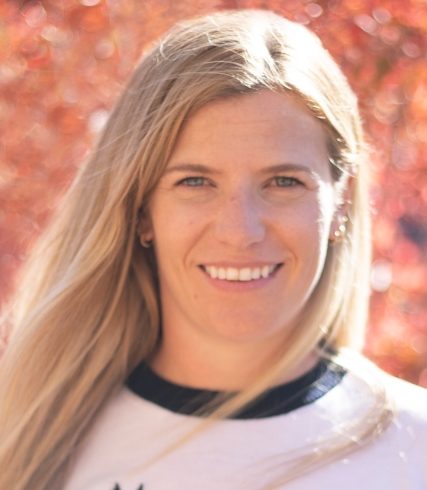 Riley is responsible for developing and executing strategies to accelerate category growth across apparel, footwear and accessories within the company's existing and new wholesale distribution synergistically with the Group's global commercial strategy.
"We are really pleased to have Meredith joining our team at such an important juncture, just ahead of the 22/23 winter season and readying for the commercial launch of our Fall/Winter 2023/24 collections," said Devon Cruickshank, GM and vice president, Rossignol softgoods. "Meredith will lead and support our sales force to help develop our softgoods business within the most important mountain epicenters and surrounding areas. Globally, our softgoods category is on an important growth trajectory focusing on U.S. market development. I am confident Meredith's experience and passion for the sports and industry we service will help us realize our goals."
Riley is also tasked with managing and supporting the Group's agency-based sales force, expanding on the brand's multi-season apparel and footwear business and Dale of Norway. For the U.S. market, Riley will provide strategy, tools, insights and support to reach new consumers and wholesale partners.
Riley brings close to a decades-worth of outdoor industry experience to the position, with an extensive background in retail, business administration, sales and brand management across mountain and outdoor manufacturers. Her past employers include Salomon, Arc-Teryx and Sisu Sports.
Photo courtesy Rossignol Group