Rocky Brands has appointed Ohio-based insurance executive Robyn R. Hahn to its Board of Directors effective April 1, 2021. Hahn is currently the President of the Small Business division for Westfield Insurance.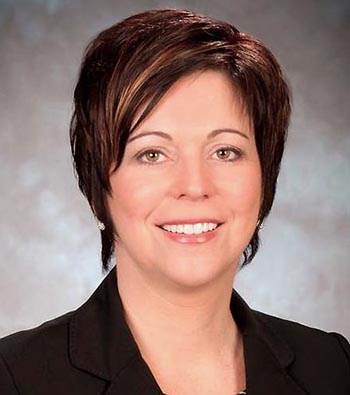 "Robyn brings a wealth of business and leadership experience to our governance team. She strongly complements our existing board members, and we anticipate her vision will be incredibly beneficial as we set our company's path forward in the coming years," said Jason Brooks, president and CEO of Rocky Brands.
Throughout her career, Hahn'shas included the concurrent management of business units and functions, most recently at Westfield leading the small business segment P&L and the corporate digital function. She has extensive proven experience forming and leading start-up teams, developing new corporate capabilities and leading business transformation. Her credentials span customer experience, brand, marketing and communications, distribution strategy and execution, and operational leadership including call centers, processing, underwriting, and risk control functions. She launched her insurance career as an independent insurance agent with experience managing family-owned businesses. Prior to Westfield, Hahn held executive leadership positions with national and international property and casualty insurance companies including Fireman's Fund Insurance Company, The Travelers Companies and Nationwide.
She currently serves on the Board of Directors for the Westfield Foundation. Previously, she served on the Board of Trustees for Ideastream and as President of the Firemen's Fund Foundation. Hahn is an alum of the Leadership Cleveland Class of 2018.
Photos courtesy Rocky Brands