Primary Arms has announced the promotion of Joyce Banda to the role of vice president of compliance.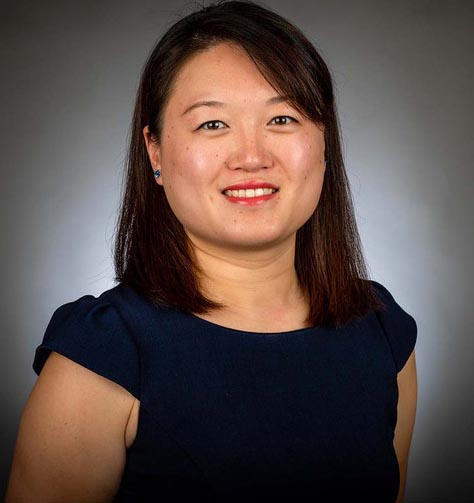 In 2012 Banda began her tenure as purchasing manager, establishing and developing the supply chain strategy for Primary Arms optics products. In 2015, Banda was promoted to director of global sourcing, developing her expertise in international sourcing and optics manufacturing managing outsourcing, product research, development, testing, purchasing, quality control, and logistics. Under Banda's leadership, the Primary Arms Optics, a division of Primary Arms, LLC. achieved record growth and Primary Arms launched new grade optics with its PLx line.
In 2017, Banda was named managing director of Primary Arms Optics. Since her start with the company, Primary Arms Optics has grown from a niche brand into its current position as an international optics brand.
"From the very early days of the company, Joyce has been an integral part of Primary Arms' growth. As we expand well beyond our traditional customer base, it became clear that we needed to expand our compliance processes and team," saif Marshall Lerner, Primary Arms' founder and CEO. "Joyce's background and experience with every aspect of our business make her the perfect person to lead that expansion."
Photo courtesy Primary Arms