Thomson Bike Tours will lead its first gravel bike trip along the Mediterranean coast, from Barcelona to Girona, September 30 through October 6.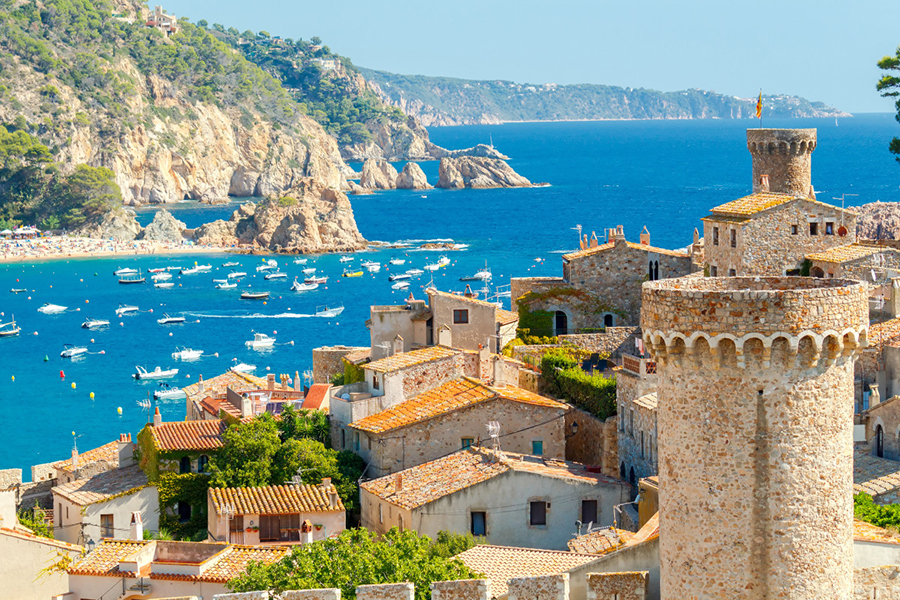 This seven-day trip on rocky terrain starts in Barcelona, and follows a beautiful course up to Girona. The trail ranges from gravel to off-road trail and pavement routes.  
Taking [Thomson] off-road and riding gravel is exciting. After all these years of riding the same roads, discovering the unpaved route is interesting and adventurous. We're able to rediscover and explore familiar areas with a new perspective." — Chris Tarlton, Global Marketing Director, Thomson Bike Tours
The goal of the gravel trip is to provide a scenic, solitary experience, minus the traffic that would come from driving between the cities. The trail requires an average of 39 miles biked a day and around 4,000 feet in elevation change.
For more information or to book the tour, visit here. Lead photo courtesy Thomson Bike Tours