Remington Ammunition, acquired by Vista Outdoor out of bankruptcy proceedings last year, announced a reboot of its Lonoke, AR facility. Remington said hundreds of workers are now working at the facility.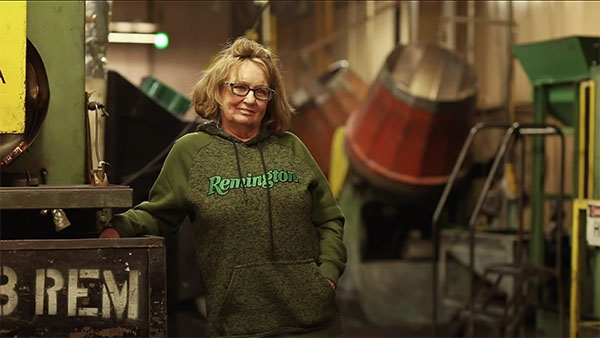 The company just released a video featuring Remington Ammunition President Jason Vanderbrink touring the plant, talking about his plans to ramp up production, overcome supply chain issues, and the dedication of its team to serve customers.
Vista Outdoor took ownership of Remington Ammunition, the Remington brand and its "Big Green" Arkansas manufacturing facility last October after acquiring select Remington assets. Under Vanderbrink, Remington has been working 24/7 to retool and reopen the plant.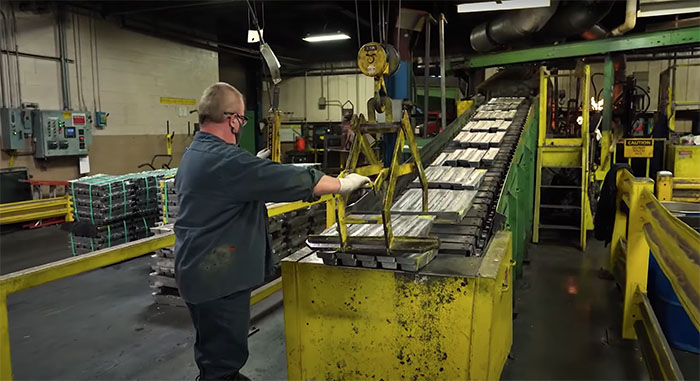 "Today marks a historic milestone for our industry…I am joined by the hard-working crew at Remington Ammunition, the entire team at Vista Outdoor and outdoor and shooting sports enthusiasts across America in celebrating the rebirth and resurgence of Remington Ammunition," said Vanderbrink.
"The shooting sports industry has experienced unprecedented growth and demand for high-quality ammunition, in large part driven by millions of new legal firearms owners joining our community over the last year. Our message to new owners and to our millions of die-hard Remington Ammunition fans is that our operations are in full swing, our quality control is second to none and our entire team is working tirelessly to make more ammo."
Photos courtesy Remington Ammunition, Lonoke, AR, employees