REI Co-op announced it has expanded its technology leadership team with two new vice presidents. Analyn Nouri was hired as vice president of platform engineering and the retailer promoted 15-year employee Todd Wilson to vice president of product engineering.
"Technology has a central role in the REI's growth strategy, which includes serving 50 million members by 2030 through its stores, online platforms, experiences and more," said Dan Shull, REI senior vice president and chief technology officer. "Analyn and Todd complete our technology leadership team and together with their colleagues they will leverage technology platforms, modernize our foundation and keep data secure."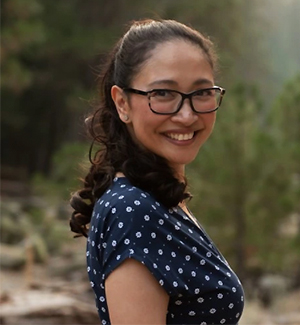 Nouri will head REI's cloud-based platforms that support existing and future offerings, ensure the co-op has the scalable infrastructure and data protection, and drive its engineering tools and practices.
"I am honored to be joining REI at such an exciting time. Technology is an amazing tool to help extend outdoor awareness and allow access for people who may have never felt that an active lifestyle can be within their reach," said Nouri.
Prior to REI, she was with Ticketmaster for 21 years, most recently as the vice president of software engineering.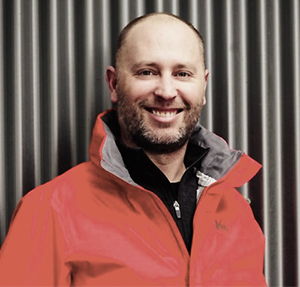 Todd Wilson will oversee the development of REI's platforms. His teams are presently responsible for the technology that powers the co-op's e-commerce, content, membership, activity, experiences, rentals, and re-commerce. Wilson has been with the co-op since 2006, working in a variety of engineering and technology roles of increasing responsibility.
"I couldn't be more excited to serve the co-op in this new role. We're creating a seamless experience across the entire co-op to help people get outside and engage our members to join us in the fight to protect the environment and create an outdoors that is accessible and equitable for all," said Wilson.
Photos courtesy REI