"The current design that's trending leans toward a preppy side with a collar and buttons," said designer Eun Jung Park. "I designed ours to be really simple and sleek."
Writer: Carly Terwilliger
Reebok is coming out with its own version of the "bro romper," the athleisure trend that has grown unexpected legs going into the summer season.
The ReeRomp is an ActivChill men's romper designed for the "trendsetter on the go," said a company representative.
As designer Eun Jung Park pointed out, "Guys can wear rompers too. One-piece styles work for men and women. The design reflects the current trend, and our ActivChill fabric is perfect when temperatures spike."
For an "effortless look," Reebok recommends styling the romper with a clean pair of kicks like the Reebok Classic Leather and seasonal accessories like sunglasses or a hat to top off the outfit.
"The current design that's trending leans toward a preppy side with a collar and buttons," said Park. "I designed ours to be really simple and sleek." The ReeRomp is also "designed for comfort. It's fitted in all the right spots, and with the added element of ActivChill, it's really versatile for any type of weather, especially the heat."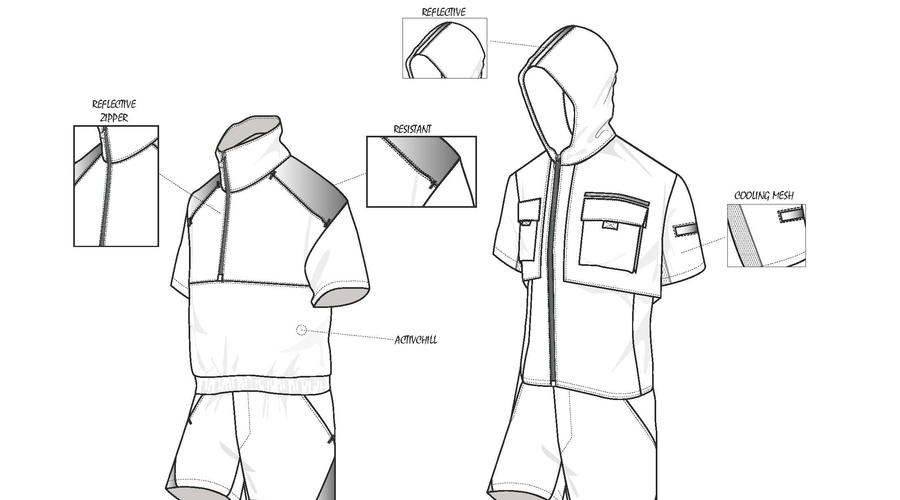 Photos courtesy Reebok