"You can find magic wherever you look.
Sit back and relax; all you need is a book."
— Dr. Seuss
For some of us, Reading is an escape from reality. For others, reading improves vocabulary. Reading can be meditative away from the hectic world we live in that allows us to concentrate on our deepest thoughts. Reading can expose us to new ideas, ways to process information and create the light bulb moment we've been waiting for. Here are five books you may want to consider adding to your reading list this Fall.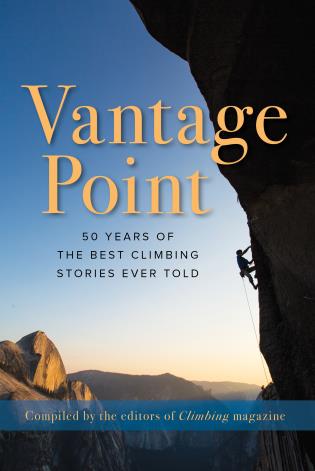 By Matt Samet, Editor, Climbing Magazine
For nearly 50 years, Climbing Magazine's goal has been to inspire and entertain with compelling coverage of climbing in all its forms. "Vantage Point" offers a collection of the most inspiring, thought-provoking and humorous stories from the past five decades on climbing that were written for the magazine.
---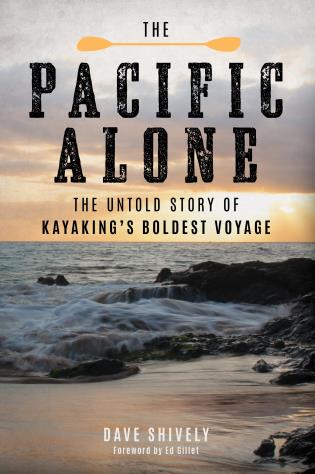 In the summer of 1987 Ed Gillet achieved what no person has accomplished before or since, a solo crossing from California to Hawaii by kayak. Gillet, at age 36, was an accomplished sailor and paddler but underestimated the abuse his body would take along the way before reaching Maui on his 63rd day at sea. Author Dave Shively brings Gillet's story to life in "The Pacific Alone" based on exclusive access to Gillet's logs as well as interviews with the legendary paddler.
---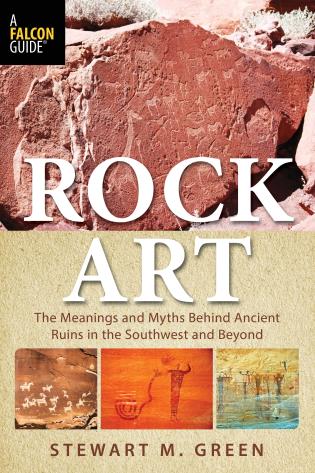 "Rock Art" explores the history of ancient, human-made stone markings that have puzzled historians, archaeologists and hikers for centuries. What is rock art; who created these mysterious symbols, and why are so many pieces of artwork similar across disparate and long-forgotten cultures? How was rock art made—and why? These questions and more are addressed in this comprehensive guide, complete with full-color images and travel listings.
---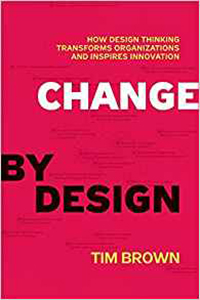 The myth of innovation is that brilliant ideas leap fully formed from the minds of geniuses. The reality is that most innovations come from a process of rigorous examination through which great ideas are identified and developed before being realized. "Change By Design" is not a book by designers, for designers. This is a book for creative leaders seeking to impart design thinking into every level of an organization' product or service to drive new alternatives for business.
---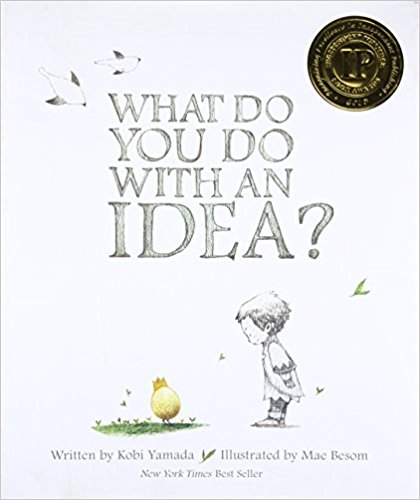 A New York Times Best Seller and award-winning book, "What Do You Do With an Idea?" is the story of one brilliant idea and the child who helps to bring it into the world. As the child's confidence grows, so does the idea until one day something amazing happens. This is a for all ages and for anyone who has ever had an idea that seemed a little too big, too odd or too difficult. It's a story to inspire you to welcome that idea, to give it some space to grow and to see what happens next.
Books and descriptions courtesy Falcon Press and Amazon