Looking for a good book to read this month?
Here are three new releases for April 2018 that will transport you.
—•—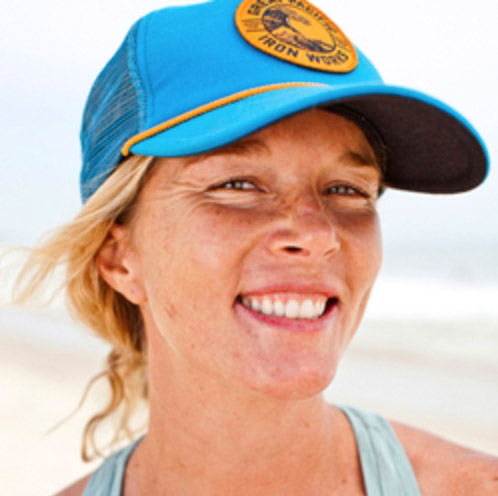 After living on the water for more than 10 years and 20,000 miles, Liz Clark has written a book titled 'Swell: A Sailing Surfer's Voyage of Awakening' published by Patagonia Press. The book chronicles Liz' journey of freedom and exploration that most of us only dream of.
"I always hoped to write a book, but I never imagined that I would write that book while on my sailboat anchored at a small island in the South Pacific."— Captain Liz Clark
Listen to Liz talk about her journey in the video here and below.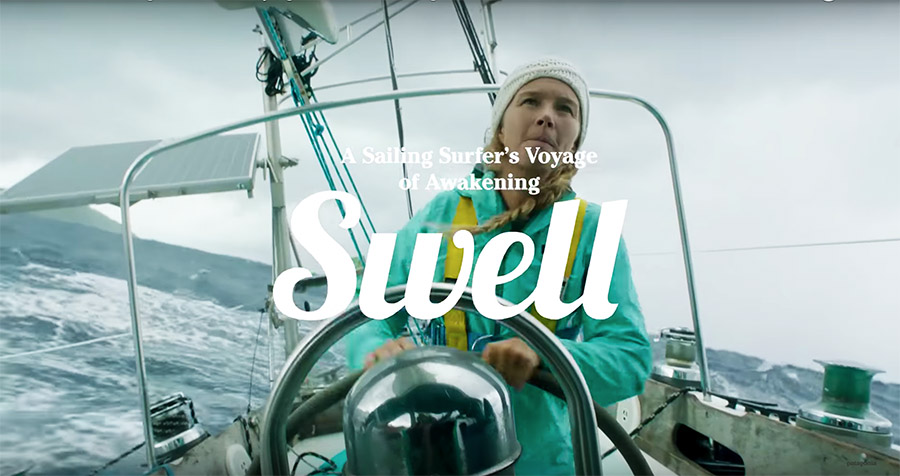 Photos and video courtesy Liz Clark and Patagonia

---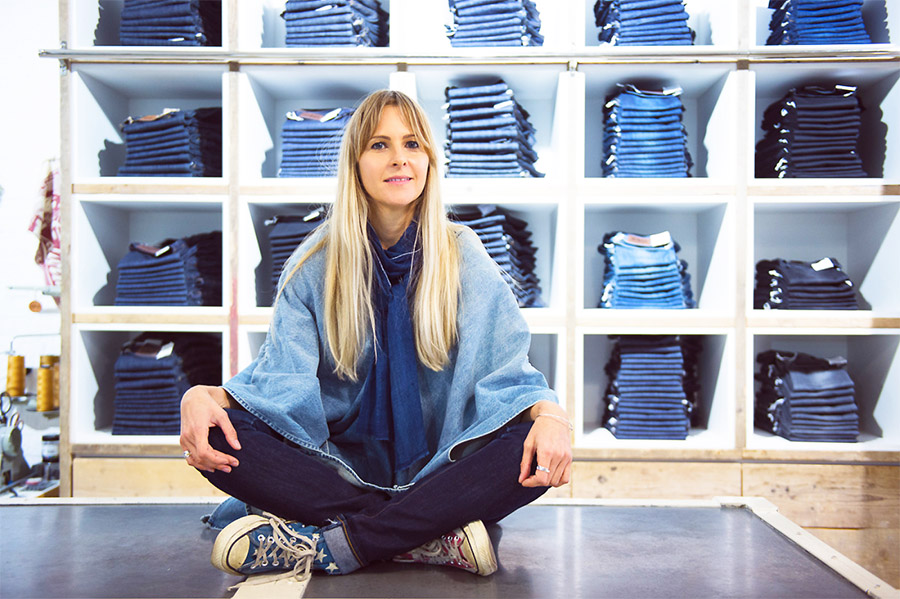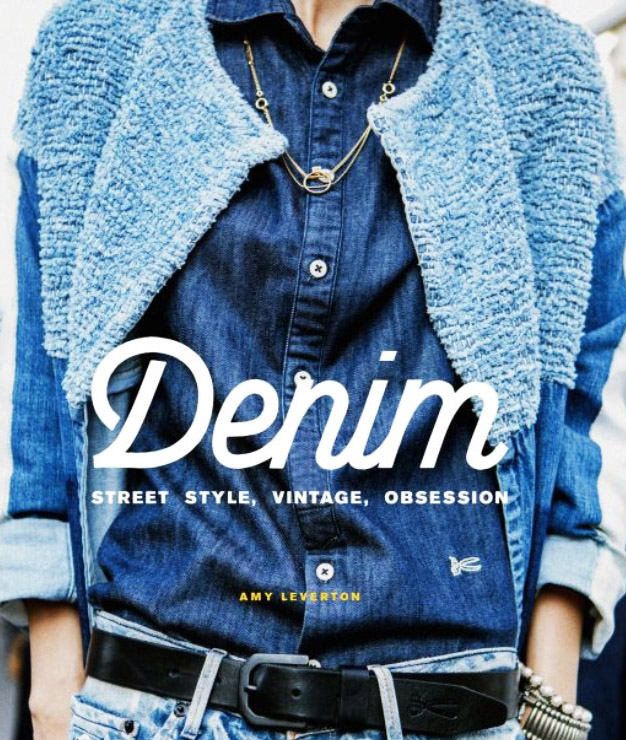 Amy Leverton, pictured above, is the author of Denim Dudes, Denim Dudettes and the soon-to-be-released Denim: Street Style, Vintage, Obsession. Amy is a trend forecaster for WGSN and obsessed with denim. Her forecasts have transformed the denim industry and have had a significant impact in the denim category.
---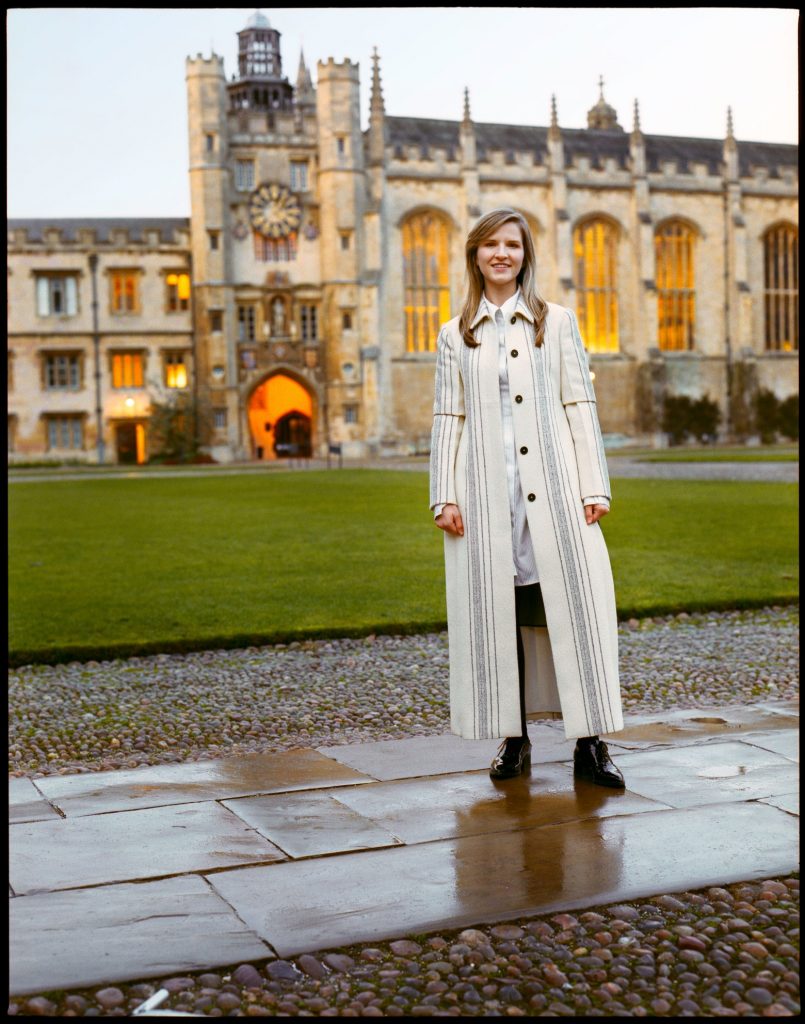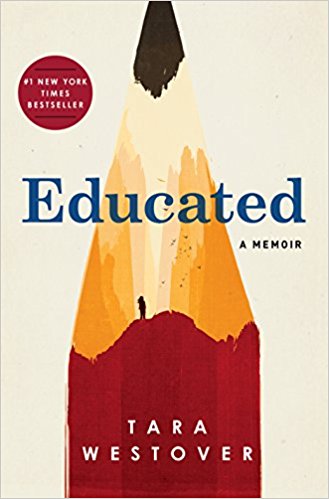 Tara Westover, pictured above, was seventeen the first time she set foot in a classroom. Born to survivalists in the mountains of Idaho, she prepared for the end of the world by stockpiling home-canned peaches and sleeping with her "head-for-the-hills" bag. In the summer she stewed herbs for her mother, a midwife and healer, and in the winter she salvaged metal in her father's junkyard.
This is the memoir about a young girl who, kept out of school, leaves her survivalist family and goes on to earn a PhD from Cambridge University. She now lives in London.
 Educated is on the #1 New York Times Best-Seller list.