PVH Corp. hired Donald Kohler as president, Calvin Klein Americas. Over the past 15 years, Kohler has led the Americas region for global brands, including Burberry, Salvatore Ferragamo and Diesel.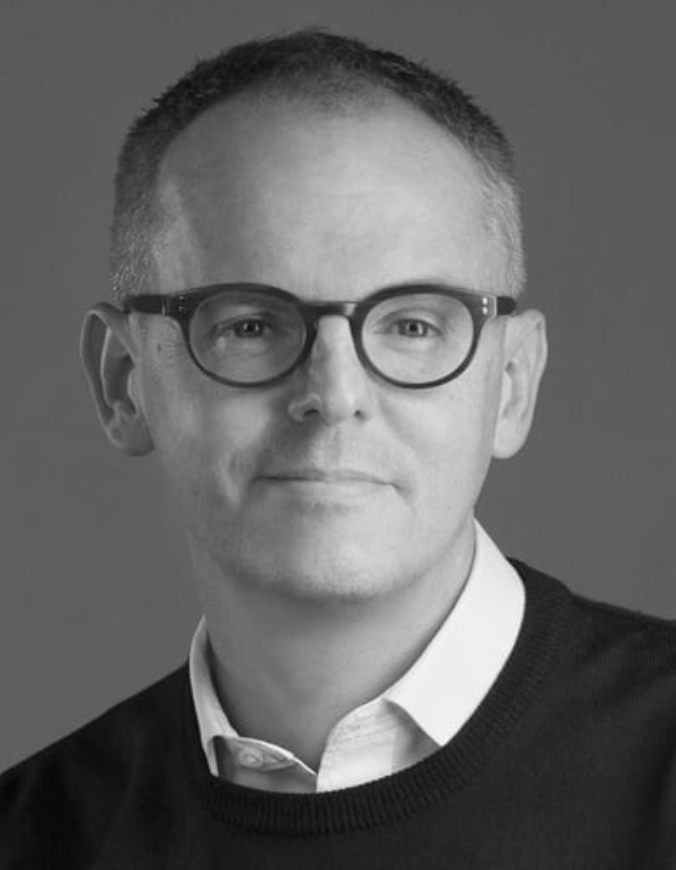 Kohler will join the company on March 13, 2023, leading the regional Calvin Klein business, reporting to Stefan Larsson, CEO.
Larsson said, "As we continue to build the right team to execute our PVH+ Plan, I am excited to have a strong operator like Donald join PVH to lead our Calvin Klein business in the Americas. His unique experience as one of the key leaders responsible for the successful transformation of Burberry globally and in North America, together with his broad sector experience, will be critical in helping us connect Calvin Klein closer to the consumer in the Americas than any time before. Donald has deep operational experience in critical areas such as product, consumer engagement, and omnichannel marketplace execution. He will be an important business partner to Eva Serrano and her Global Calvin Klein brand team, and they will work closely together to unlock the full potential of Calvin Klein in the Americas.
Larsson continued, "We continue to put the pieces in place to execute the PVH+ Plan, and I'm pleased with our progress in building the team to drive long-term growth and value creation. With Eva and Donald providing brand and regional leadership for Calvin Klein, we will redouble our efforts to unlock our opportunity in the Americas and the full power of our iconic brands around the globe. We are in the process of identifying a strong regional leader for Tommy Hilfiger in the Americas to help complete the team to revitalize every aspect of our business in this region."
Photo courtesy Donald Kohler