Limited edition laces inspired by the DO YOU series by Puma x Cara Delevingne.
In the series "DO YOU" produced by Puma and starring Cara Delevigne, the British fashion model and actress, Delevigne visits with inspiring women around the world to bring their empowering stories center stage.
Marked by the hashtag #DoYouStories, Puma last week released four short films starring Delevingne in self-defense courses or talking with women who have experienced bullying. Timed with the release, Puma launched limited edition "DO YOU" sneaker laces designed by Delevinge in black satin or white woven to match all of Puma's "Basket Heart" styles.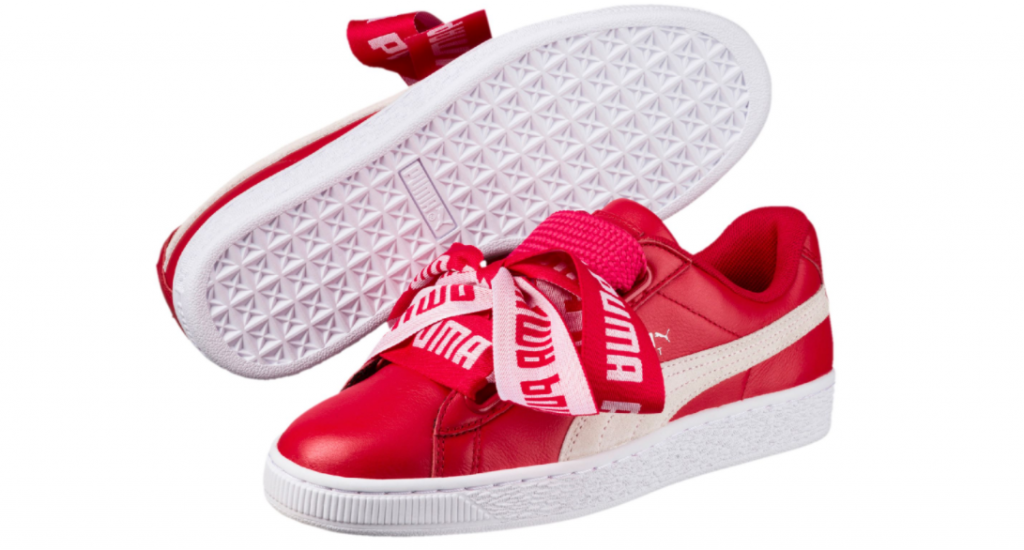 In Europe the "DO YOU" laces are sold exclusively at Footlocker stores. Here in the U.S. you can purchase the laces here  All proceeds benefit the UN Refugee Agency (UNHCR).
Photos courtesy Puma