Puma has appointed Maria Valdes as GM, Sportstyle, the company's largest business unit by revenue.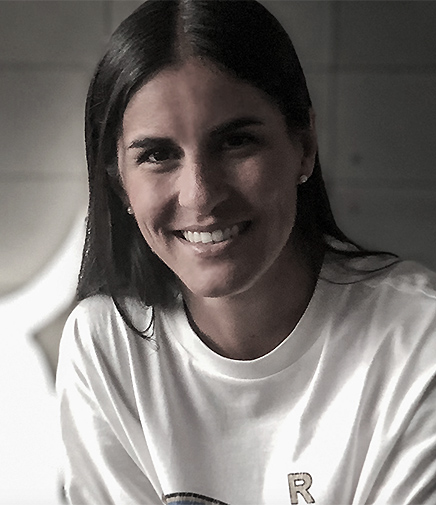 Valdes has been with Puma for ten years and most recently worked as senior head of product line management footwear in the business unit Sportstyle. Before joining Puma, she worked in product development and marketing for both L'Oréal and Inditex. In her new role, she will report directly to Puma CEO Bjørn Gulden.
After more than 18 years with Puma, Reinhard Dischner, the current general manager of the business unit Sportstyle, has decided to leave the company at the end of the year. Until then, he will stay with Puma to ensure a smooth transition to Valdes.
"It is great to see that we were able to fill this important role from within the organization," said Gulden. "This ensures a smooth transition and continuity, which are important, especially in these turbulent times. I wish Maria all the best in her new role, and I would like to thank Reinhard for the great job he has done for our company. He played a very important role in our success."
Photo courtesy Puma