"Wilderness Is A Refuge.
"It is in these places where we can both escape from ourselves and connect back to ourselves."
— Nicole Brown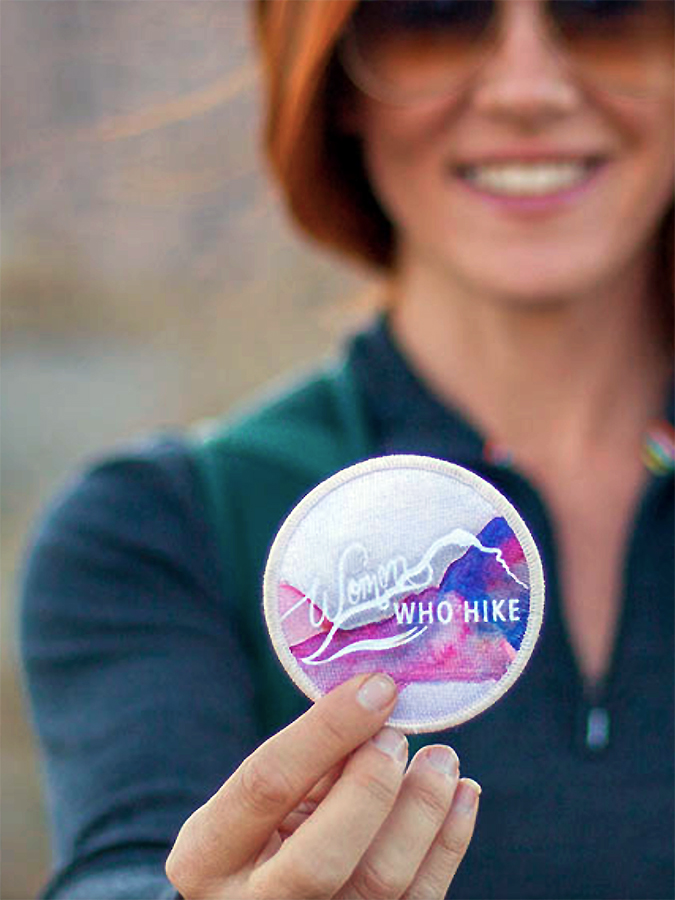 Female Outdoor Adventurist Nicole Brown, is a traveler, hiker, writer, picture taker,
Founder of Women Who Hike and Merrell Ambassador. Pictured above, she is living her life mission
to Empower Women through Hiking and Adventure Culture.
—•—
The internet is an amazing tool, but there are things it can't teach or give back to us, like spending time with friends and family. You never know just how many opportunities and experiences you miss if you live your life in front of a screen instead of being present and in the moment.
The idea of bringing women who hike together on social media started in late 2015. At that time, there were no social media outlets where woman could share stories and connect with women who also enjoyed hiking.
Nicole wanted to change that, and created a social community that encourages women to connect and who inspire each another regardless of background, geography or level of trail experience. The mission of her organization was simple to "encourage women to be BRAVE in exploration, PROUD in accomplishment and RICH in self-love."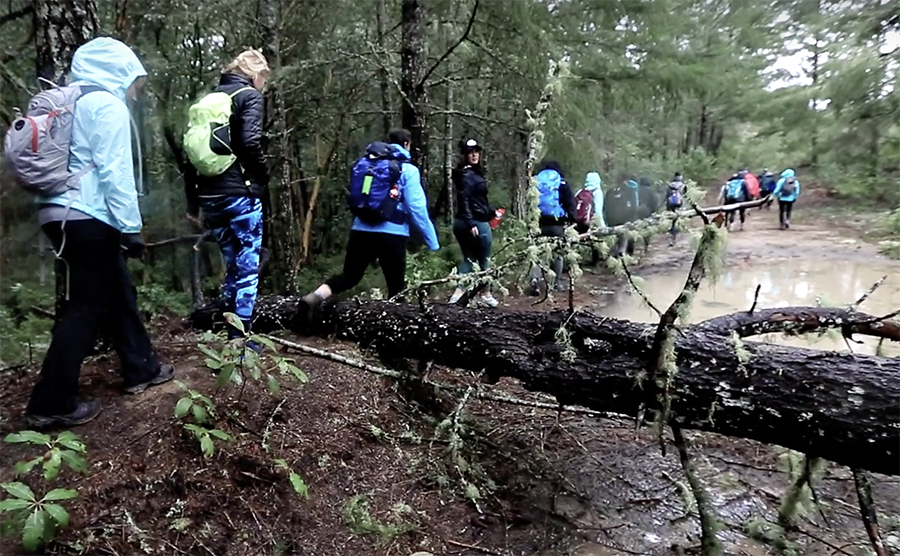 Whether you have had a bad day, month or year, loneliness and separateness, and the effect they can have on a person, is not only isolating but can lead to all manner of health issues—both physical and mental. Women Who Hike is now a nationwide organization with groups in every state for women to connect wherever they live.  Log on here to find a Woman Who Hikes group near you.
The organization also has an ambassador program, and if you qualify and are chosen, you can lead a team of three-to-four-group hikes per year, usually state-specific, with added gear perks. For more information or to apply, visit here.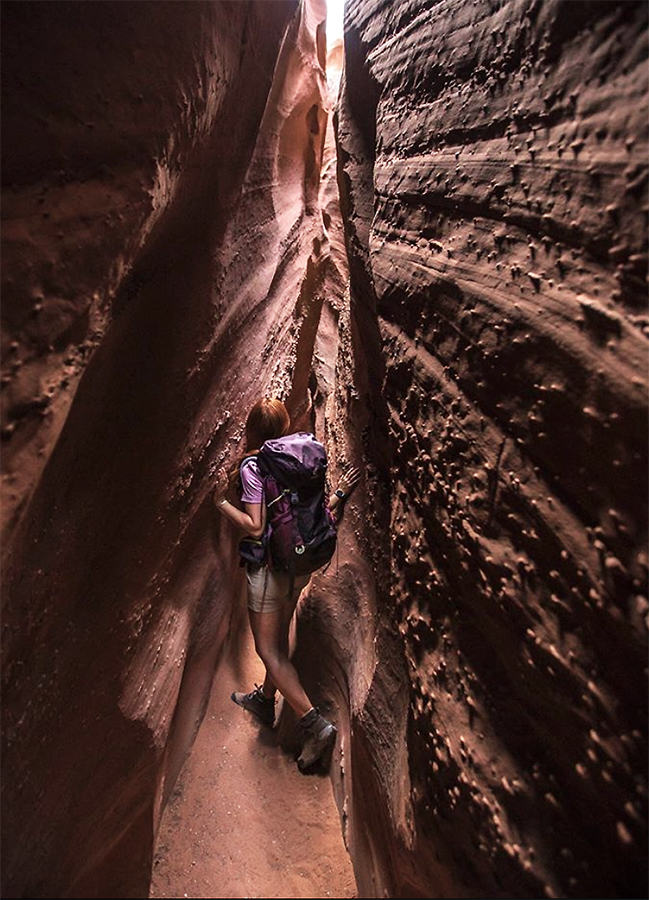 Nicole's mission has taken hold, with more women joining in the conversation and hiking each day because of her goal … help women to be "INSPIRED to get outside, to share the PASSION of outdoor culture and ENCOURAGE independence. The you who can do it all on their own. To be EMPOWERED by nature, because in nature, you can be whoever you want to be".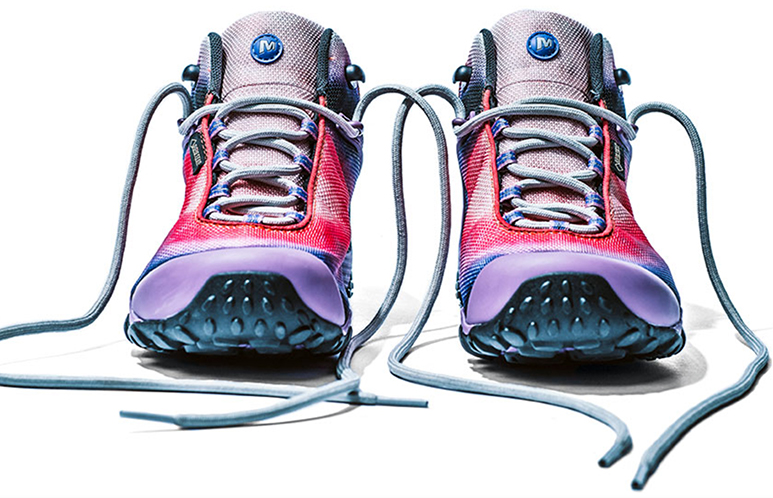 As a Merrell Ambassador, Nicole inspired the latest shoe from the brand, the Chameleon 7 Storm XX Hiker, pictured left.
Yesterday, Merrell, in partnership with Women Who Hike, donated 10 percent of all online sales up to $10,000 to the organization SheJumps.
Founded in 2017, SheJumps works to increase participation in outdoor activities for both women and girls of all ages.
Photos courtesy Women Who Hike and Merrell
​