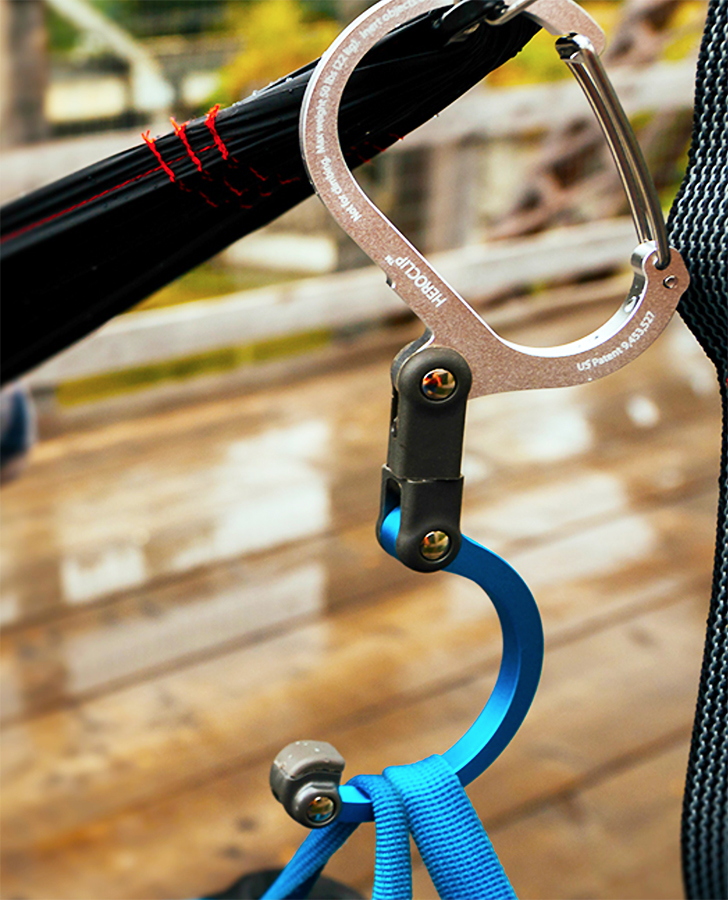 Heroclip is one of the most useful tools I have ever come across. Next to my cameras, it is one of the first items that goes into my bag, whether it's a large expedition or a commercial shoot. I can't imagine a better product to support and put my name behind." – Chris Burkard, adventure photographer
—•—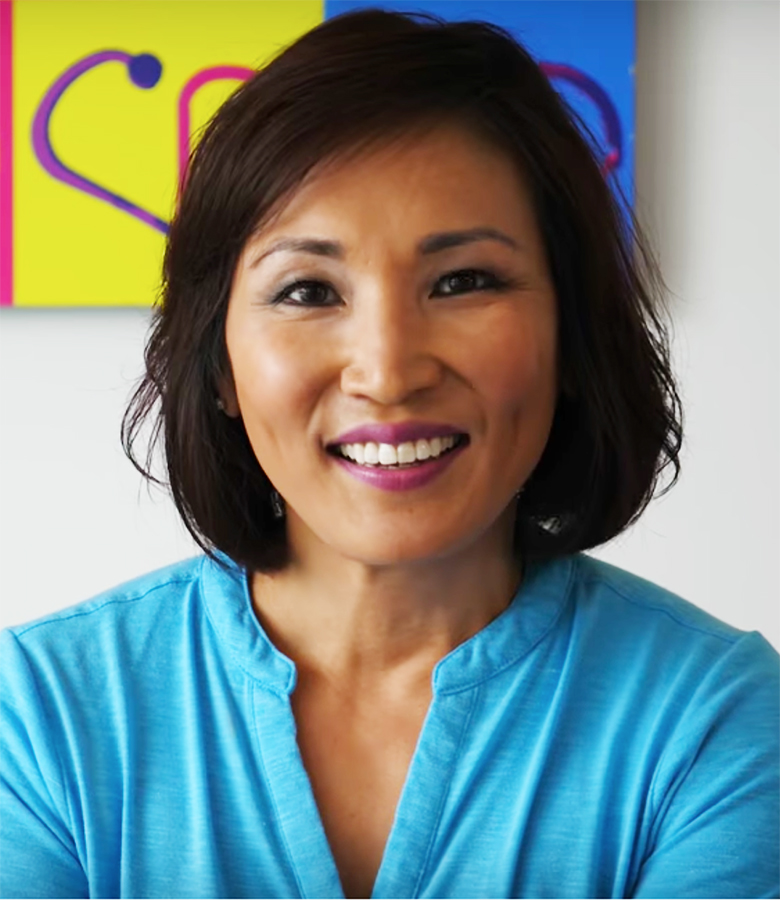 CEO Mina Yoo, Ph.D., pictured left, a former professor of entrepreneurship, parent and co-founder, designed Heroclip for when you need an "extra hand" with your gear. The result is a hybrid clip with a built-in hook and 360-degree swivel that will keep up to 60 pounds of gear tethered, upright, off the ground and within reach. And before the end of 2018, the brand will launch two new product sizes. 
"Heroclip is rapidly growing and actively helping everyday explorers achieve more with their daily adventures."  — Mina Yoo
To learn more about the way Heroclip works, click on the link here or the image below.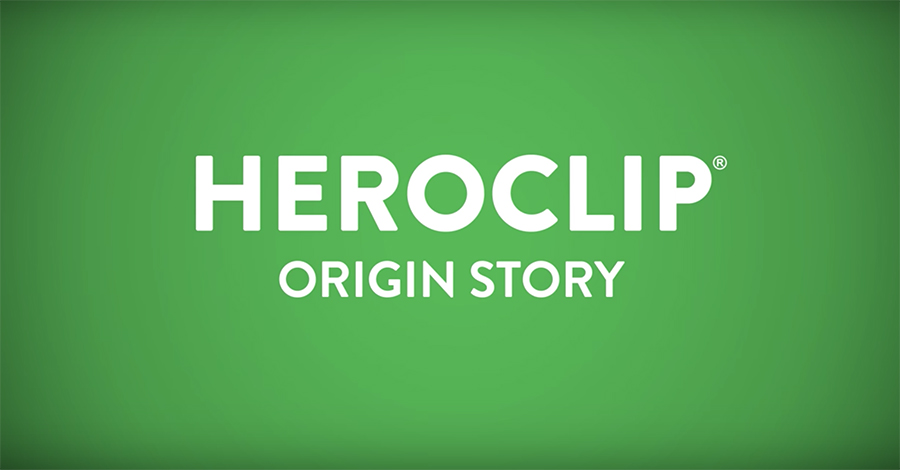 Photos and video courtesy Heroclip