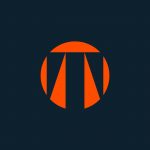 West Lebanon, NH, January 22, 2020—Tecnica, the legendary designers and manufacturers award-winning ski boots, is proud to introduce an all-new Mach1 MV series, featuring the Mach1 MV 130 TD – a mid-volume all-mountain performance boot specially engineered to improve consistency and efficiency so skiers can charge longer with less fatigue.
"How well your ski boot performs has everything to do with how the boot transfers your energy to the ski and the snow," says Jed Duke, Director of Product Marketing. "Flex plays an important role in that equation, but external factors, such as weather and time, can alter the consistency in flex and leave skiers with uncertainty about how their boots will react."
Enter T-Drive – a carbon spine that marries the cuff to the shell, reinforcing the boot's flex so you can ski with more power and precision in all types of snow, temperatures, and terrain. This seemingly small addition fundamentally changes the way a ski boot functions by altering how the cuff and shell interact, functioning like a control that regulates the degree to which the boot flexes when pressure is applied. It also reduces shell deformation resulting in a more consistent fit, thereby making the boot warmer.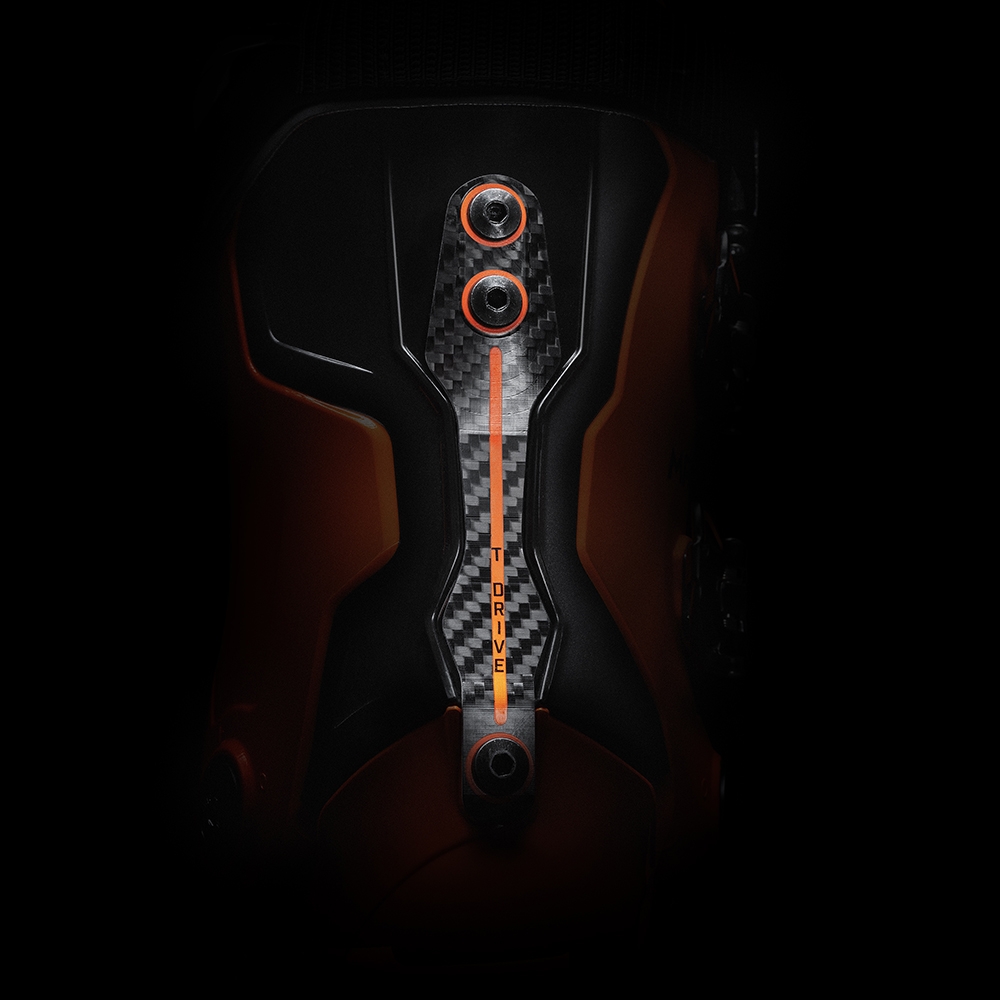 In addition to TDrive, the Mach 1 MV 130 also features all-new anatomically shaped last that creates a more precise fit out of the box, while shedding weight and improving overall efficiency. Tecnica's C.A.S. fit system allows boot fitters to further customize fit via heat molding, punching, and grinding, resulting in a stiff, powerful boot that won't leave skiers in the pain cave.
The Mach 1 MV is also available in 120 and 110 flexes for men, utilizing a modified T-Drive, and 115, 105 and 95 for women, without TDrive. The new boots will be available to preview out ORWM at retail in Fall 2020.
For more info, please contact Maro LaBlance at maro@campfire-collective.co.
About Tecnica: Since 1960, Tecnica has been a world leader in developing technical, high-performance footwear and alpine boots. True to their Italian heritage, Tecnica's alpine ski boots and outdoor footwear put performance first, designed to maximize the experience for the outdoor enthusiast, whether skiing the steep and deep or exploring local mountains. The US headquarters is located in West Lebanon, NH, and handles all sales and marketing efforts in the US, along with collaboration on marketing and product development with the parent company, Tecnica Spa, located in Giavera del Montello, Italy.
#LIVETHEMOMENT with us at: IG – @tecnica_sports, FB – @tecnicasports, tecnicasports.com/usa