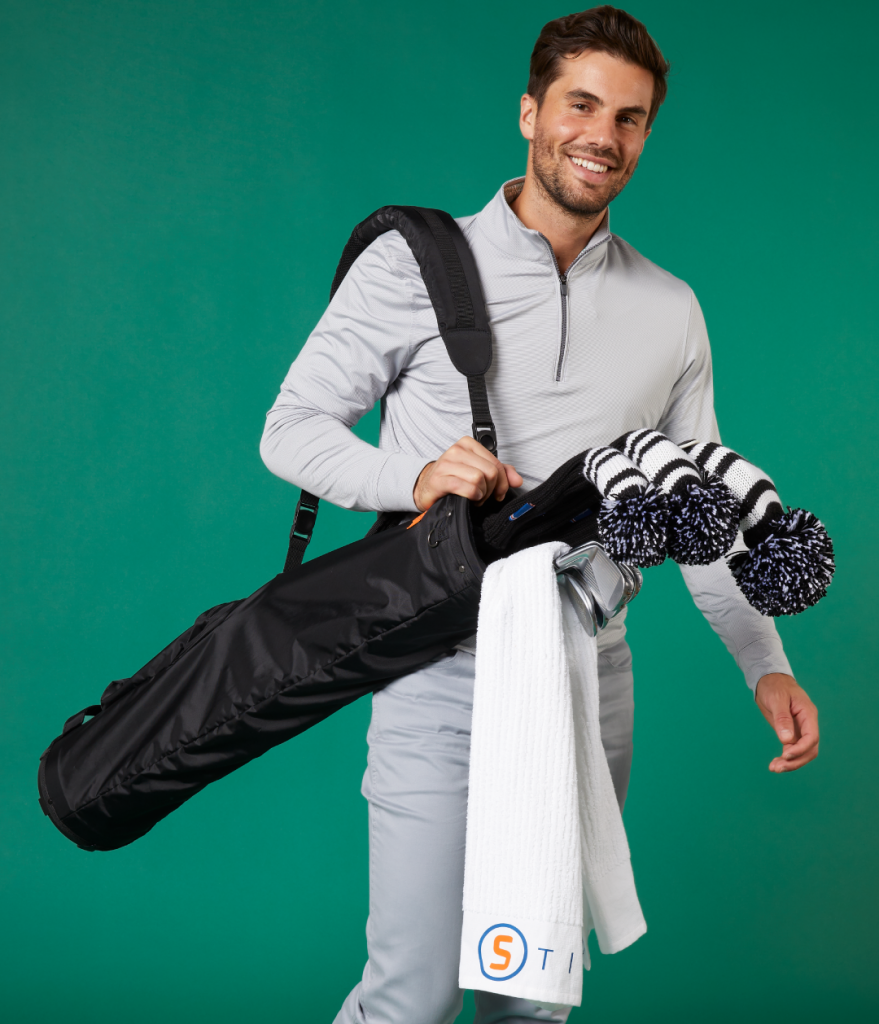 Stitch Golf expanded its golf bag family with the launch of the SL Sunday Bag, a blend of design and function to meet the needs of today's golfer.
"The SL Sunday Bag is the perfect bag for walking 9, playing your favorite short course or heading to the range to get in a practice session," said Brad King, CEO, Stitch. "Our Sunday bag was designed for you to carry only the essentials of the game. The SL Sunday bag's signature removable spine sets this Sunday Bag apart from any other and creates the right amount of structure while also maintaining the relaxed design of a Sunday Bag. This minimalist design makes this the perfect bag to store in your car."
Additional features include: Stitch's signature ingot for personalization, holds seven clubs, a single divider, a magnetic ball pocket, a comfort strap, water-repellant nylon fabric, no leg design, and is lightweight. It ships in one of Stitch's smallest boxes to show how collapsible and easy the bag is to store.
"Like all Stitch products, the SL Sunday Bag is engineered to help golfers perform their best," continued King. "By focusing on details and unique features designed for the purist, we created an unparalleled Sunday Bag."
For more product information, go here.
Photo courtesy Stitch Golf