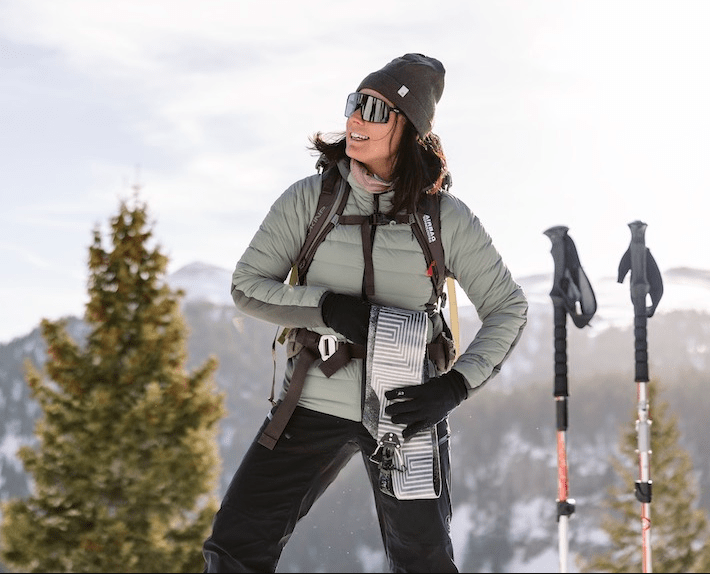 Artilect, the technical apparel brand, released the Divide Fusion Stretch Hoodie, "which incorporates entirely new materials for performance and sustainability while offering the next level of moisture management and thermoregulation as a standalone product and optimized when used together with other pieces of Artilect's A/SYS technical apparel system," said the brand.
"With the Divide Fusion Stretch Hoodie, Artilect is the first brand in the world to integrate the revolutionary Allied Feather + Down ExpeDry Ultra Dry Down, featuring Fuze technology—gold nanoparticles applied to down clusters that create an active-drying chemical-free alternative to hydrophobic-treated down.
"The Divide Fusion Stretch Hoodie also features moisture-resistant Lavalan Sport European Wool, breathable Toray 20-denier and a 4-way stretch woven nylon fabric with PFC-free water repellent. The center front zip features a YKK Touchlink zipper powered by the Lifekey software platform, enhancing product functionality and opt-in safety features.
"An extremely high-performance insulayer with no detail left out, the Divide Fusion Stretch Hoodie is a critical element of the Artilect Apparel System, A/SYS," Artilect said.