Capitalizing on its Pro Mini Hoop series, SKLZ released at retail its Pro Mini Soccer and Pro Mini Hockey. The equipment is designed for play in a dorm room, basement or den for fun or training during the pandemic. 
The first SKLZ product specific to hockey, Pro Mini Hockey, is a miniature hockey game for play in or outdoors. Assembles easily and includes two goals, two plastic mini sticks and one foam ball.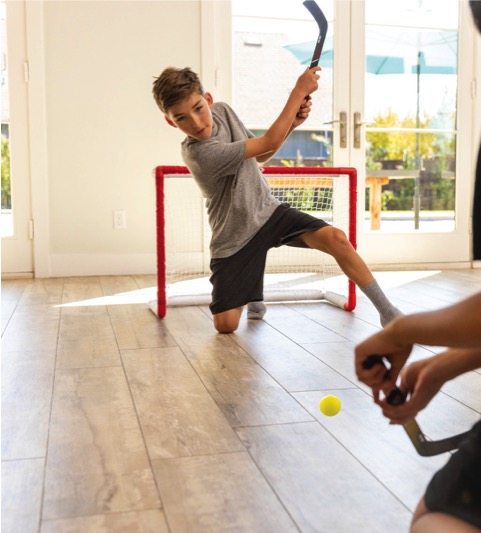 The Pro Mini Soccer set can be assembled for play in or outdoors, and the easy-to-assemble soccer goal frame includes one goal and one 5-inch foam soccer ball.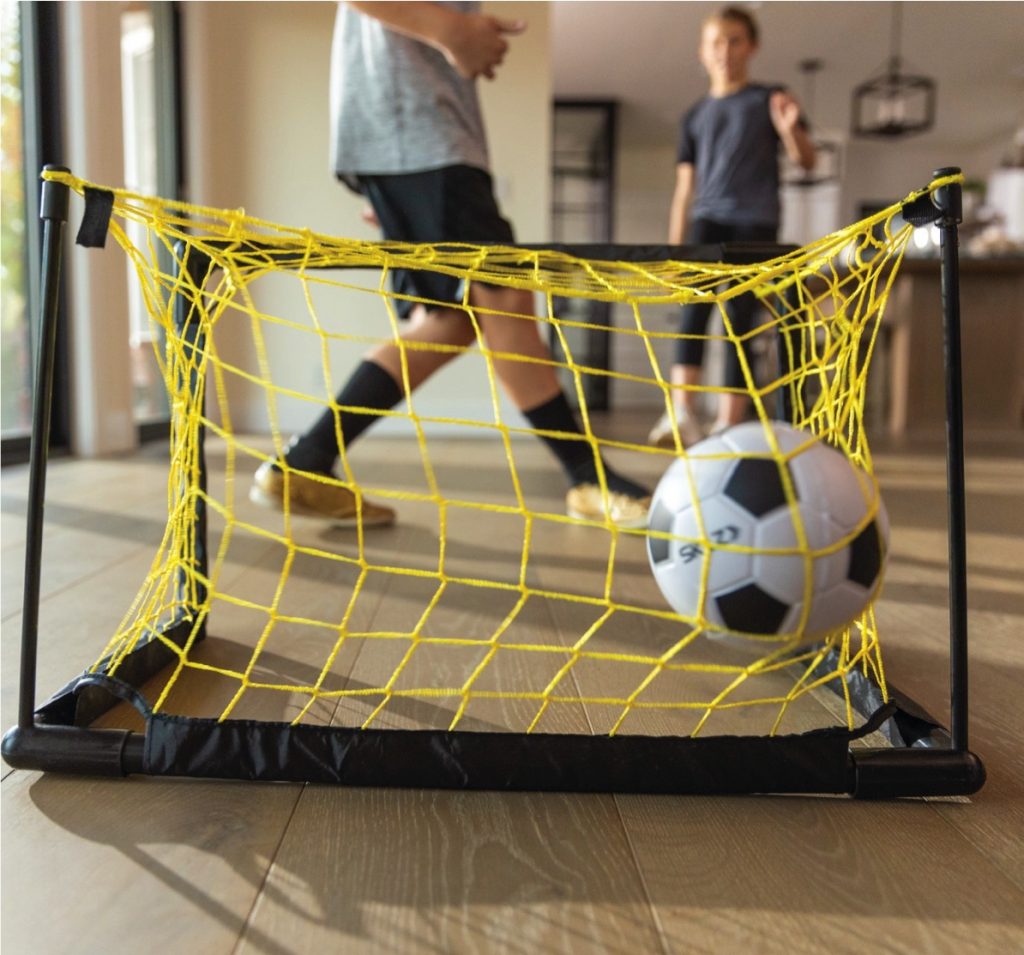 For more product information, go here.