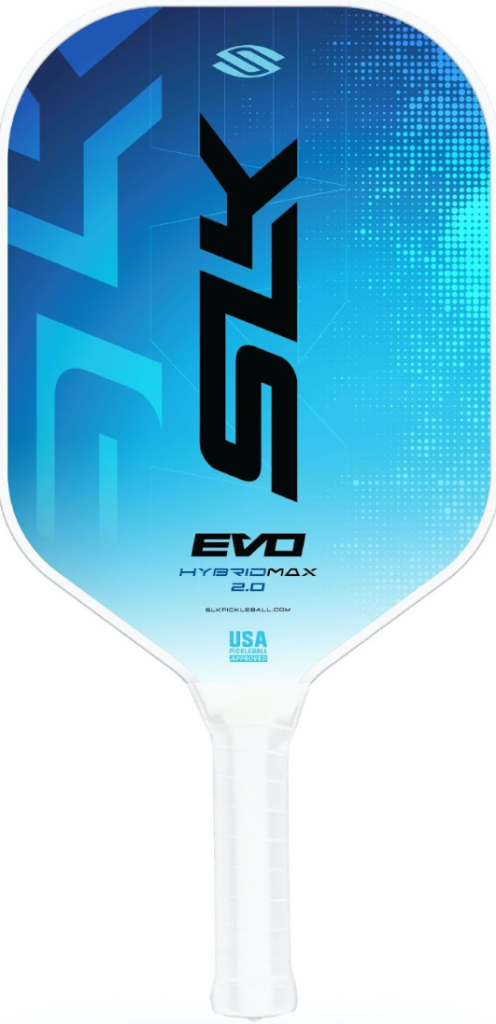 Selkirk Sport launched the SLK EVO 2.0 pickleball paddle series, which includes three paddle types to match various player preferences: the EVO Power 2.0, the EVO Control 2.0 and the EVO Hybrid 2.0.
The EVO Power 2.0, featuring a G9 Power Carbon Fiber face, is designed for players looking for power and spin control. The 13mm Rev-Hybrid Polymer Core provides a large sweet spot for "optimal power and precision." The SpinFlex spin surface allows players to generate increased spin consistency and ball control, making it "an excellent choice for tennis enthusiasts and newcomers to the sport."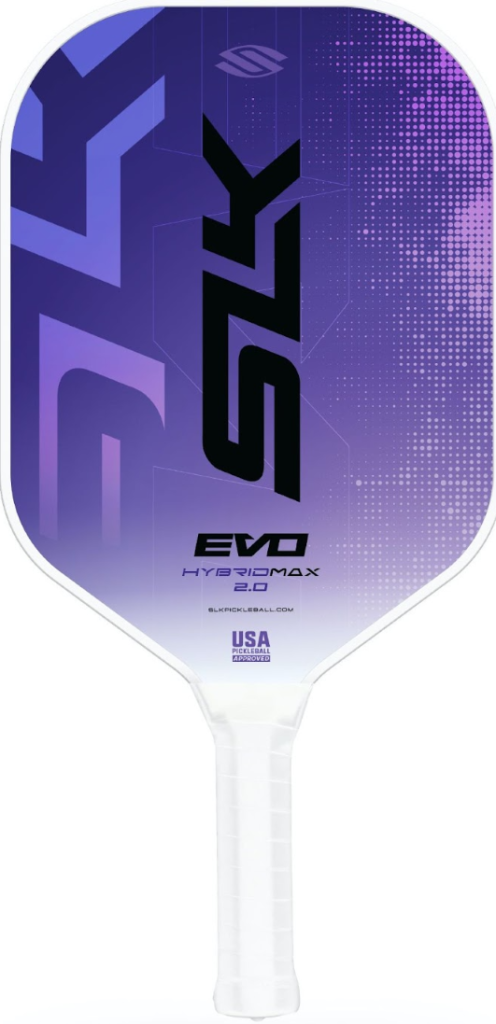 The EVO Hybrid 2.0 is a versatile paddle "that offers the perfect fusion of power and control." With its C7-Flex Hybrid Fiberglass face and the same SpinFlex spin surface, this paddle suits beginner and advanced players. The 13mm Rev-Hybrid Polymer Core ensures consistency with every shot, while the EdgeSentry edge guard technology delivers a well-balanced and solid paddle suitable for a wide range of playing styles.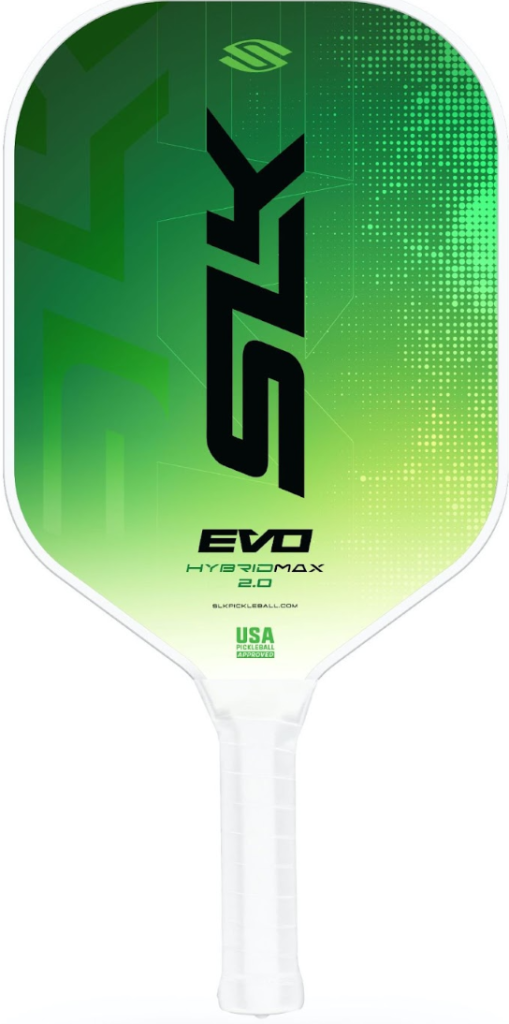 Engineered for players who want control and a "luxurious playing experience," the EVO Control 2.0 features a G8-Flex Control Carbon Fiber face for control and a soft feel. The 16mm Rev-Control Polymer Core offers a thicker core, a softer feel and power. The SpinFlex spin surface "enhances gameplay, increased spin consistency and ball control."
All EVO 2.0 paddles come equipped with EdgeSentry edge guard technology, the SLK Ultra-Comfort Grip and two dynamic shapes: Max and XL.
"We are extremely excited to introduce the EVO 2.0 paddle series, which is a testament to our dedication to providing the best possible playing experience for the pickleball community," said Mike Barnes, co-CEO and co-founder of Selkirk Sport. "Our team has worked tirelessly to develop these paddles, and we are confident that they will redefine performance and value in the pickleball market, especially for entry-level to intermediate players, thanks to the competitive price point."
For more product information, go here. 
Photos courtesy Selkirk Sports