Chums, the maker of eyewear retainers and protective accessories for dry-land and water-based activities, revamped its bag and waist pack collections with new models and updated styles.
The latest in the brand's bag collection includes a "cavernous" new addition to its Storm Series line of rolltop dry bags and redesigned models of its Waist Pack Collection "showcasing that innovation in protective accessories for outdoor adventure reaches well beyond the brand's eyewear and iPhones," said Chums.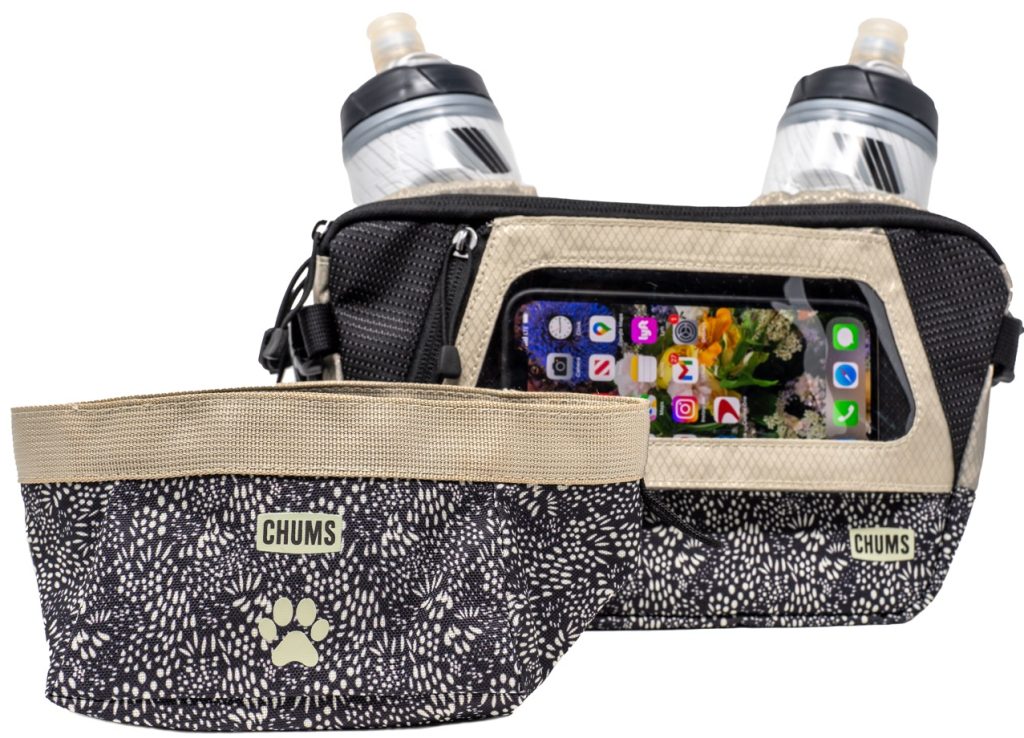 "We're the first name in eyewear retention, but many don't realize how deep our bag line goes. Chums is known for providing protection and security for your essentials on any adventure, and that goes beyond just keeping your sunglasses on your head and safe from mishaps. From multi-day adventures on the river to trail runs and casual treks around town, there is a Chums bag to fit any need," commented Ben Falkson, marketing director for Chums.
The newest "Storm Series family member" is the 52L Storm Rolltop Duffelbuilt to keep large loads dry with ample room for clothing, camping gear, and more. Ultrasonic welded seams ensure gear inside stays dry; removable, adjustable backpack straps help make heavy loads easy to carry; and external webbing attachment points make it easy to secure extra gear. The Duffel is the latest addition to Chums' collection of watertight bags, which also includes:
Storm Jam
Downstream 4L
Storm Rolltop Sling
Downriver Rolltop Backpack
Neo Pocket
Trail Jam
Trekker
Trail Dawg LTD
The updates to Chums' Storm Series and waist pack collections celebrate its 40th anniversary. Chums released the first installment in its 40th Anniversary Collection earlier this year, and additional new releases will drop later this summer.
Photos courtesy Chums