In the lead-up to the 2020-21 ski season, Rossignol's new flagship freeride ski, the BLACKOPS Sender Ti, has received Outside's 2021 Gear Of The Year Award.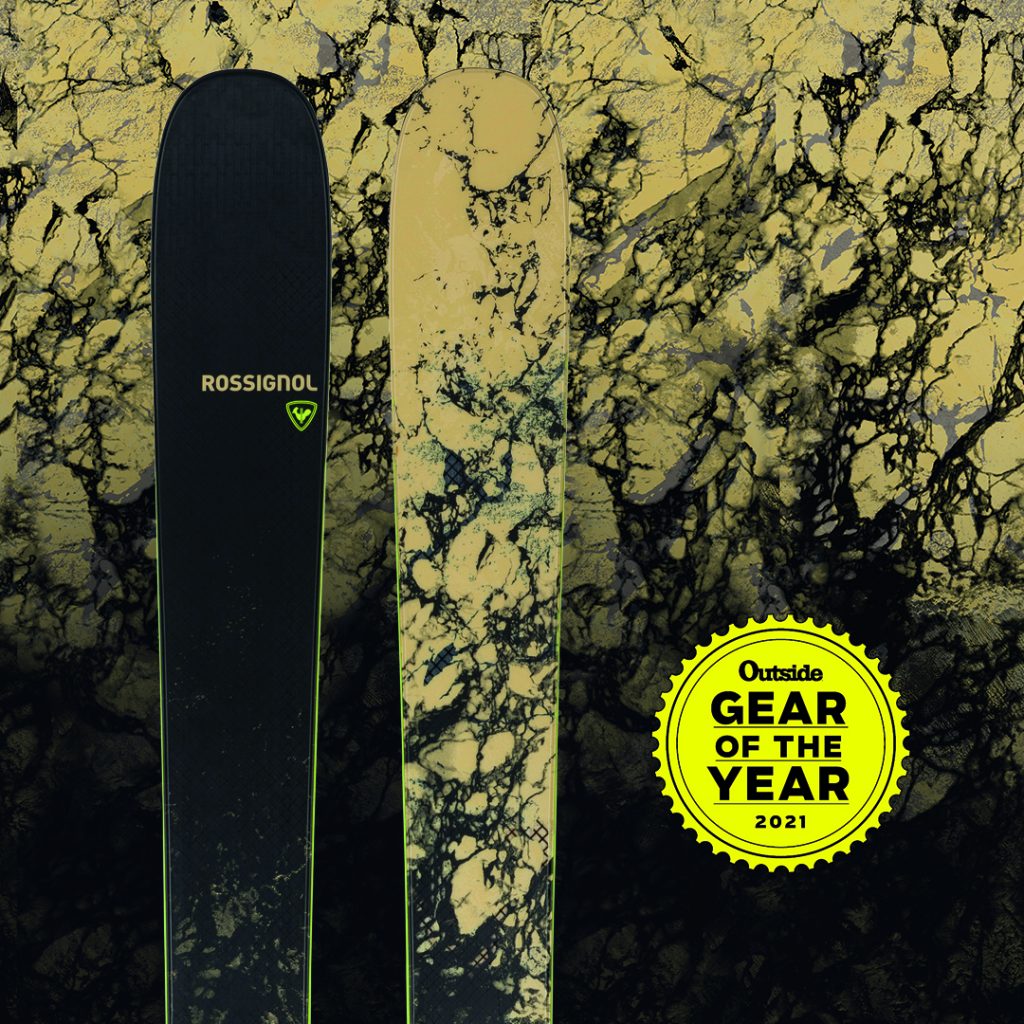 "Freeride has been an anchor point for the brand for nearly a quarter of a century," said Nick Castagnoli, Brand Marketing Director, Rossignol Group North America. "From the long-running Bandit series — one of the very the first dedicated freeride collections — to the S7 – an iconic design that revolutionized powder skiing forever, to, more recently, the Soul 7 – another industry game-changer that brought powder skiing to the masses with its innovative and unmistakable Air Tip technology. Rossignol has proven time and again that we're able to throw a grenade into what's proven successful, reinvent, and push the category forward in a dramatic fashion. The recognition we've received on the new BLACKOPS range throughout the fall from outlets like SKI, Powder, Freeskier, Backcountry, Mountain, BLISTER, Realskiers, Pugski, and others has been overwhelming. That this is all culminating now with Outside's 2021 Gear of the Year, absolutely solidifies that we're moving the needle in the right direction yet again."
Featuring technologies inspired by the brand's race division like 2LCT (Double Line Control Technology) and Diago Fiber, the BLACKOPS Sender Ti offers stability and for downhill performance. That, coupled with an Extended Core profile and Damp Tech integration, creates a precise and progressive freeride in an easy-to-ski platform.
The award-winning product offers eco-friendly construction and what set it apart to receive this year's gear award. Rossignol's commitment to reducing its environmental impact is a key tenet of the brand and an important pillar of the brand's RESPECT Program.
For more product information, go here.