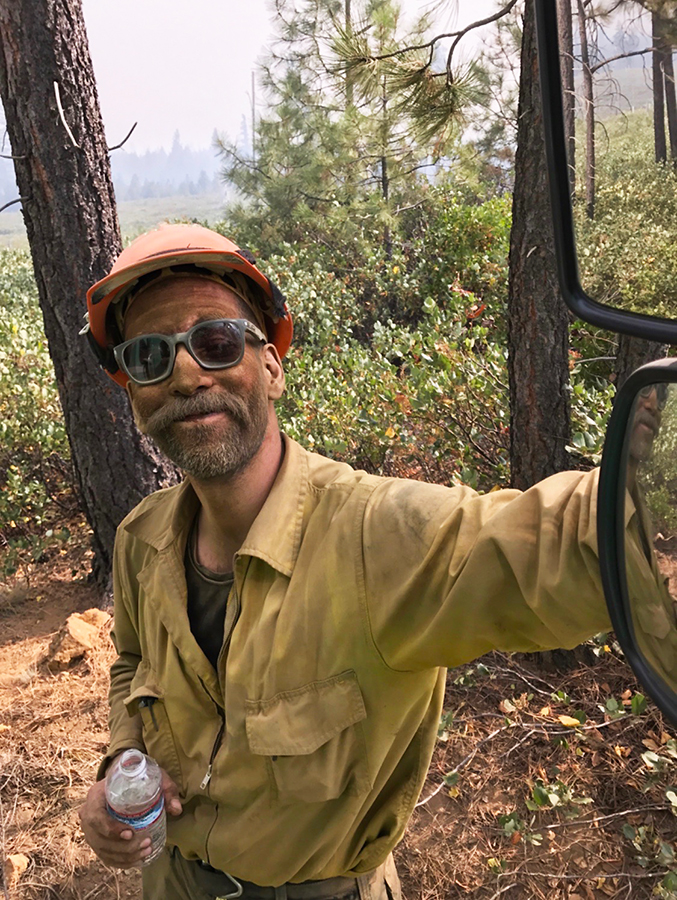 Mystery Ranch, the industry-leading pack company built on a heritage of comfortable load carriage, function and durability for people who have a mission to accomplish, is excited to announce the hire of the new Fire Program Manager, "Luke, Luke, the Fire Duke". – Luke Mayfield. In this position, he will lead Mystery Ranch's on-going efforts to provide the fire community with purpose-built, fire-specific packs.
Mayfield hails from Medford, OR where he was Assistant Hotshot Superintendent. Prior to that, he had 18 seasons of United States Forest Service under his belt, 12 seasons in which he was with multiple Hotshot crews including Zig Zag Hotshots, Silver City Hotshots, and Rogue River Hotshots.
"I'm most excited to assist in supplying the world's best load-bearing equipment available to the people that deserve it, all while staying relevant and active in the fire community," says Mayfield.
Since the launch of Mystery Ranch's fire-specific product line, the Bozeman, MT-based company has seen tremendous sales and feedback coming from this category and Luke will take the lead on bringing these packs from development to the firelines.
Learn more about Mystery Ranch Fire and the Thomas Fire: An Exploration of How We Experience Wildfire Fire, a multimedia portrayal of the great Thomas Fire that ignited on December 4, 2017.
About Mystery Ranch
Founded in 2000, Mystery Ranch is committed to building the finest load carriage equipment in the world.  A product-driven company from the beginning, Mystery Ranch designs packs for the job that needs to get done, for the people committed to doing it, with the best materials available and the most durable construction methods that exist. For more, please visit: http://mysteryranch.com#BuiltForTheMission