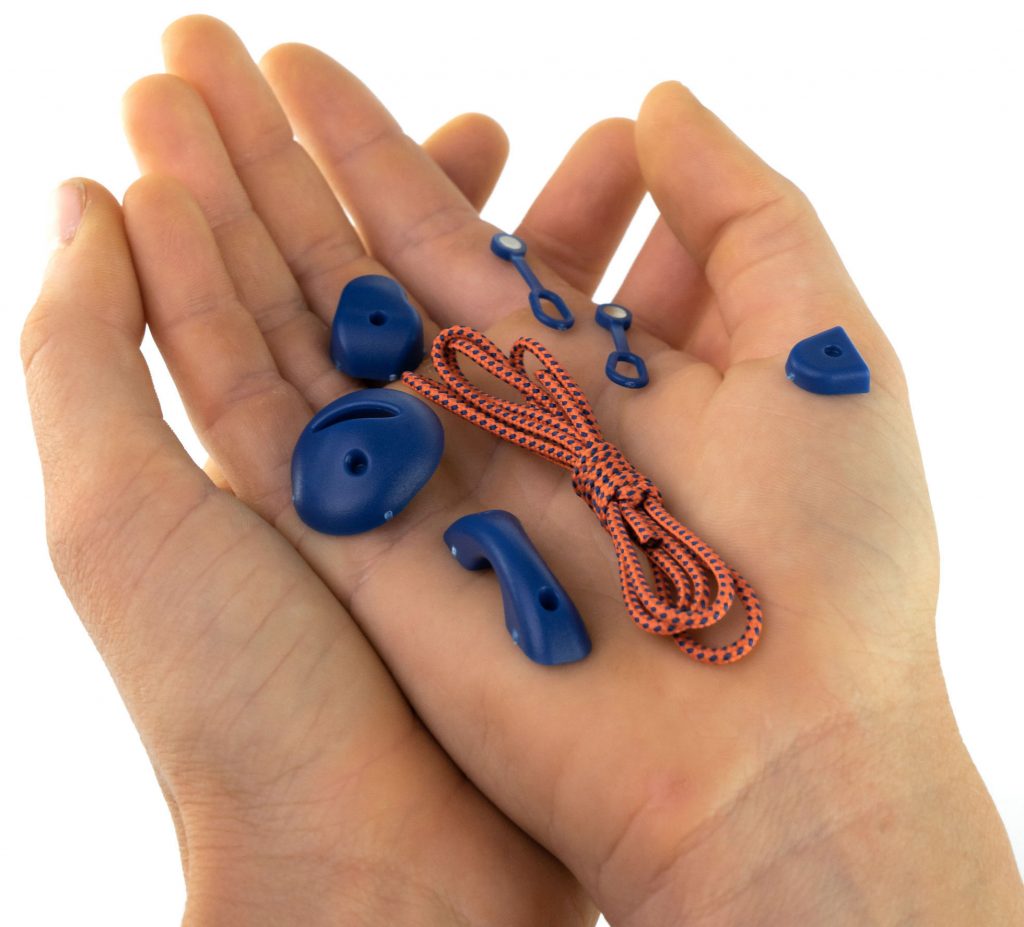 Clearman Labs, the creators of Matador Travel Equipment and Tiny Tents, announced its newest brand, MicroSend, a miniature, magnetic, route-setting kit for rock climbers to bring the crag home. Through the project, MicroSend is partnering with Access Fund to support its mission to protect America's climbing access and environments.
"MicroSend is a funny little concept we created to not only spark joy amongst the climbing community but to give back to Access Fund and help spread their messaging," said Chris Clearman, founder and CEO, Clearman Labs. "We're thrilled to support sustainable access and conservation, and we're also thrilled to introduce this adorable micro-crag to the world."
The MicroSend kit includes 15 small magnetic holds and five magnetic quickdraws with a 90-centimeter micro-rope. It is designed for climbers who want to visualize gym projects or practice route-setting skills or for those who just want a quirky, outdoor-themed method of holding items onto a refrigerator or file cabinet.
The packaging includes the Access Fund's Climber's Pact, a set of best practices to protect outdoor landscapes and the future of climbing.
"I don't think there's ever been a more fun way of supporting conservation," continued Clearman. "Whether you're using the MicroSend to map out your next project or to hang reminders on your fridge, it's a little way of giving back and adding micro-moments of joy throughout your day."
MicroSend will be available at retail in late September 2021 with every purchase directly supporting the Access Fund. For more information, go here.
Photos courtesy Clearman Labs